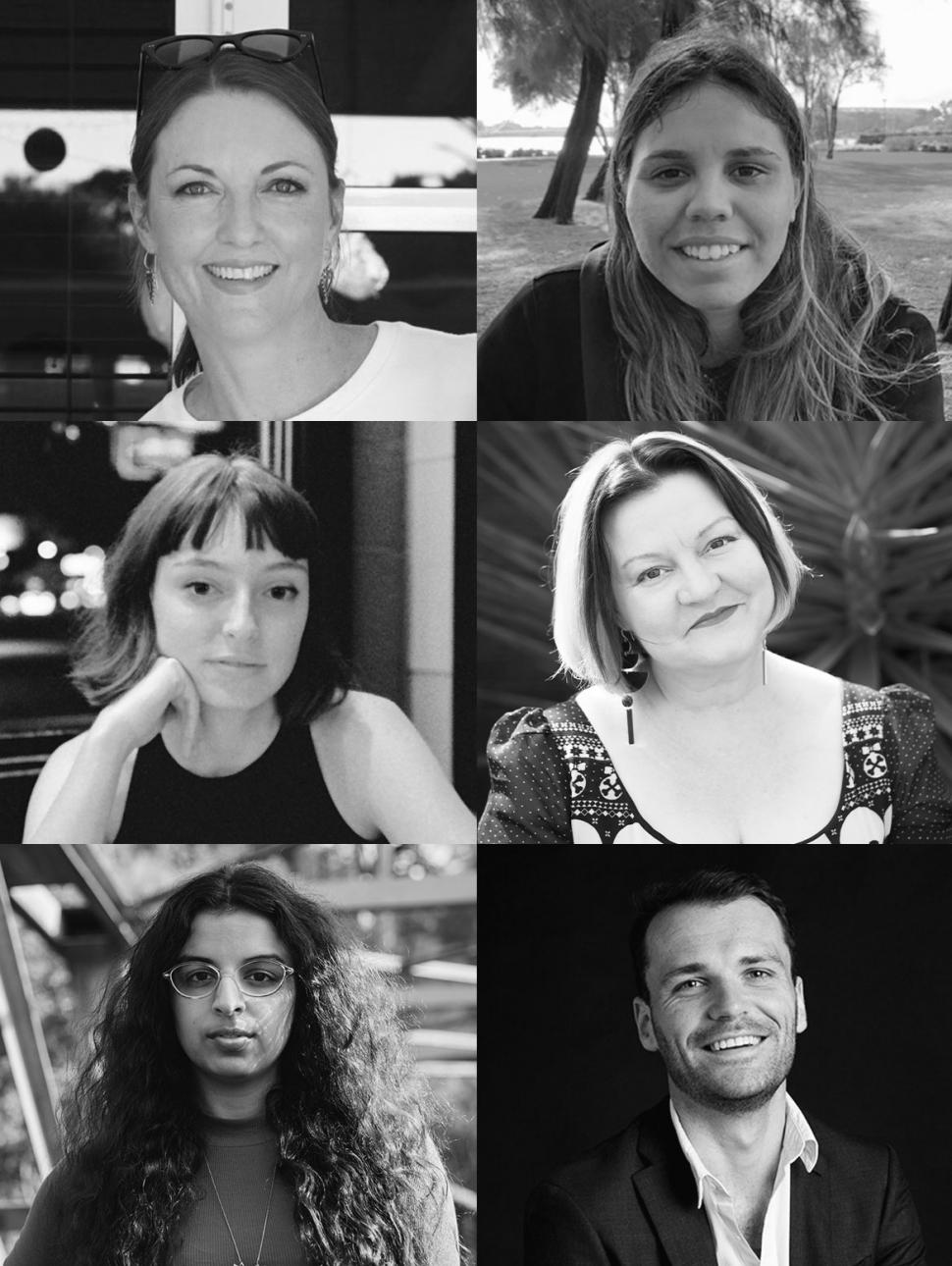 In Conversation: Who Run the World?
In Conversation is a facilitated panel discussion that unpacks issues through personal experiences and self-examination.
For our final conversation on feminism, we take a positive and creative approach as our panellists answer the loaded question, what if women ruled the world? Or, more seriously, what would be different about a world where women achieved equality in positions of power?
A safe place for compelling conversations; challenge your thinking and broaden your perspectives.
Entry from 6.30pm for a 7pm start.
A licensed bar is available at the event.
Facilitator:
Meri Fatin
Panellists:
Imahra Cameron, Stella Donelly, Serje Jones, Sukhjit Kaur Khalsa, Conrad Liveris.
---
Details
Date: Thursday 13 May
Location: Hackett Hall, WA Museum Boola Bardip
Doors: 6.30pm
Panel discussion: 7pm
Price: $18pp ($10 concession). Licensed bar.
Bookings recommended. Walk-ups available until capacity is reached.
The line-up of speakers for In Conversation events may change. Where possible, changes will be communicated to ticket holders in advance.
---
Meri Fatin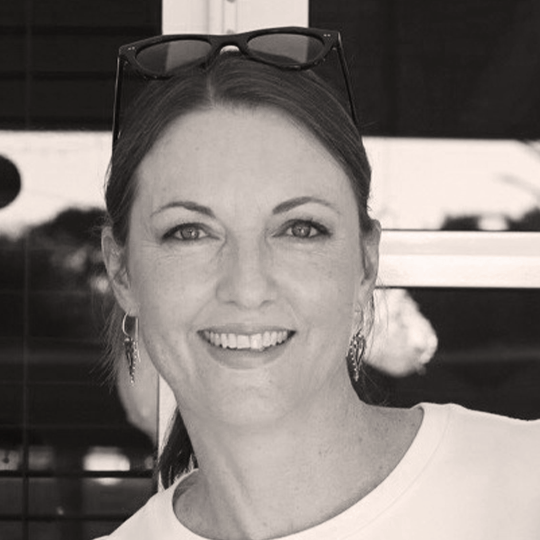 A chance opportunity to bring the chief architect of the Paris Climate Agreement, Christiana Figueres to Perth in March 2020 has changed Meri Fatin's life.
Later that year she was guest curator of the TEDxPerth COUNTDOWN: WA Climate Leadership Summit which led her to founding WA Climate Leaders, driving a vision to inspire big picture action from the State's decision makers in this critical decade.
Imahra Cameron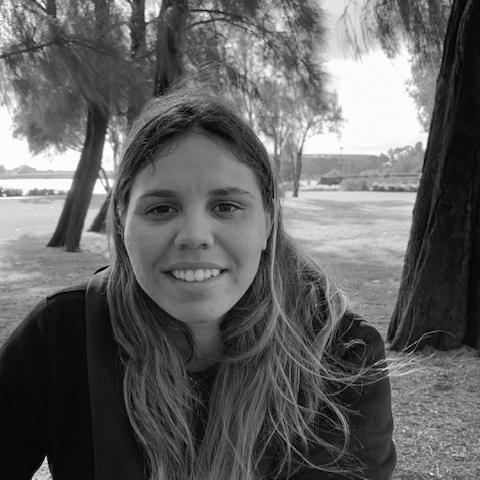 Imahra Cameron is an Indigenous Australian rules footballer,  playing for West Coast in the AFL Women's (AFLW).  She was West Coast's first female draftee, debuting in the club's inaugural AFLW team in the opening round of the 2020 season.
Cameron is a mentor for Deadly Sista Girlz, a program aiming to improve young Aboriginal and Torres Strait Islander women's health choices by presenting strong female role models.
Stella Donnelly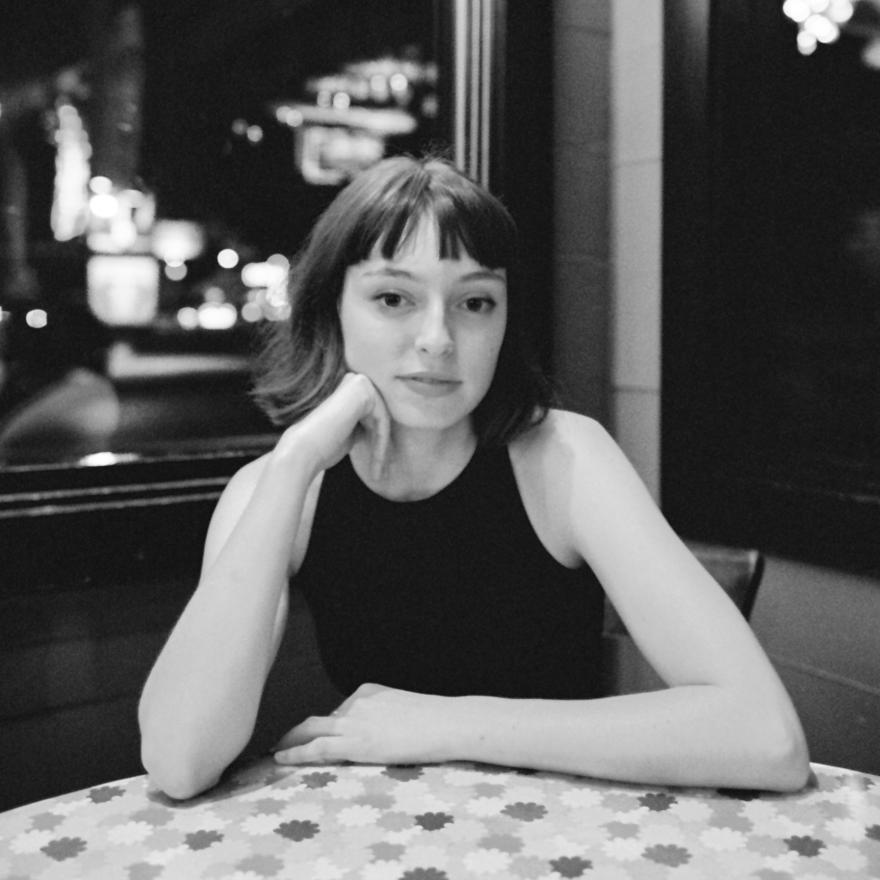 Stella Donnelly has toured relentlessly in support of her critically acclaimed debut album Beware of the Dogs . Released March 2019, the album received international praise from outlets such as Rolling Stone, Pitchfork, Billboard, The New York Times & Stereogum .
The record's release & preceding singles such as Old Man & Tricks propelled Donnelly to new heights including studio sessions for NPR's Tiny Desk & KEXP along with an envious international touring schedule which saw her sell out shows across North America & Europe as well as play prestigious festivals including Glastonbury, Roskilde & a stand out performance at Japan's Fuji Rock Festival.
An artist totally in command of her voice; able to blend her inviting charm & sharp wit into authentically raw songs, Donnelly's song writing makes you feel like you're in her lounge & she's just made you a cup of tea & a slice of cake, so that you're comfortable when she tells you some hard truths. 
Serje Jones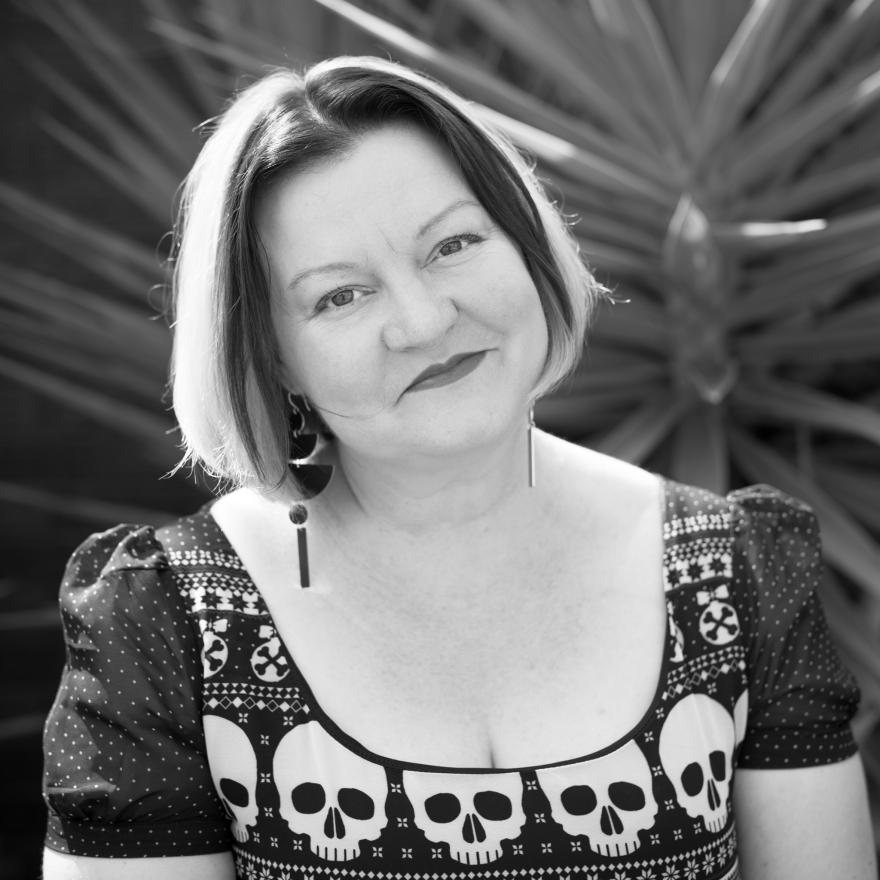 Born in England but raised in the Kimberley region of Western Australia, SA Jones was seven when her parents bought her a clunky, black typewriter that made a very satisfying 'ping' noise when she reached the end of a line.
From there, she was hooked. And thus began one of the most formative and important relationships of her life: that with the written word.
Jones holds a PhD in History and is a novelist, reviewer, historian and commentator. Her essays and creative non fiction are widely published including in The Big Issue, Kill Your Darlings, Overland, The Drum, The Guardian and The Age.
Her published novels are The Fortress, Isabelle of the Moon and Stars and Red Dress Walking. The Fortress was described by Better Reading as "One of the decades best books" and by the Sydney Morning Herald as "an imaginative exploration of the contours and confines of patriarchy, and what might lay beyond them, as immersive and thought-provoking as the fiction of Ursula Le Guin". The Fortress is published internationally by Erewhon and established Jones as one of the country's pre-eminent novellists of ideas.
Sukhjit Kaur Khalsa
Sukhjit Kaur Khalsa is a playwright, poet, and screenwriter. Her passion for storytelling and authentic representation has led her to compete in the Australian Poetry Slam Competition (2014) as a finalist, perform on Australia's Got Talent (2016) as a semi-finalist and speak at TedxUWA (2017) as well as TedxNewtown (2019). She has performed with notable artists such as Missy Higgins and L-FRESH the Lion, and her poetry and community arts projects have led her to tour globally and across her nation.
In 2019, Sukhjit premiered her debut theatre show, Fully Sikh, with Barking Gecko Theatre Company and Black Swan Theatre Company (Best Newcomer, Performing Arts WA Awards 2020). Sukhjit has received Screenwest Development funding Stage 1 (2020) & Stage 2 (2021) as well as ABC Fresh Start funding (2020) for her comedy series What would Suki do?.
Sukhjit and her partner were 1 of 10 teams to be selected for the development lab, Imagine Impact Australia (2020), to develop their rom-com series One of the Good Ones. Sukhjit runs oral-storytelling workshops for a range of projects, including Saga Sisterhood and Forbidden Love, at the Centre for Stories.
Conrad Liveris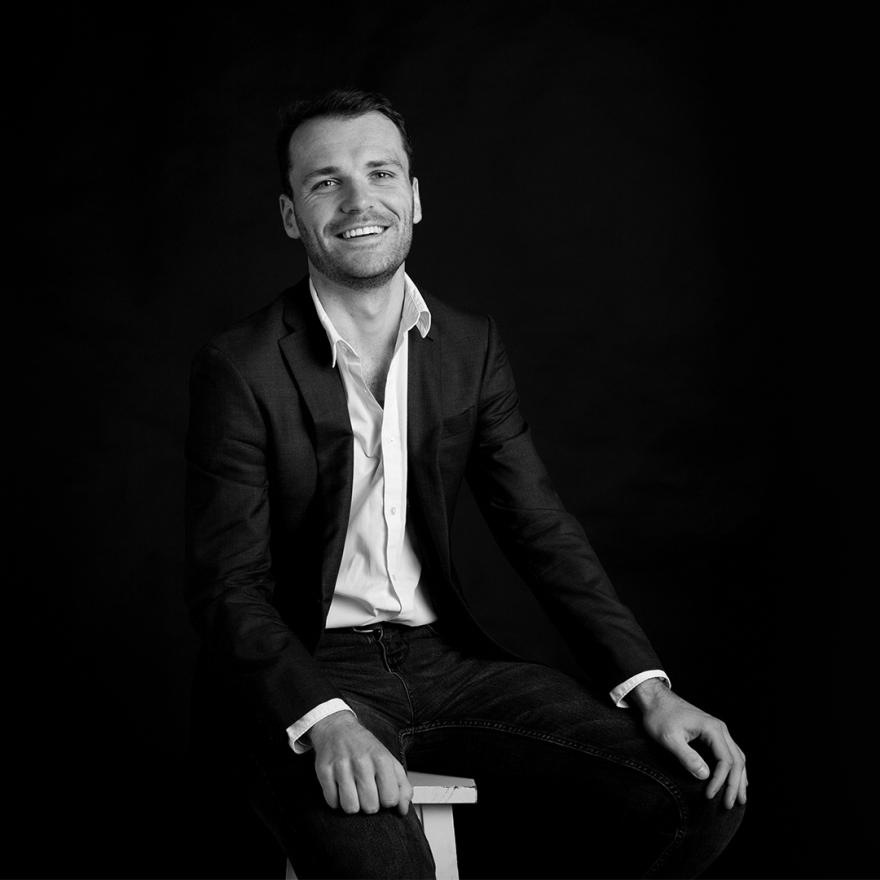 Conrad Liveris is a non-profit executive and economist. He works for a non-profit seeking to advance access to justice. His economic and workplace practice focuses on flexible working, restructuring and diversity. The ABC has credited him as "one of Australia's leading employment and workplace experts".
In recognition of the centenary of Edith Cowan's election, Conrad started In Her Seat. A non-profit, non-partisan project interview currently serving female politicians from every state and territory on their contributions to parliaments and gender equality. Conrad has published widely on gender equality in business and political leadership.
---
Who Run the World? is the fifth event for In Conversation Season 1: Me too? Conversations on Feminism.
Past In Conversation Season 1 events:
Standing Up, Speaking Out (Thursday 10 December)
Race and the Politics of Feminism (Thursday 14 January)
Riding the Waves (Thursday 11 March)
The Unmentionables (Thursday 8 April)
---