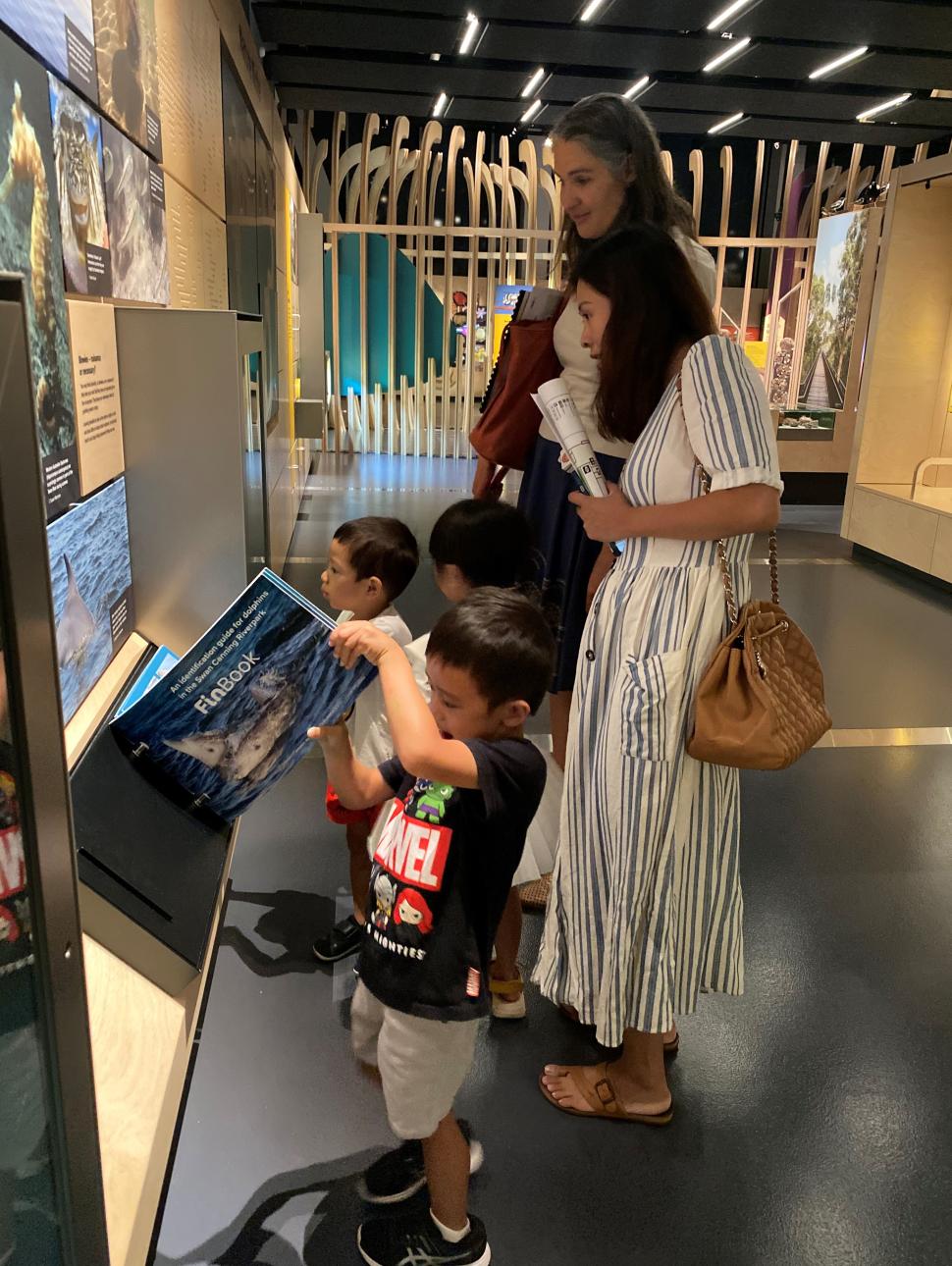 Creating Inclusive Communities
This event has now finished. Please visit
Tours & events
to see what's on at the Museum.
Presented by the Autism Association of Western Australia 
Join us for a special exhibition talk where Autism Association of WA's Therapy and Clinical Services manager Mathew Johnson discusses why inclusion is important, strategies for communities to create opportunities for inclusion and the various community inclusion programs that the Autism Association of WA has delivered or contributed to. 
The talk is suitable for both businesses and organisations interested in improving their inclusive practices and the general public interested in hearing about inclusive projects.
This event is linked to the Community Stories exhibition featured in the Woodside Learning Studios foyer throughout January 2023. 
Presenters: The Autism Association of Western Australia
Location: Woodside Learning Studios foyer
Related exhibitions
This exhibition has now finished. Please visit
Exhibitions
to see what's on at the Museum.
New month, new exhibition! January's community exhibition showcases one of the many ways in which with the right support and opportunity, communities can successfully understand, embrace, celebrate and include all individuals with Autism.