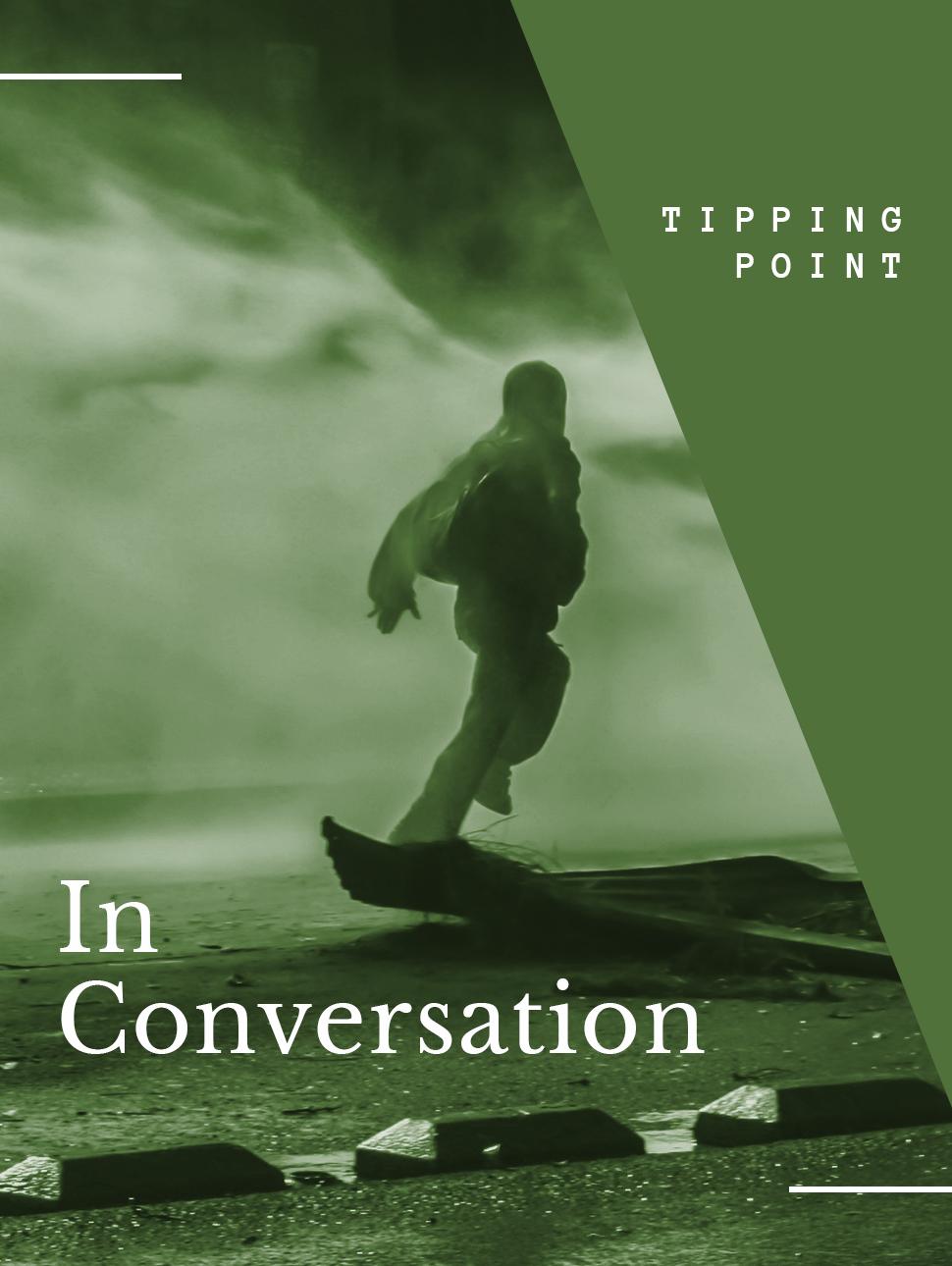 Creative Energy: Reimagining Worlds and Rediscovering Hope in Culture & Arts
Cost
Standard | $18
Concession | $16

 
Friend Membership gets Member-only pricing.
Log into your account to access your discount.
Presenting In Conversation series two:
TIPPING POINT
/ˈtɪpɪŋ pɔɪnt/ a time during an activity or process when an important decision has to be made or when a situation changes completely.
Western Australia is a land of unique landscapes that have created and shaped many diverse communities.
Through this connection to the land, Western Australians often witness to the early effects of global climate change.
While we have everything we need to slow and ultimately halt this, scientists agree we have reached a tipping point with very little time to avert the most catastrophic consequences.
Across six carefully curated panel discussions, leading Western Australian thinkers will come together to discuss the realities of climate change in our region and the opportunities to accelerate our climate response.
A safe place for compelling conversations — challenge your thinking and broaden your perspectives.
---
Creative Energy: Reimagining Worlds & Rediscovering Hope in Culture & Arts
This conversation will explore the role of arts and culture in creating, communicating and even enacting a vision of a sustainable future.
Featuring a panel that melds leadership, activism and creative perspectives, we will consider the critical role of the arts in climate activism, the dynamics of corporate funding in the cultural industries and we invite panellists to reflect on their own experiences of cultural and creative practice in the context of climate change.
Facilitator and series curator Meri Fatin will be joined by "urban disruptor" and performance artist Kelli McCluskey; artist, writer and activist Noemie Huttner-Koros, Executive Director at Chamber of Arts and Culture Shelagh Magadza and climate activist Anthony Collins.
In Conversation is held in Hackett Hall under the blue whale. Doors open at 6.30 pm for a 7 pm start.
A licensed bar is available throughout the event.
---
MEET THE PANEL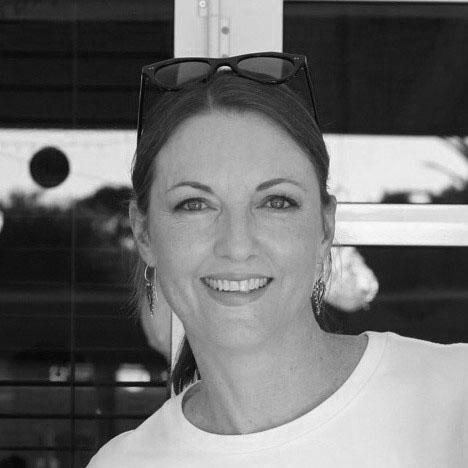 Meri Fatin | Facilitator
A chance opportunity to bring the chief architect of the Paris Climate Agreement, Christiana Figueres, to Perth in March 2020 has changed Meri Fatin's life.
Later that year she was guest curator of the TEDxPerth COUNTDOWN: WA Climate Leadership Summit, which led her to found WA Climate Leaders, driving a vision to inspire big picture action from the State's decision-makers in this critical decade.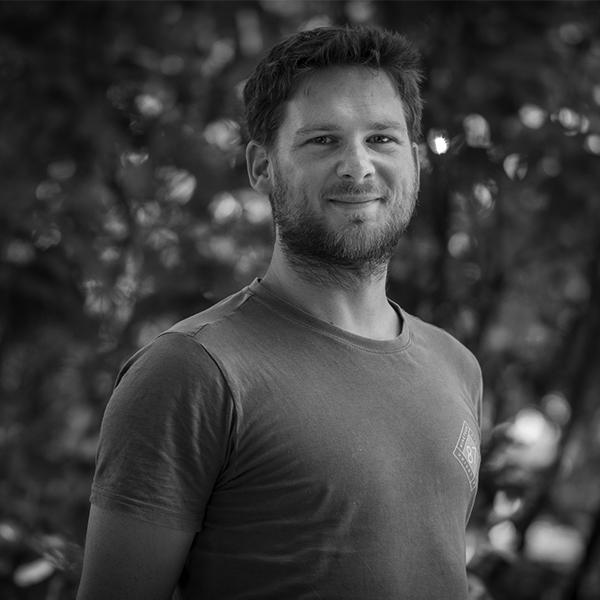 Anthony Collins | Panellist
Anthony Collins is a campaigner with 350 Boorloo Perth, where he has been volunteering since his arrival in Australia.
Spending most of his childhood playing outdoors in the English countryside, Anthony grew up with a passion for wildlife and the environment. A carpenter by trade, he spent much of his twenties in various countries across the world. His love for the natural environment continued to grow but it was his time spent working in Antarctica where his interest in the science of climate change peaked.
Upon moving to Western Australia permanently, Anthony very quickly started volunteering with 350 Perth. He has been involved with all aspects of 350's work ever since, including supporting local artists in their campaign to end Woodside's naming rights deal with FRINGE WORLD Festival, and authoring the Captured State report which shone a light on the murky relationship between the WA Government and fossil fuel lobbyists.
When he's not fighting the climate crisis, Anthony is most likely to be found looking after his daughter or waking up at obscene hours to watch his beloved Norwich City play football (soccer).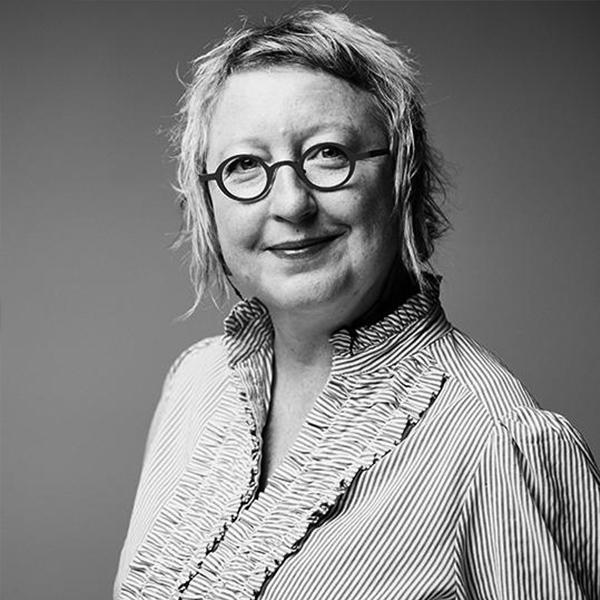 Kelli McCluskey | Panellist
Kelli McCluskey is an artist and co-founder of tactical media art group, PVI Collective. Formed in 1998, PVI creates playfully subversive and participatory artworks that creatively disrupt everyday life in public spaces. Their work invites collaboration from audiences, who are up for the challenge of social disruption through creative dissent. 
She is a passionate advocate for experimental practice and its continued growth in Australia. Kelli regularly speaks on panels, symposia and forums and facilitates playfully participatory discussions on the critical role of arts in society. From 2012 – 18 she served on the board of NAVA, advocating for the rights of artists and securing policy and legislative change. Kelli is an Australia council peer, a moderator for 'Australian arts amidst covid' Facebook group and a revolutionary at heart.
Kelli has mentored a host of emerging practitioners through her work with PVI, as well as through State and Federal initiatives. She co-founded CIA Studios [Centre for Interdisciplinary Arts], a Perth-based incubator space for experimental practice 2008 – 16, and also co-founded Australia's first one-on-one performance festival, Proximity Festival from 2012 – 17.
 In 2016, Kelli received the prestigious 'Outstanding Achievement in Emerging and Experimental Arts' award from the Australia Council for the Arts for her work within the sector. She is based on Whadjuck Noongar Boodja at PVI's Studios.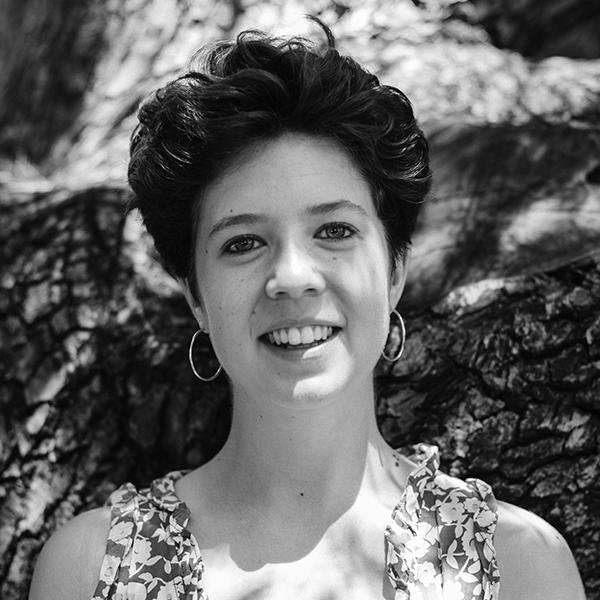 Noemie Huttner-Koros | Panellist
Noemie Cecilia Huttner-Koros is a queer Jewish performance-maker, writer, teaching artist, dramaturg and community organiser living on Whadjuk Noongar country. Noemie's practice engages with sites and histories where ecological crisis, queer culture and composting occur. 
Her work has taken place in theatres, galleries, alleyways, dinner parties and blanket forts. The Lion Never Sleeps, a walking performance tracing Perth's queer history and the HIV/AIDS crisis, was nominated for 4 Performing Arts WA awards and was named in Australian Book Review's 'Arts Highlights of 2019'. Her poetry has been featured in Australian Poetry Anthology 2020, Rabbit Poetry Journal, Perth Poetry Festival and she was the winner of the 2020 Venie Holmgren Environmental Poetry Prize. Noemie has been involved in climate change activism since she was 13 years old, through Australian Youth Climate Coalition, 350.org, Front Line Action on Coal and currently through Arts & Cultural Workers for Climate Action, advocating for divestment and climate justice in arts practice.
Noemie is currently the Creative Coordinator of KickstART Festival at Propel Youth Arts.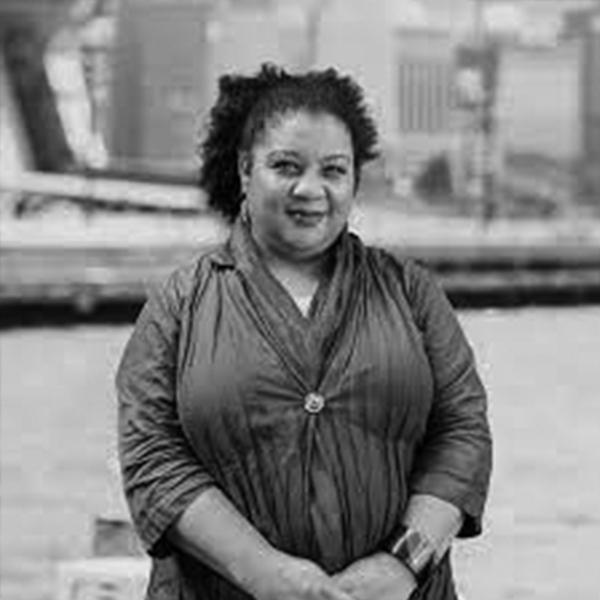 Shelagh Magadza | Panellist
Shelagh Magadza has had an extensive career as an Artistic Director and Producer of major events and Festivals. For the last decade, she has held leadership positions as Artistic Director of two of Australasia's largest multi-arts Festivals in Perth and New Zealand. She has commissioned and produced new work with artists from across Australia, New Zealand and internationally. These have included concert performances, outdoor spectacle events, theatre, dance and site-specific installations. She has been an advocate for artists both at a community level and creating international opportunities for touring and exchange. She is currently Executive Director of the Chamber for Arts and Culture WA.
"I am a strong believer in the personal and social transformation that is offered by arts and cultural experiences in our lives. The creative sector is an integral part of healthy lives and healthy societies. As we look to the future and the increasingly complex issues we are facing it is important that we use the most powerful tool humanity has - our imagination."
---
IN THIS SERIES
10 Jun | Politics of the Precipice
19 Aug | Feeding a Warming Planet / National Science Week
09 Sept | A Call to Climate Action / In Conversation with Bill Hare
14 Oct | Creative Energy / Reimagining Worlds & Rediscovering Hope in Culture & Arts
11 Nov | Healing Country / NAIDOC Week
09 Dec | End Game / Adaption, Regeneration & Strategies for Survival
Event details for future panels announced soon.