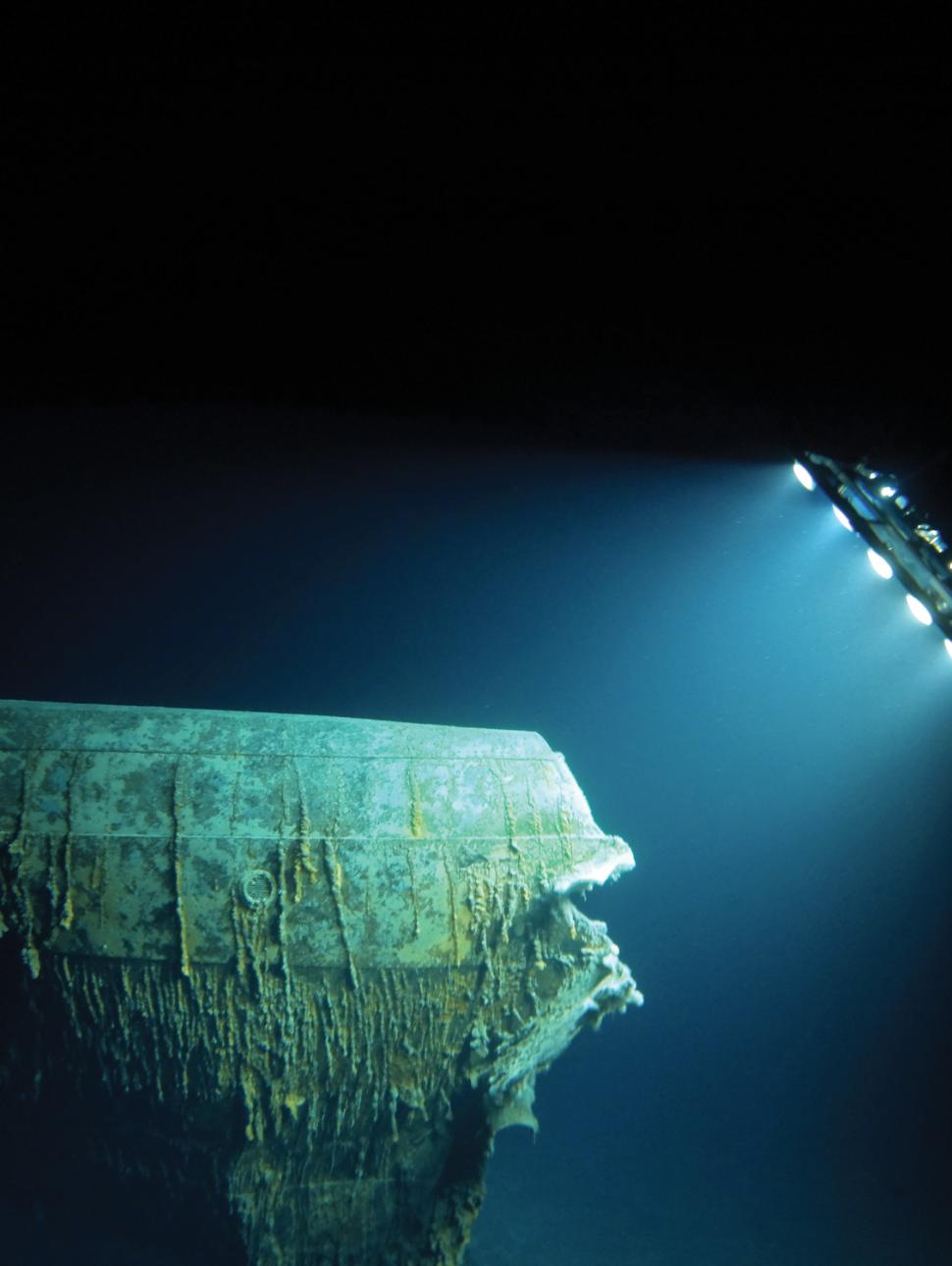 Deep Light: Illuminating the wrecks of Sydney and the Kormoran
Cost
$8 per participant

 
Join as a Member now to access Meet the Museum!
Eighty years ago, on 19 November 1942, Australia's most tragic naval disaster took place during a World War II encounter between HMAS Sydney (II) and the German raider HSK Kormoran.  The location of their wrecks remained a mystery for decades…but not any more!
For more than 66 years, the location of the two ships remained a mystery. Then, in 2008 the wrecks were found off Shark Bay.
In 2015, the Western Australian Museum and Curtin University, returned to the wreck sites of HMAS Sydney (II) and HSK Kormoran. Using remotely controlled equipment, the team captured stunning underwater images that revealed the fate of the ships on the seabed, over two kilometres beneath the waves.
Come and hear first-hand accounts from expedition members Associate Professor Andrew Woods (Manager, Curtin HIVE) and Dr Ross Anderson (Curator, Maritime Archaeology, WA Museum).  A visit to the Deep Light Illuminating the wrecks of Sydney and the Kormoran exhibition is also included.  
A poignant exhibition revealing the story of Australia's most tragic naval disaster.