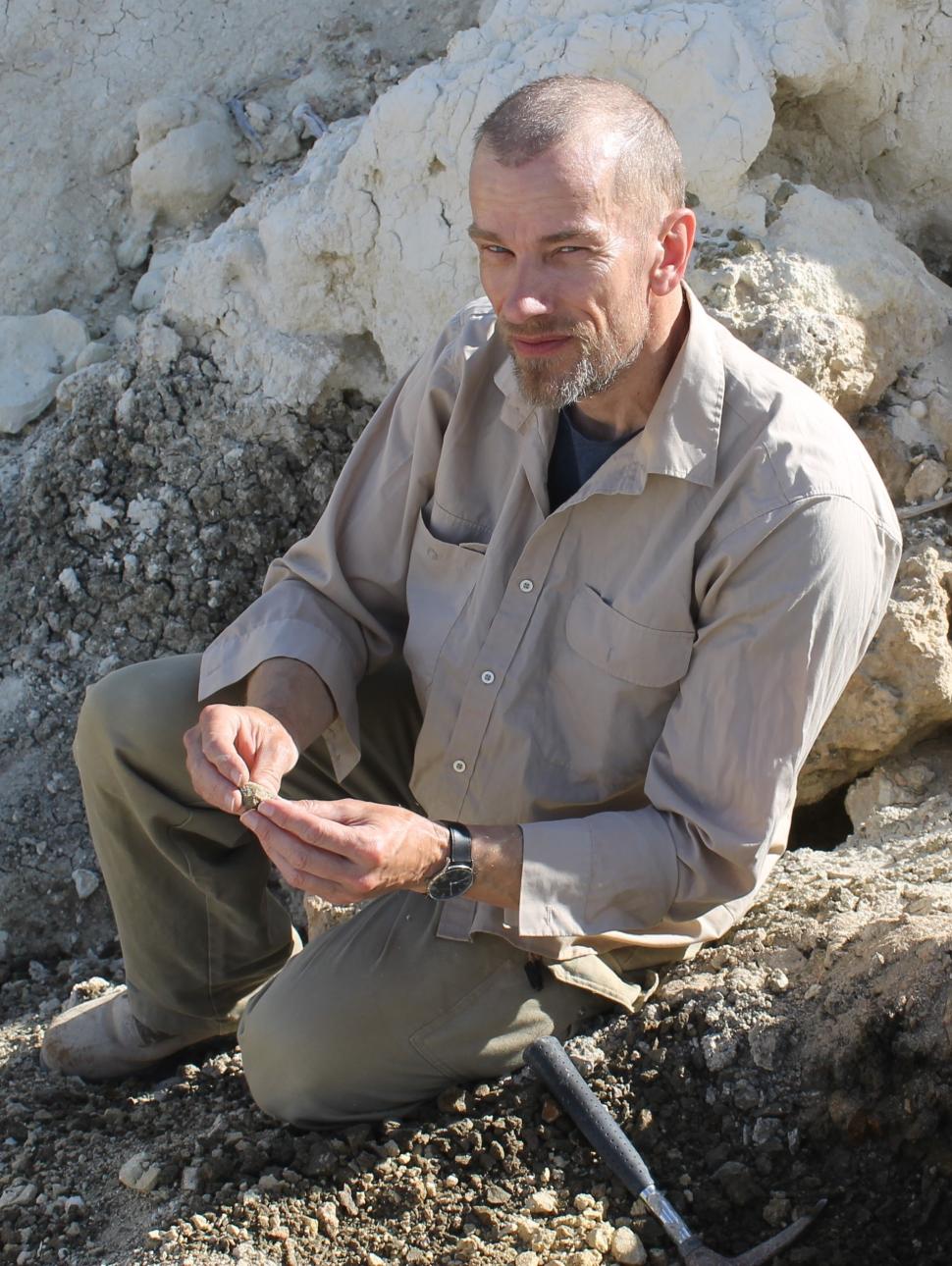 In depth: Cretaceous dinosaurs and marine reptiles from WA
Dates
Sunday 6 November | 10.30am – 12pm

Cost
This is a Members-only event.
Follower
Standard | $10
Concession | $8
Junior | $8
Fan or Friend?
Standard | $5
Includes a hot beverage from Epoch café
Extensive trackways along the Dampier Peninsula coastline demonstrate that dinosaurs were once common in Western Australia.
However, Cretaceous dinosaur body fossils are extremely rare in our state. Join WA Museum paleontologist and Head of the Earth & Planetary Sciences department Mikael Siversson, and discover how, in contrast to the almost complete lack of skeletal remains of dinosaurs, our state's collection of Cretaceous marine reptile fossils is rapidly growing. In fact, both ichthyosaurs and plesiosaurs are locally so abundant that paleontologists at the WA Museum are yet to return empty-handed from their annual field work expeditions.
Please note, your ticket includes a tea or coffee from Epoch café.
---
Presenter: Mikael Siversson
Location: Woodside Learning Studios
If you register for a tour, program or an event, general entry is included in your booking.