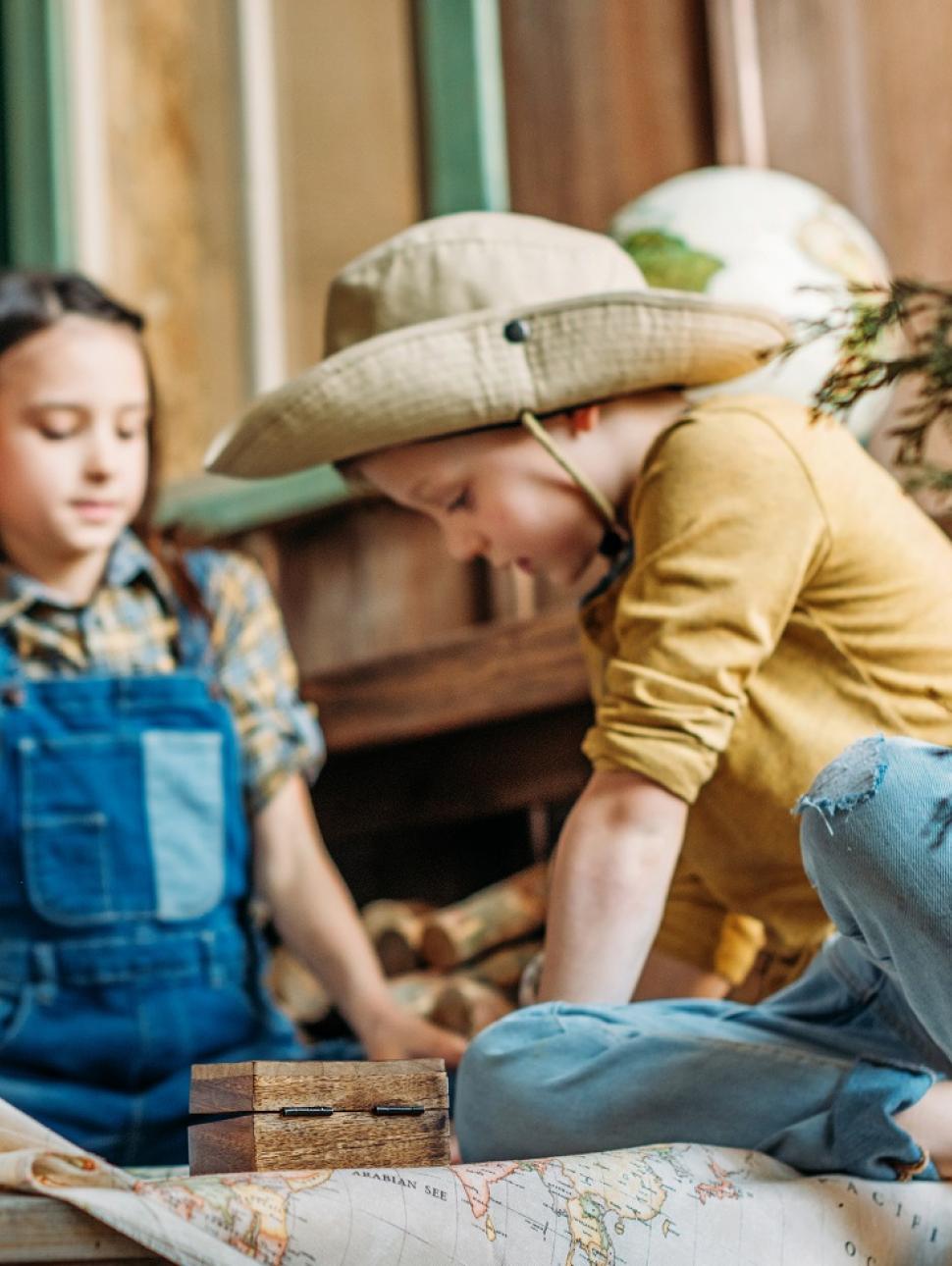 Dates
Saturday 2 July - Sunday 17 July
Daily | 10am - 4pm
Dates
-
-
-
-
-
-
-
-
-
-
-
-
-
-
-
-
We've teamed up with our fellow venues throughout Perth Cultural Centre to create the biggest Dinosaur Trail ever!
Together with Perth Theatre Trust, the Art Gallery of WA, State Library and Perth Institute of Contemporary Arts (PICA) you can explore and join in a host of free dinosaur activities these holidays. 
The Museum is the highlight that you won't want to miss; with free activities for all of the family to enjoy and the opportunity to visit Dinosaurs of Patagonia where you can see fossils from the largest dinosaur found to date along with dinosaur fossils and casts. 
Related exhibitions
Dive into the chronicles of this ancient past, travel through the deserts of Patagonia, reveal mysteries of nature and understand your place as a human being in the complex balance of our natural history.