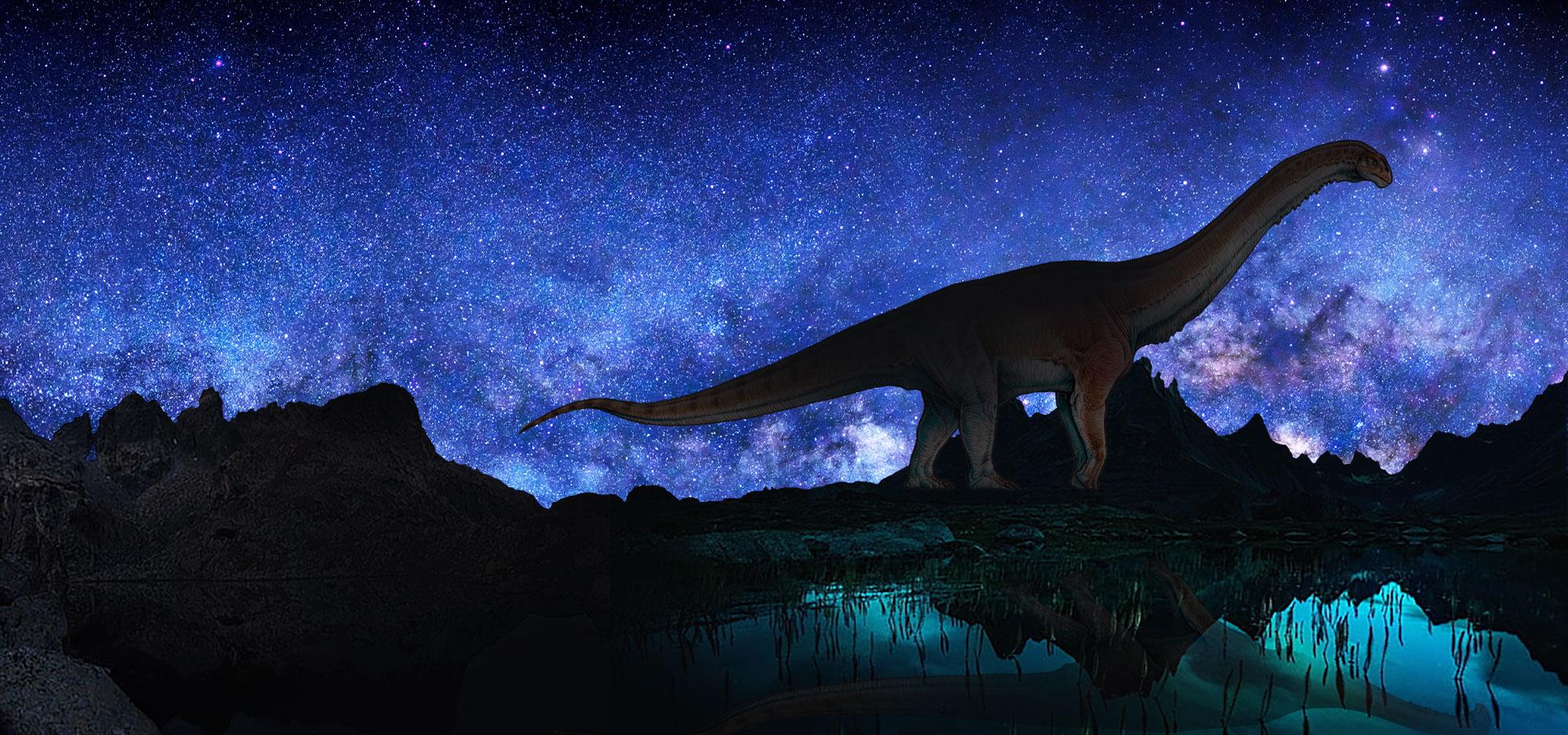 Tickets
On sale in 2022
Membership

Join our Membership program to find out first.
Walk with the largest dinosaurs to ever roam the Earth!
In a world first, this incredible exhibition brings together full-scale casts of dinosaurs from an ancient time in Patagonia, alongside incredible fossils and new finds.
Experience the sheer size of titanosaurs and walk with herbivores and carnivores from the Cretaceous, Jurassic and Triassic! 
This striking exhibition features 15 dinosaurs, incredible fossils, 3D animations and video and interactive fun for all the family.
Dive into the chronicles of this ancient past, travel through the deserts of Patagonia, reveal mysteries of nature and understand your place as a human being in the complex balance of our natural history.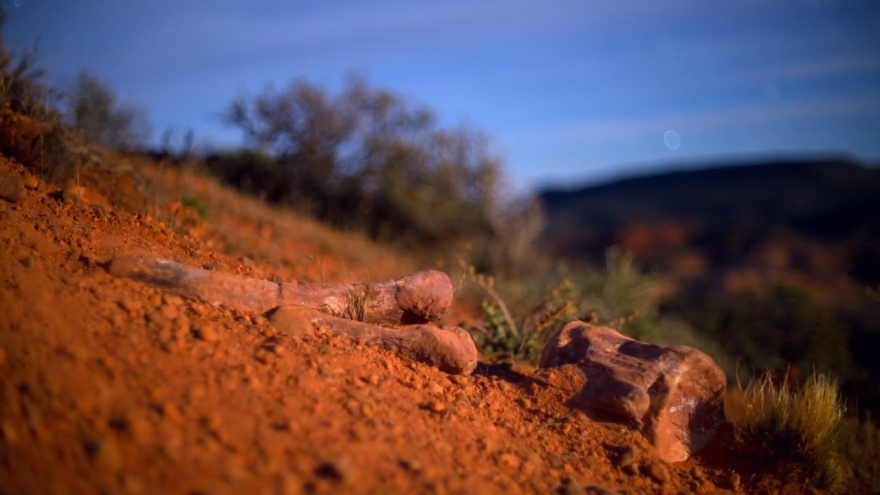 Fossils are found by a rural worker in a farm near Trelew in Patagonia, Argentina.
MEF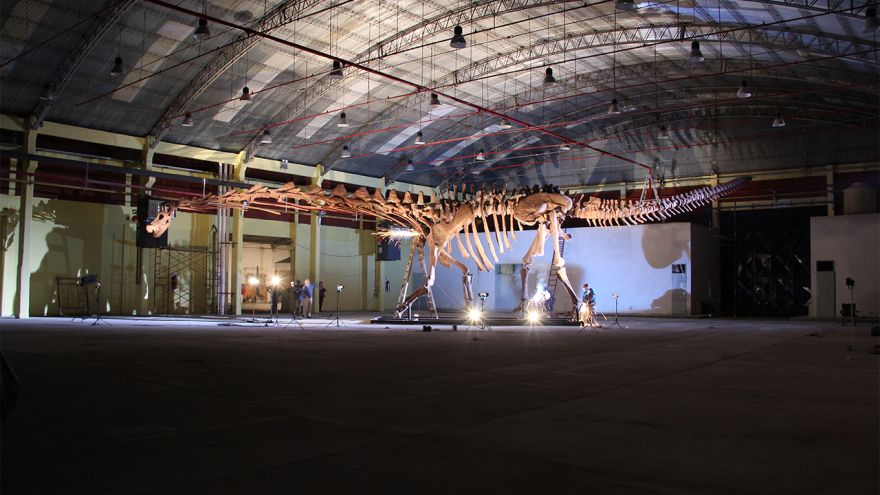 The first full size cast of Patagotitan mayorum, fully assembled at MEF Warehouse.
Diego Pol, MEF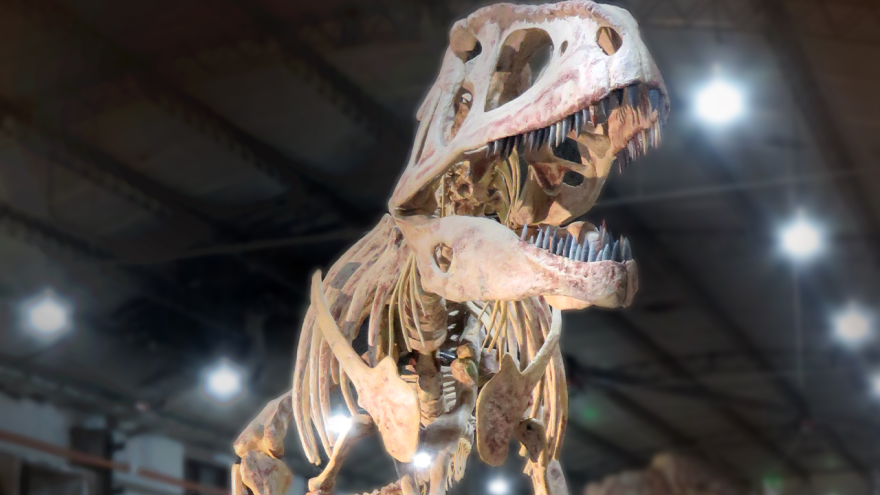 The cast of Tyrannotitan chubutensis at MEF workshop
MEF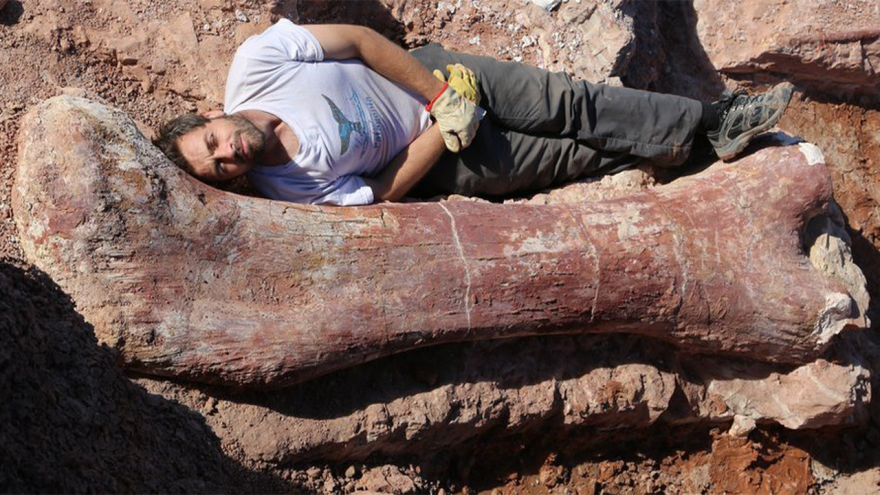 Paleontologist Diego Pol lying beside the first femur of Patagotitan found in Chubut, Patagonia.
Pablo Puerta, MEF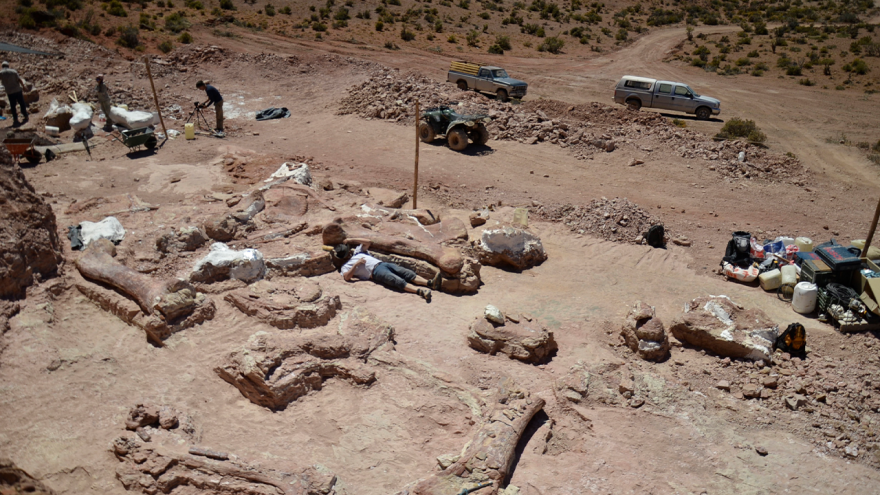 MEF excavation in Chubut's desert, with fossils from Patagotitan and other species found.
Alejandro Otero, MEF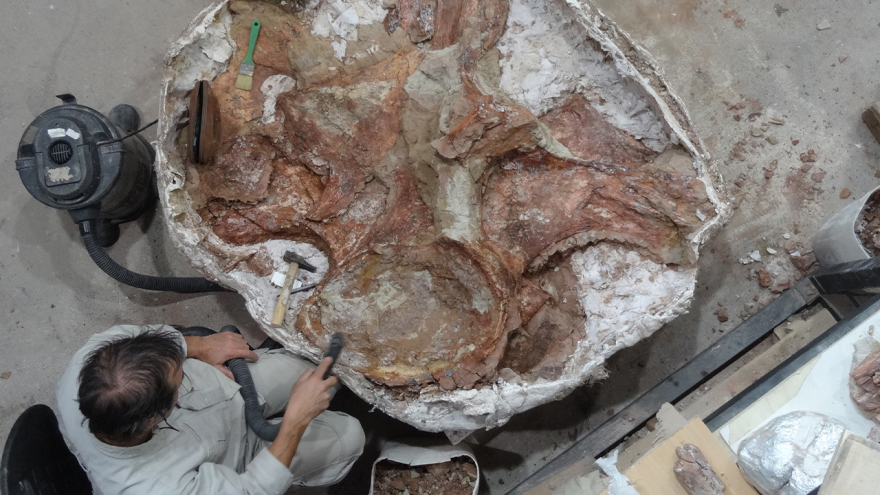 Pablo Puerta, Head of MEF Preparation Lab, cleaning the plaster cocoon that contains a Patagotitan vertebra at one of the Museum Labs.
José Carballido, MEF


Dinosaurs of Patagonia is a traveling exhibition designed by Museo Paleontológico Egidio Feruglio (MEF).