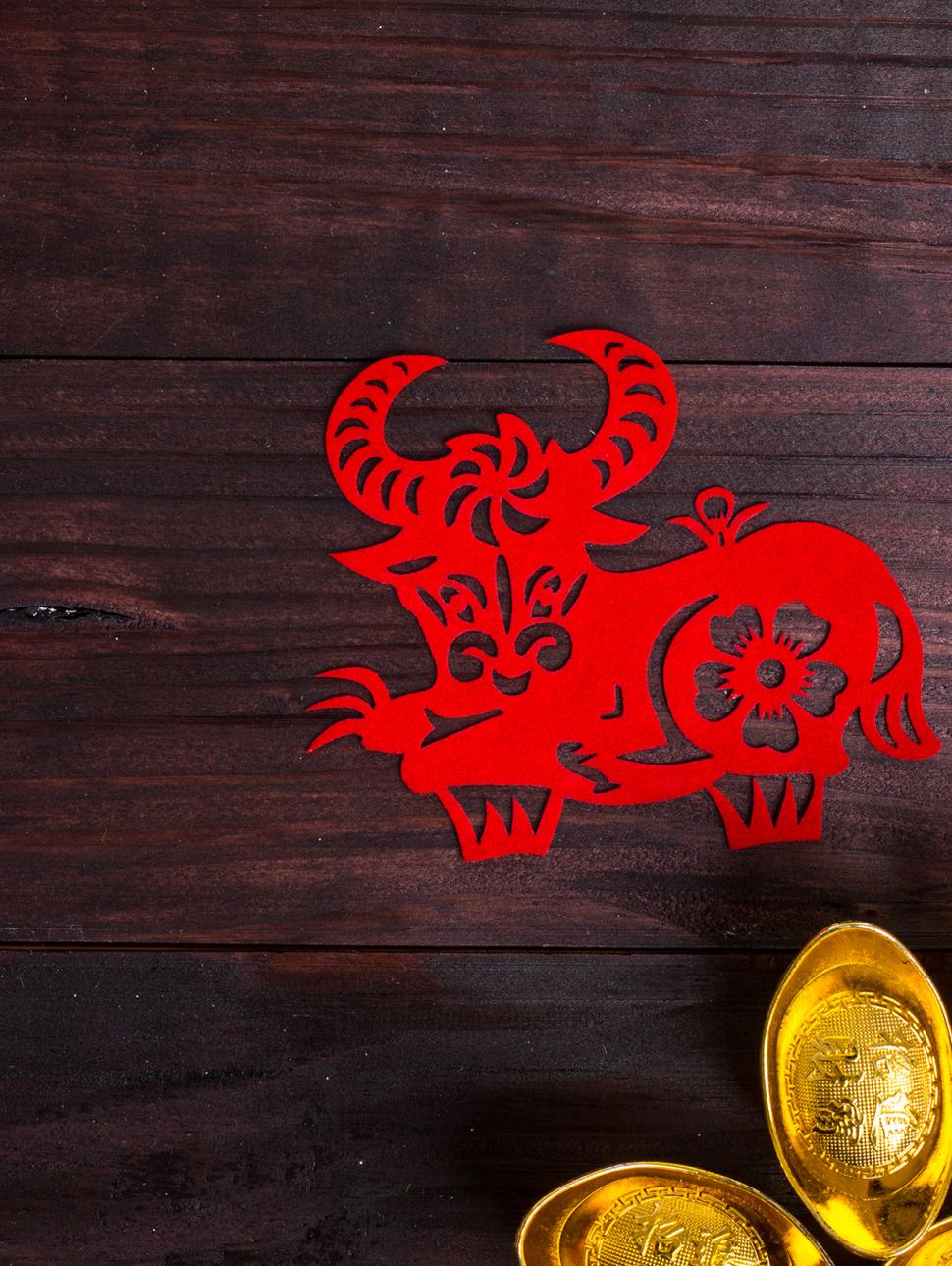 Dates
First Sunday of each month | 10.30am - 12pm
Excluding school holidays
Cost
Included in general admission | Drop-in
Presented in partnership with the Confucius Institute at UWA, an organisation that focuses on increasing understanding and recognising the value of multiculturalism.
The 2 April session includes paper cutting and Chinese knotting. Participants can join at any time between 10.30am and 12pm. Suitable for all ages and abilities – families are welcome! 
Paper Cutting
Which came first – paper, or the art of cutting materials into beautiful shapes and patterns? Although scholars differ over the answer, we do know that both originated in China. While paper was invented in the 2nd century BCE, it seems that even before then people may have used thin materials such as leaves, silk, and leather to make these decorative patterns. 
Let us show you how to transform simple sheets of paper into creations designed to express happiness and festivity through the unique folk-art form known simply as jiǎnzhǐ 剪纸 ("paper cutting").
Chinese Knotting
While all the activities in this program stem from ancient times, the tradition of Chinese knotting is perhaps the oldest of them all!  Traditionally, a single length of the cord is tied and woven into various shapes which can be hung from ceilings and walls or used to decorate clothing – sometimes in the place of buttons. 
The creations are usually double-layered, symmetrical, and made from red cords to signify good luck. Join us for a little Zhōngguó jié 中国结  ("Chinese knotting") and take home your own hand-made memento of the event. 
This event is part of a series happening on the first Sunday of every month (excluding school holidays):
2 April
7 May
4 June
6 August
3 September
5 November
3 December
---
Organiser: Confucius Institute at UWA
Location: Level 3