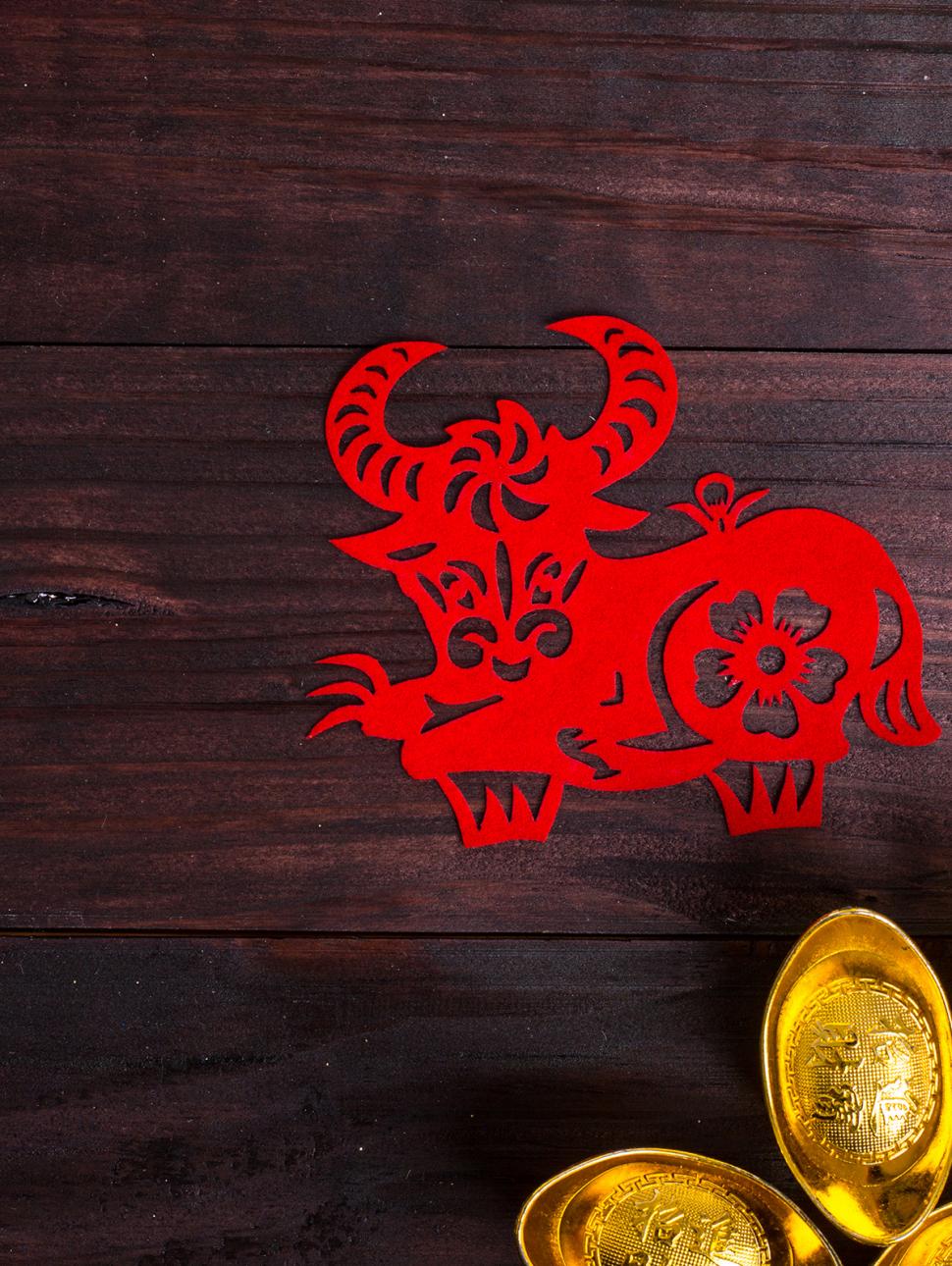 Dates
Sunday 6 March 2022 | 10.30am - 12pm
Sunday 3 April 2022 | 10.30am - 12pm
Sunday 1 May | 10.30am - 12pm
Sunday 5 June 2022 | 10.30am - 12pm
Sunday 7 August 2022 | 10.30am - 12pm
Sunday 4 September 2022 | 10.30am - 12pm
Sunday 6 November 2022 | 10.30am - 12pm
Sunday 4 December 2022 | 10.30am - 12pm
Presented by
Confucius Institute at UWA
Presented in partnership with the Confucius Institute at UWA, an organisation that focuses on increasing understanding and recognising the value of multiculturalism.
The next session includes Diū Shābāo and paper cutting. Participants can join at any time between 10.30am and 12pm. Suitable for all ages and abilities – families are welcome! 
Diū Shābāo: This means 'throwing sand bags'. Players are given a number and must try to throw small bags onto a square with the corresponding number in it. A little like hopscotch, variations of this game are played in schools and playgrounds all over China. In this version, players also learn how to pronounce and recognise Chinese numbers from 1 to 10.
Paper cutting: Paper was invented in China in the 2nd century BCE, but historians think that even before then people may have used thin material such as leaves and silk to cut materials into beautiful decorative shapes and patterns. Learn how to transform simple sheets of paper into creations designed to express happiness and festivity through the unique folk-art form known as jiǎnzhǐ 剪纸 ("paper cutting").
This workshop is part of a series happening on the first Sunday of every month (excluding school holidays).
---
Organiser: Confucius Institute at UWA [confuciusinstitute.uwa.edu.au]
Location: Level 3