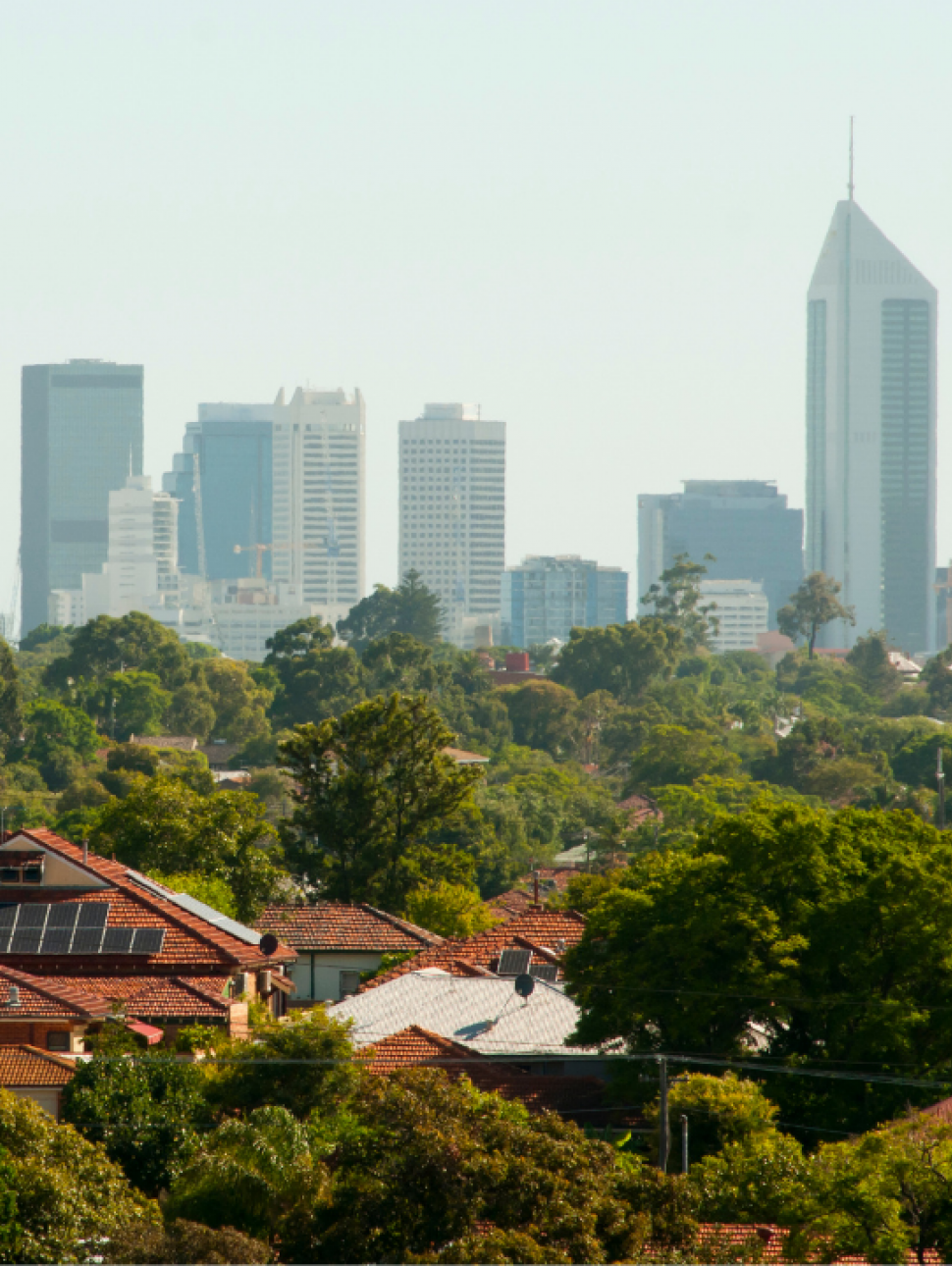 Analysing the evidence: Impacts on urban wildlife
Dates
Weekdays during school term | 10am and 12.30pm
Curriculum
Science
Science inquiry skills
Science understanding
Sustainability
Environment
Biodiversity
Cost
$280 per group (up to 32 students)
Our urban environments are constantly undergoing change with implications for wild life.
In this workshop students take on the role of an ecologist and explore some of the changes brought about as the landscape becomes fragmented and modified.
Student experience
Students will investigate:
How the physical landscape has changed over time

The impacts these changes can have on local wildlife

Three case studies to reveal how some species might benefit while others miss out.

Real world actions and solutions to help redress some of these changes.
Program Feedback
'The 'analysing skills' is the hardest thing to get across, which is what this program did very well. The stories being told are local and relate to the curriculum.'
Skills development 
This program links to the following strands of the Western Australian Curriculum:
Science 
Year 5 
Biological sciences: Living things have structural features and adaptations that help them to survive in their environment (ACSSU043) 

Nature and development of science: Science involves testing predictions by gathering data and using evidence to develop explanations of events and phenomena and reflects historical and cultural contributions (ACSHE081)

Use and influence of science: Scientific knowledge is used to solve problems and inform personal and community decisions (ACSHE083)
Year 6 
Biological sciences: The growth and survival of living things are affected by physical conditions of their environment (ACSSU094)

Nature and development of science: Science involves testing predictions by gathering data and using evidence to develop explanations of events and phenomena and reflects historical and cultural contributions (ACSHE098)

Use and influence of science: Scientific knowledge is used to solve problems and inform personal and community decisions (ACSHE100)
Year 7 
Nature and development of science: Scientific knowledge has changed peoples' understanding of the world and is refined as new evidence becomes available (ACSHE119) 

Questioning and Predicting : Identify questions and problems that can be investigated scientifically and make predictions based on scientific knowledge  (ACSIS124)