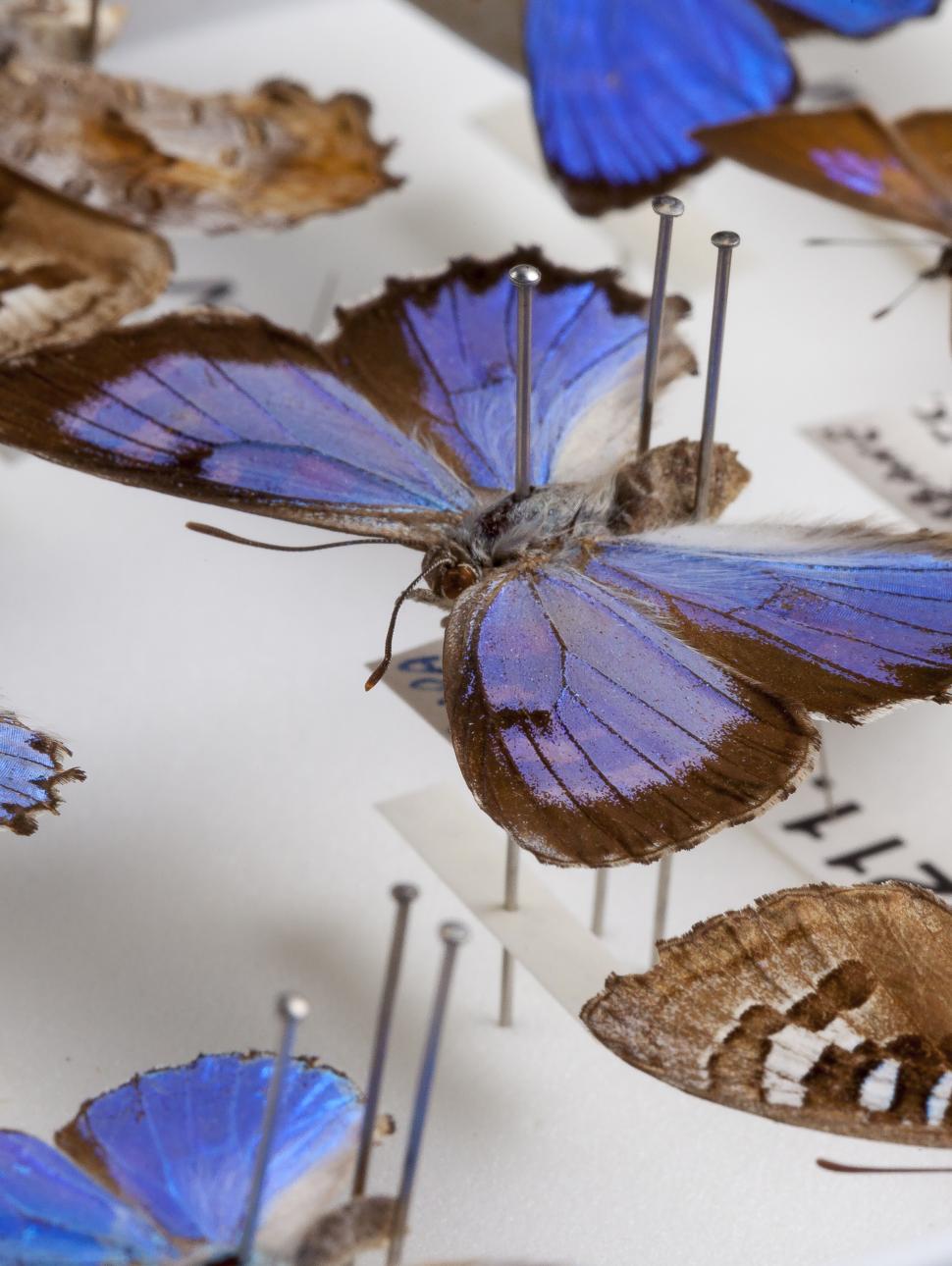 Classified information: Understanding our world
Dates
Weekdays during school term | 10am and 12.30pm
Curriculum
Science
Science inquiry skills
Science understanding
Biodiversity
Cost
$240 per group (up to 32 students)
Delve into the work undertaken by our Museum scientists and learn about the field of taxonomy.
In this workshop, students work in small groups through a series of hands-on activities, exploring the concepts of living and non-living and grouping things based on observable features that are similar or different.
In doing so, they step into the world of the taxonomist and apply a range of techniques to classify living things.
Program feedback
"The facilitators were amazing with the kids. Great program, nice mix of hands on, visual learning and incorporating museum exhibits. A good mix of classroom and museum time."
---
Student experience
Students will
Distinguish between living and non-living things
Use similarities and differences to group items
Solve a Classification Quandary
Explore the concept of living and non-living in the Wild Life Gallery
Skills development
This program links to the following strands of the Western Australian Curriculum:
Year 3
Science
Biological sciences: Living things can be grouped on the basis of observable features and can be distinguished from non-living things (ACSSU044)
Nature and development of science: Science involves making predictions and describing patterns and relationships (ACSHE050)
Use and influence of science: Science knowledge helps people to understand the effect of their actions (ACSHE051)
---