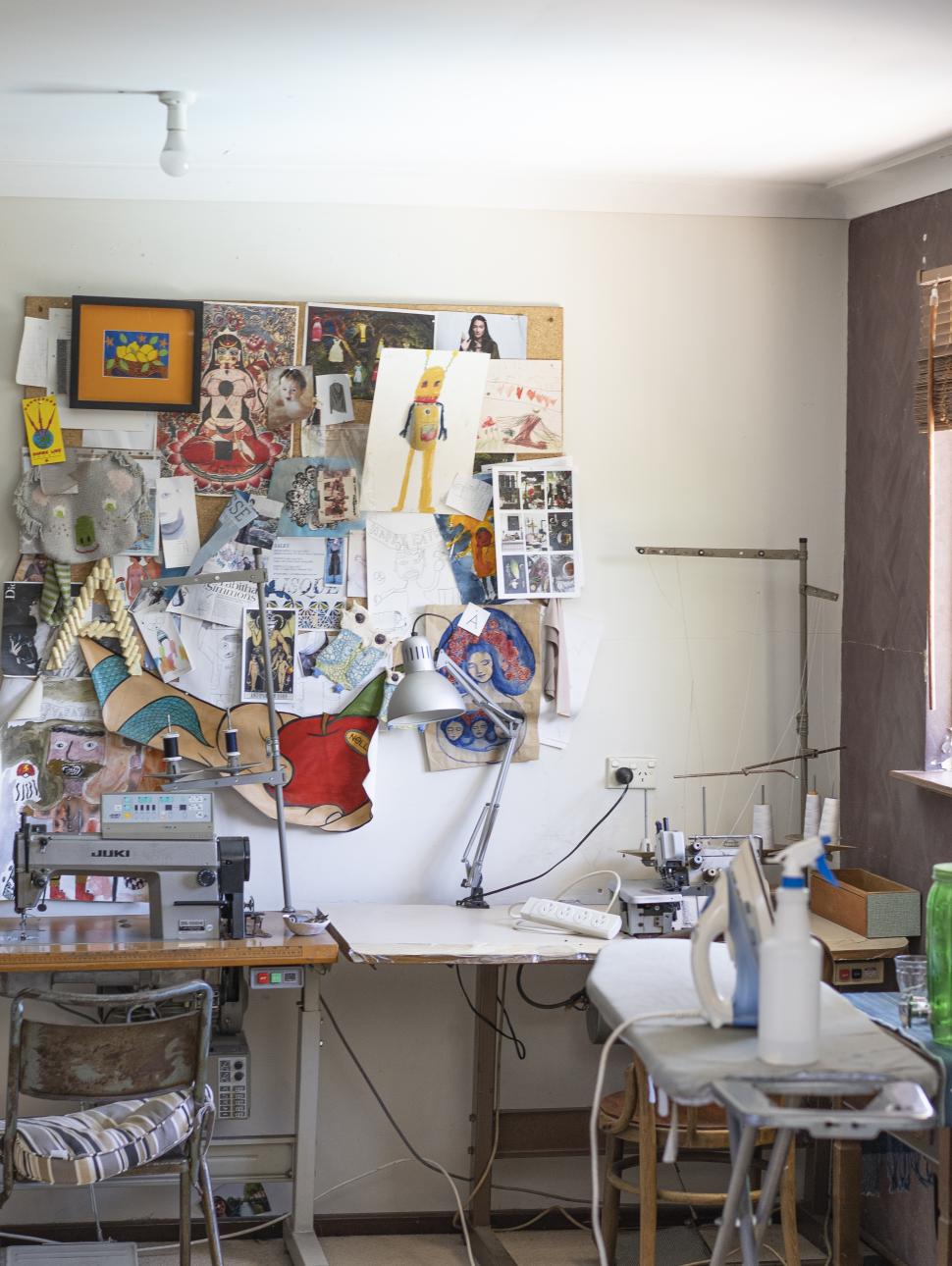 Creative entrepreneurs
Dates
Monday to Friday at 10.00am and 12:30pm.
Curriculum
Humanities and Social Sciences
Technologies
Information and communication technology capability
Cost
$240 per group (up to 32 students)
Through a range of dynamic activities, students will explore how entrepreneurs take their passions and turn them into successful businesses.
Using case studies of Western Australian entrepreneurs, this program will unpack the journey of success and identify skills and assets that enabled their business to thrive.
Working as a team, students will then develop their own idea into a business opportunity.
Student experience
Students will:
Explore examples of entrepreneurship in the Rio Tinto Gallery Innovations
Learn how to leverage existing assets into a functioning business plan
Develop an entrepreneurial elevator pitch
Look at case studies of significant Western Australian entrepreneurs
Program feedback:
"Students were engaged. Great atmosphere created by facilitator. Delivery was excellent. Subject related to everyday life and meaningful exhibits in the museum tied in extremely well with the session."
Skills development
This program links to the following strands of the Western Australian Curriculum:
Year 7
Digital technologies / Design and Technologies
Characteristics of entrepreneurs, including the behaviours and skills they bring to their businesses (e.g. establishing a shared vision; and demonstrating initiative, innovation and enterprise (ACHEK019)
Consider components/resources to develop solutions, identifying constraints (WATPPS40)
Humanities and Social Sciences
Characteristics of entrepreneurs, including the behaviours and skills they bring to their businesses (e.g. establishing a shared vision; and demonstrating initiative, innovation and enterprise (ACHEK019)
 
Year 8
Digital technologies / Design and Technologies
Year 9
Digital technologies / Design and Technologies
Humanities and Social Sciences
Year 10
Digital technologies / Design and Technologies