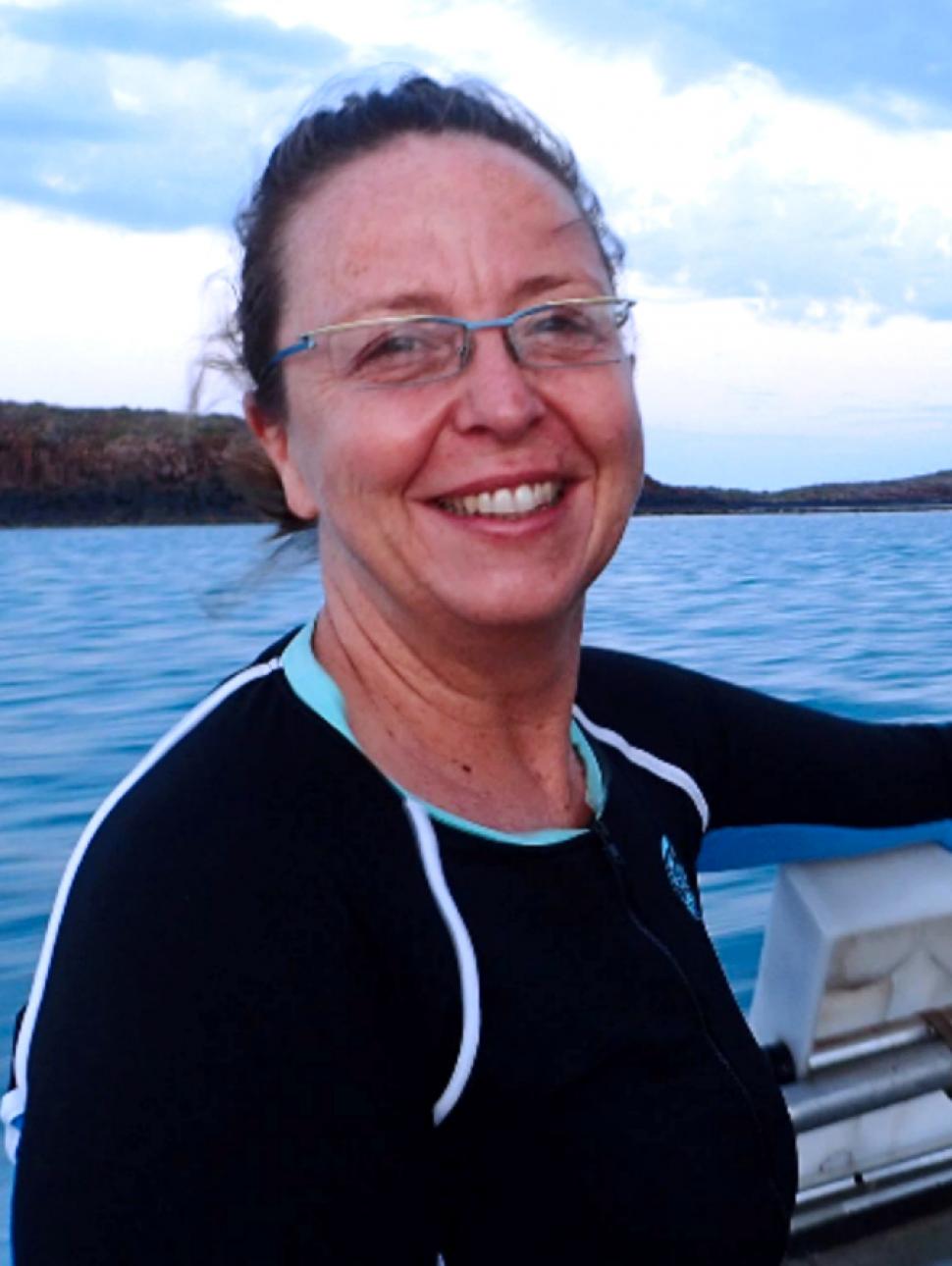 Exploring the Deep Blue with Dr Lisa Kirkendale and Dr Nerida Wilson
Friday 21 November 12:30pm - 1pm
In this special National Science Week lab, we're diving into the unknown! Learn how scientists use technology to record unknown species from the deep ocean.  
Dr. Lisa Kirkendale and Dr. Nerida Wilson are two of the WA Museum's experts in aquatic zoology. Together they will talk about their field work exploring the Ningaloo Canyons on the Falknor deep sea expedition. 
Lisa is the Museum's Head of Aquatic Zoology and specialises in molluscs. Her work includes researching the largest giant clams to the smallest omalogyrid. 
Nerida manages the Museum's Molecular Systematics Unit and is a senior research scientist. Her interests focus on understanding and describing the extent of biological diversity present on earth. 
Skills development
This Virtual Lab links to the following strands of the Western Australian Curriculum: 
Year 7
People use science understanding and skills in their occupations, and these have influenced the development of practices in areas of human activity (ACSHE121) 
Classification helps organise the diverse group of organisms (ACSSU111)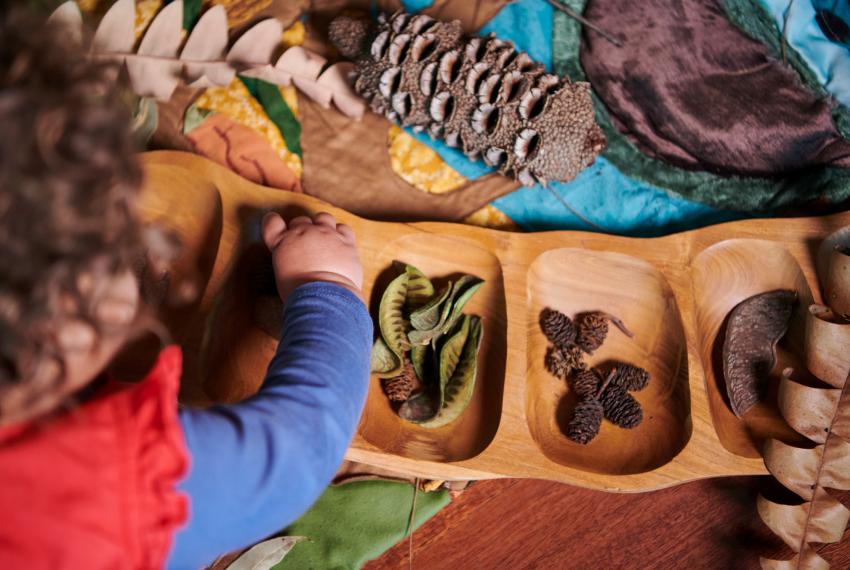 Receive monthly email newsletters about upcoming education programs, professional learning opportunities and new exhibitions.