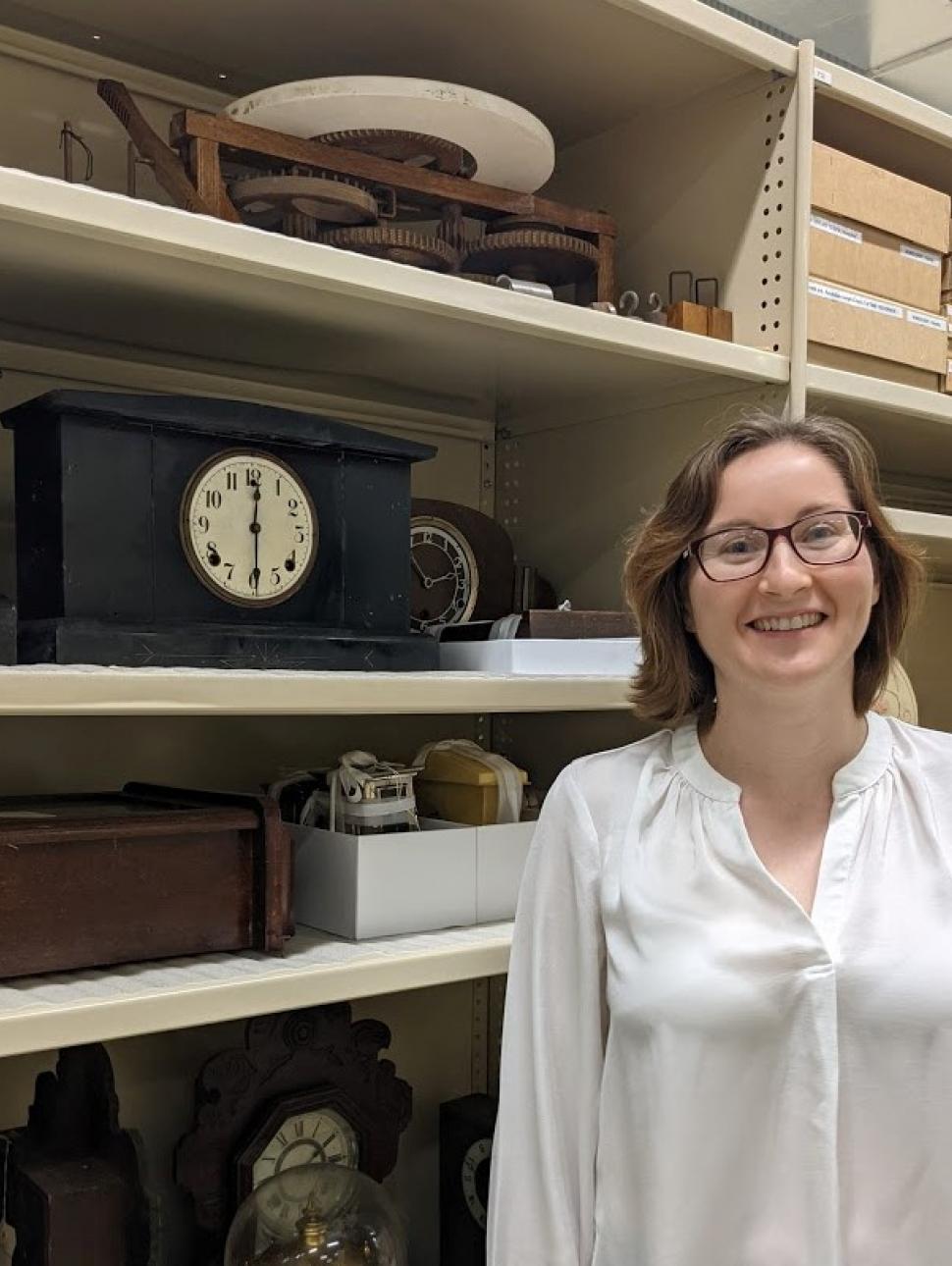 Engaging our emotions: Sharing stories of love and loss
Dates
Wednesday 5 May 2021 | 1pm - 1.30pm
Love, loss, joy, grief.
How does a museum collect and share emotional stories?
Take a look behind-the-scenes at the creation of the Wall of Love and Loss display and discover how we tap into experiences which connect us all.
Monika Durrer | Assistant Curator, History
Monika is an Assistant Curator in the Western Australian Museum's History Department. She has postgraduate qualifications in German and Museum Studies, and a keen interest in the fields of oral history, languages and education.
---
Location: Reflections Gallery
Meet the Museum is a casual, weekly presentation where you can meet some of the Museum's scientists, historians, researchers and curators as they share their expertise and passions.
Discover fascinating stories and explore what goes on behind-the-scenes.
If you register for a tour, program or an event, general entry is included in your booking.