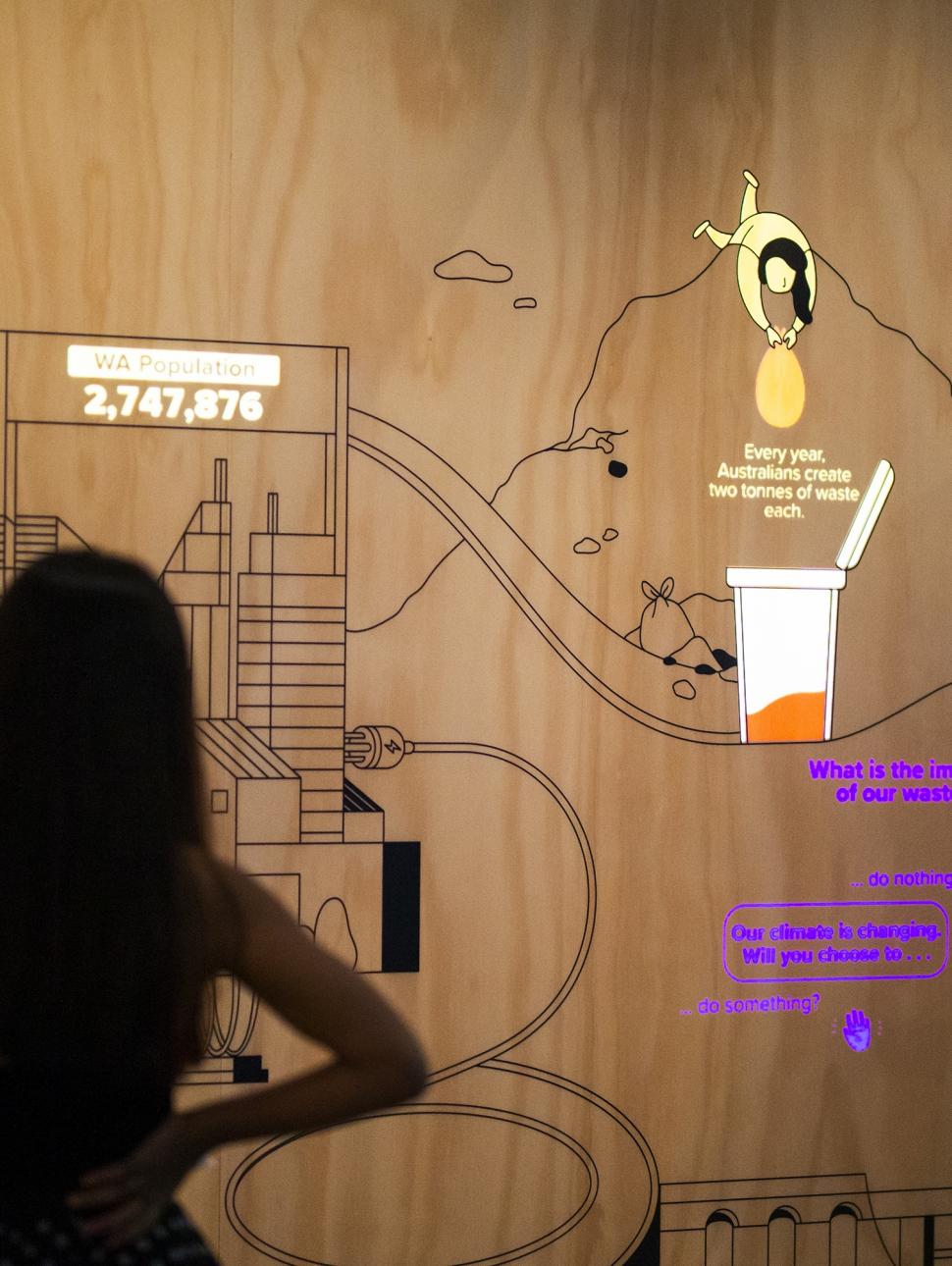 Exploring STEM and sustainability in teaching
Dates
Thursday 20 April | 9.30am – 12.30pm
Exploring ways to empower educators in STEM education and sustainability through inquiry-based and hands-on learning.
In acknowledging what we hear educators say, that they often feel lacking in their own personal knowledge and understanding of an issue or content area, we have developed this practical and hands on PL with a view to upskilling you so that you feel more confident in providing a meaningful STEM education for your students. 
Please note that this program is best suited for primary school teachers.
During this PL we will: 
Remind ourselves of the bigger picture context and the role of critical thinking in achieving both educational and environmental outcomes.
Explore STEM and sustainability and how they are integrated into Boola Bardip's education programs.
Roll up our sleeves and undertake hands-on activities to highlight the impacts of issues such as climate change, biodiversity loss and sustainable practice.
Spend time in the galleries highlighting sustainability stories from a Western science and Indigenous perspective. 
Enjoy a light refreshment on arrival and meet like-minded educators.
Participation in Professional Learning will meet standards 2.4, 3.4 and 6.2 of the Professional Standards outlined by the Teacher Registration Board of WA.
---
Bookings  
If you are interested in booking this program for a staff group or other group, the date above is not suitable, please contact education@museum.wa.gov.au for assistance.