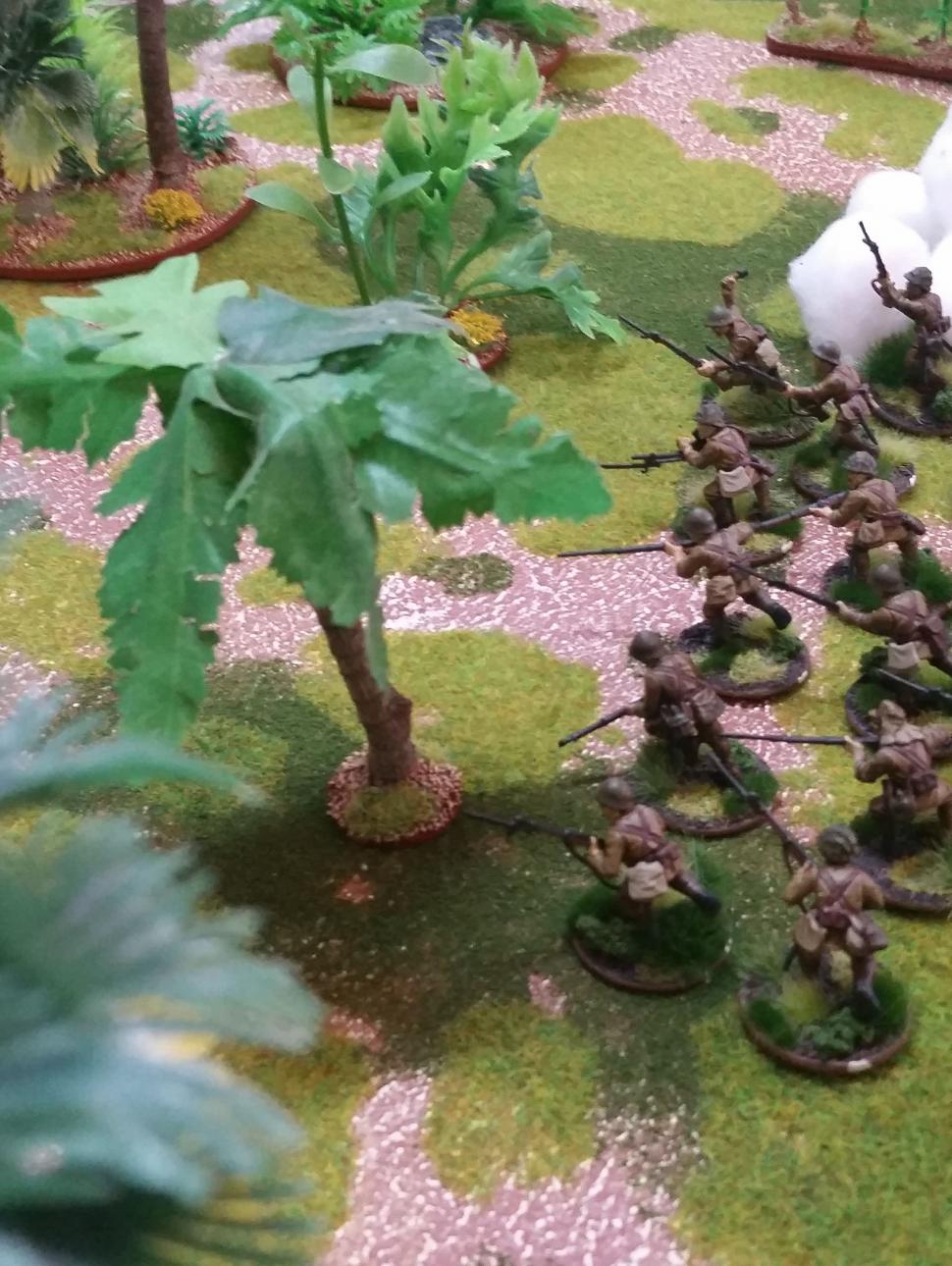 Fatal Fortress – The Fall of Singapore
This event has now finished. Please visit
Tours & events
to see what's on at the Museum.
Presented by the Napoleonic Wargaming Society.
The war gamers of the Napoleonic Wargaming Society bring the battle for Singapore to life with beautifully painted 28mm miniature soldiers and terrain. Players are transported back to February 1942 when Australian soldiers bravely try to halt the Japanese invasion of Singapore Island.
Will Singapore fall or will the Allies hold on? The fate of Singapore rests on the roll of your dice.
---
Organiser: Napoleonic Wargaming Society
Location: Level 3
If you register for a tour, program or an event, general entry is included in your booking.