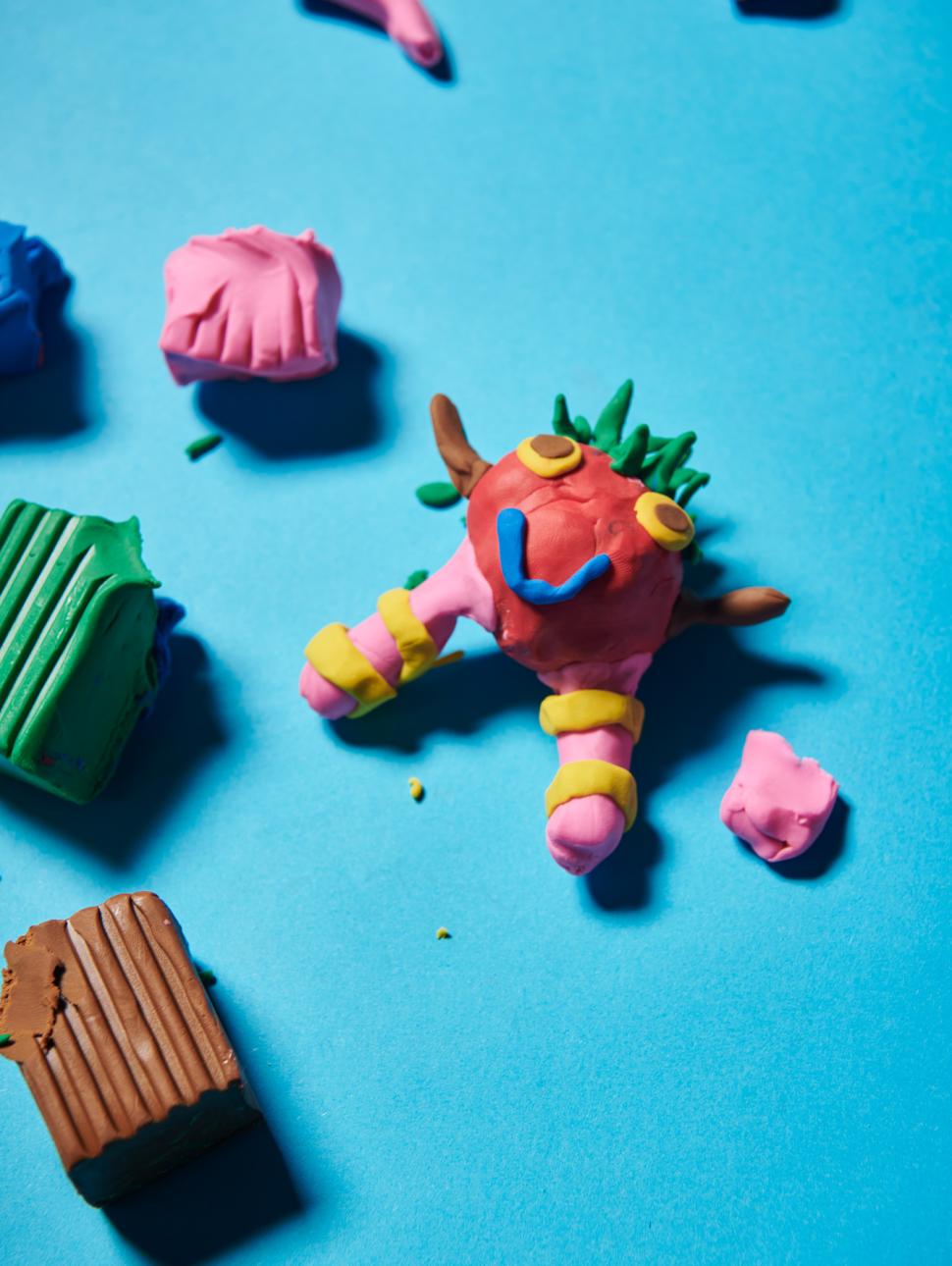 The Great Big Brilliant Invention! Stop Animation
6, 12 & 14 April 2021 | 10am –⁠ 4pm
One-day workshop | Drop and leave program
Dates
Tuesday 6 April 2021 | 10am - 4pm
Monday 12 April 2021 | 10am - 4pm
Wednesday 14 April 2021 | 10am - 4pm
Cost
$90pp (suitable for ages 7 to 12)
What is the most amazing invention you can think of? Join us in the Museum's clay-mation lab to stretch your imagination!
This one-day workshop starts with a special tour of the Museum's exhibitions. Through active exploration, participants will learn about some of the most inventive and creative people from Western Australian history.
Participants then return to the Woodside Learning Studios, where we will experiment with the basic of stop-animation, with hands-on activities and plenty of examples.
After a lunch break to refuel, it will be time to dive into the creation of your very own animated story, starting with storyboarding the idea, before sculpting assets from modelling clay and filming your very own mini film.
At the end of the session, we'll kick back, turn the lights off and watch everyone's films on the big screen.
Participants will have their projects emailed out to them within a few days of completing the workshop.
Note:
All participants should arrive with a drink bottle and packed lunch as they would when going to school.
This is a drop-off holiday program.
---
Location: Woodside Learning Studios
If you register for a tour, program or an event, general entry is included in your booking.