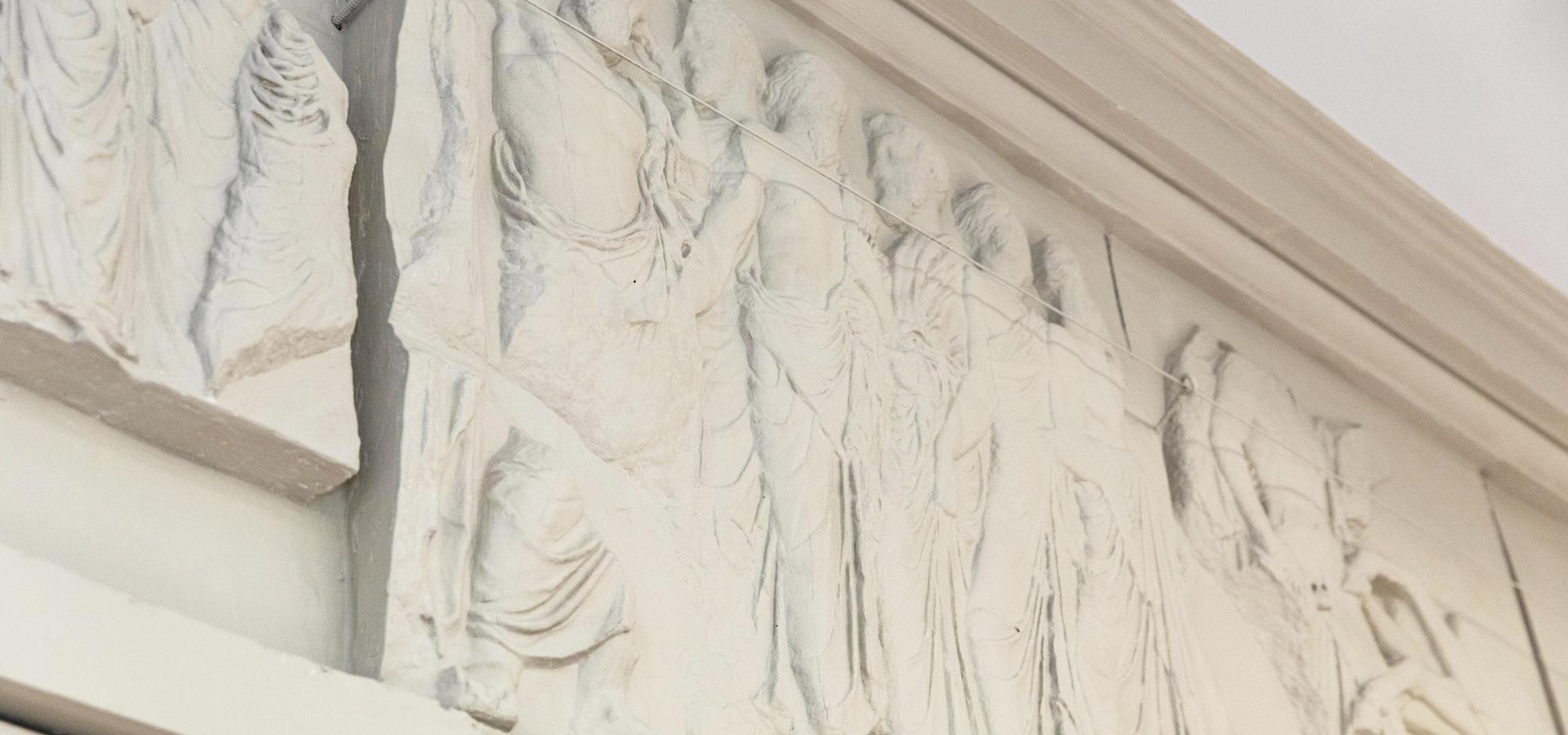 Creative minds, amazing ideas
Western Australia is a place of imagination and ingenuity, proud of its entrepreneurship and creativity.
Highlighting the way in which people innovate and create, this exhibition is centred around the themes of thinking, doing and changing. These are explored through hands-on multimedia and objects from the Museum's collections that showcase art, music, medicine, fashion and the sciences.
Three interactive hubs will feature a rotating schedule of programs, activities and lectures, inviting you to contribute to the current discussion around future innovations.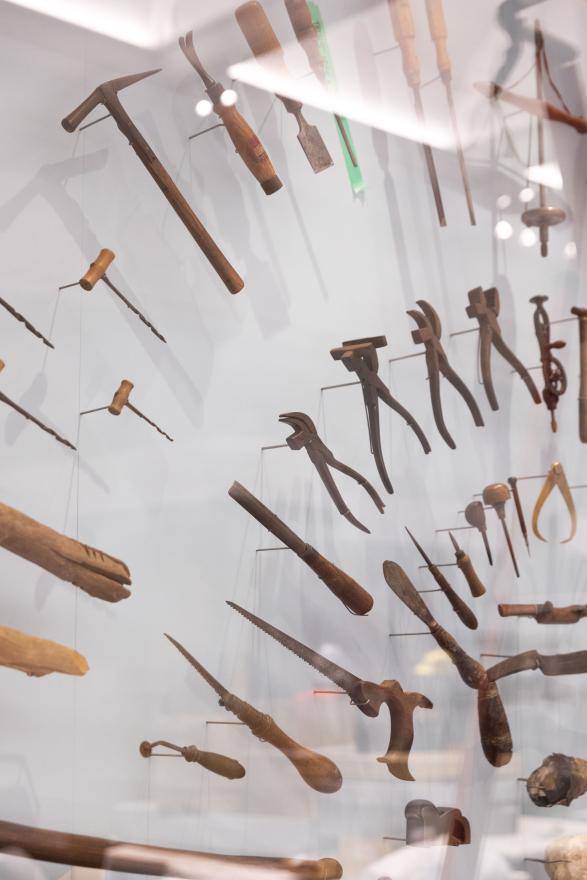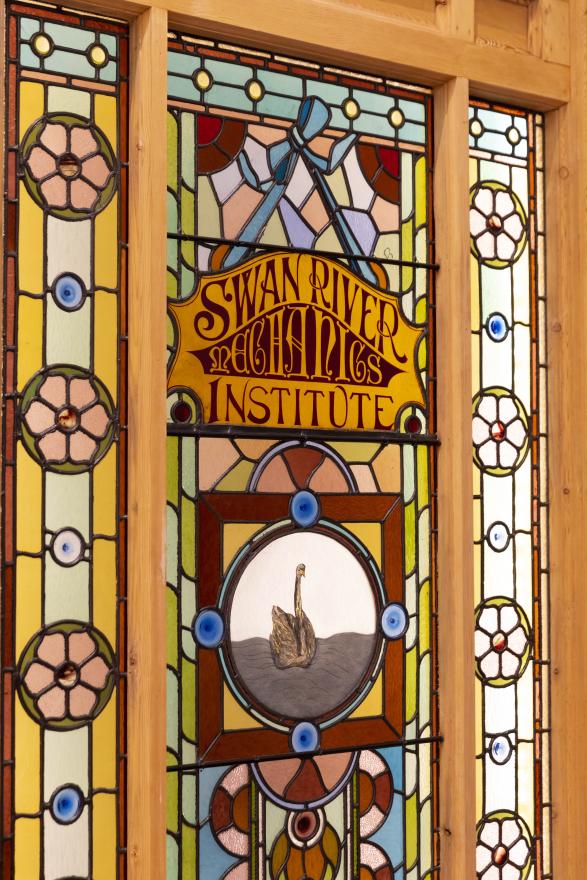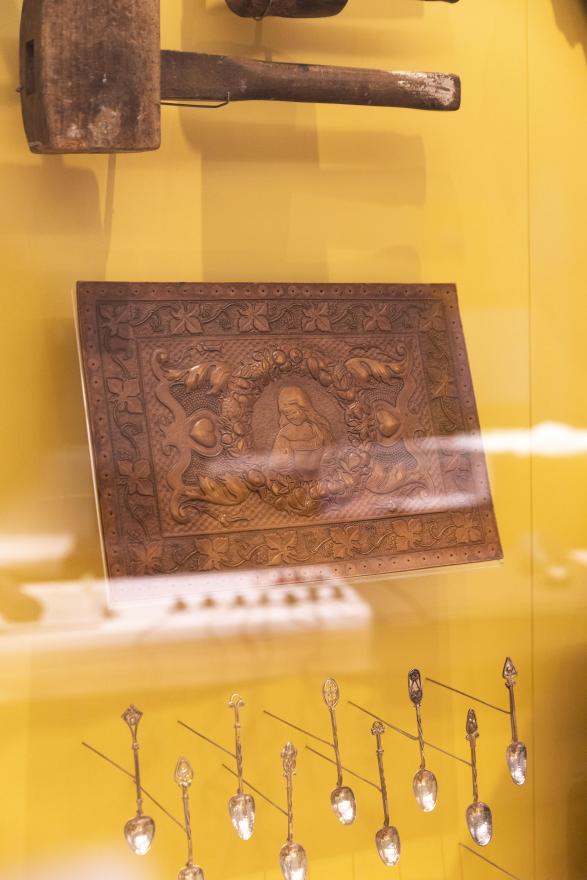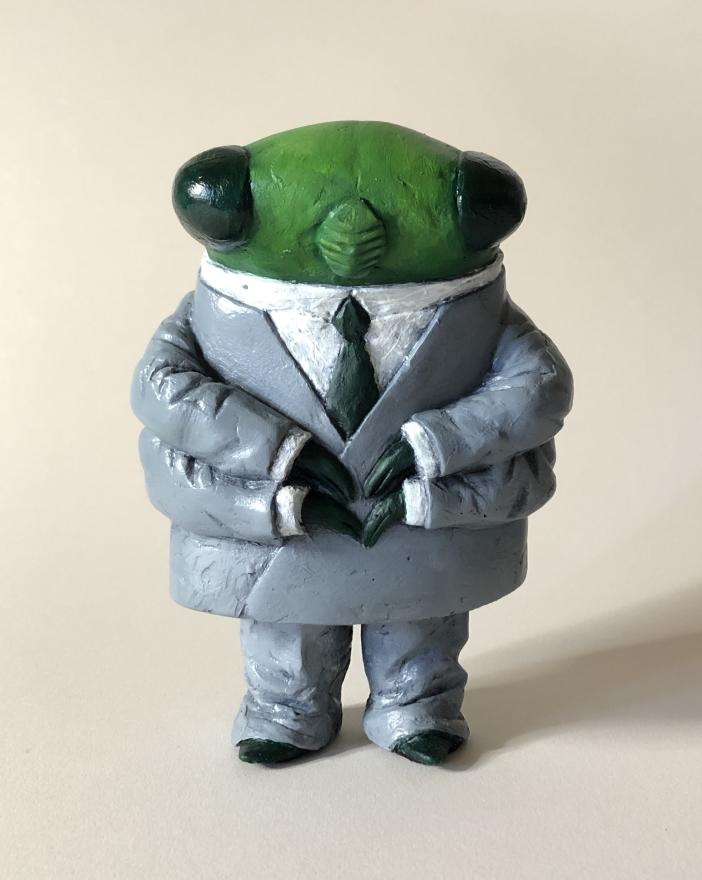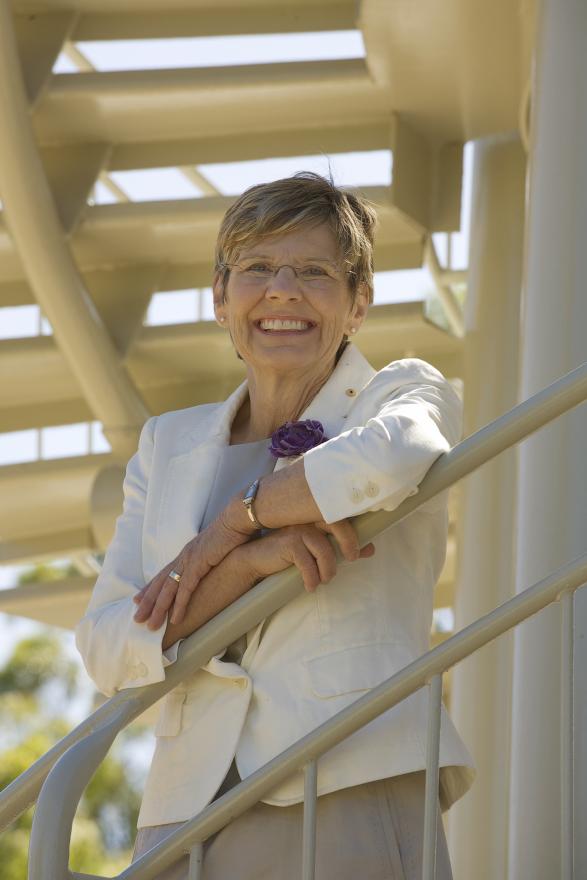 Location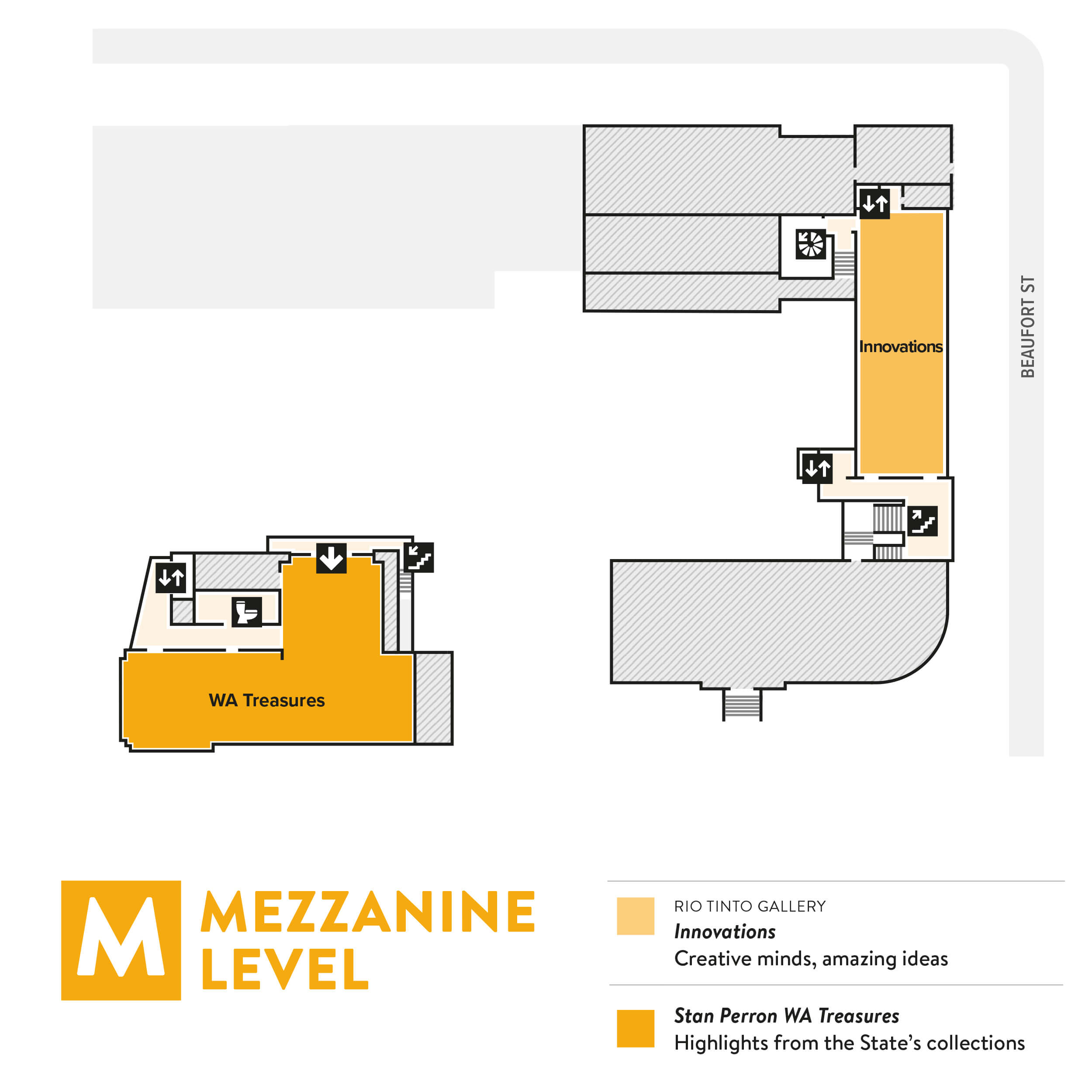 Founding Partners