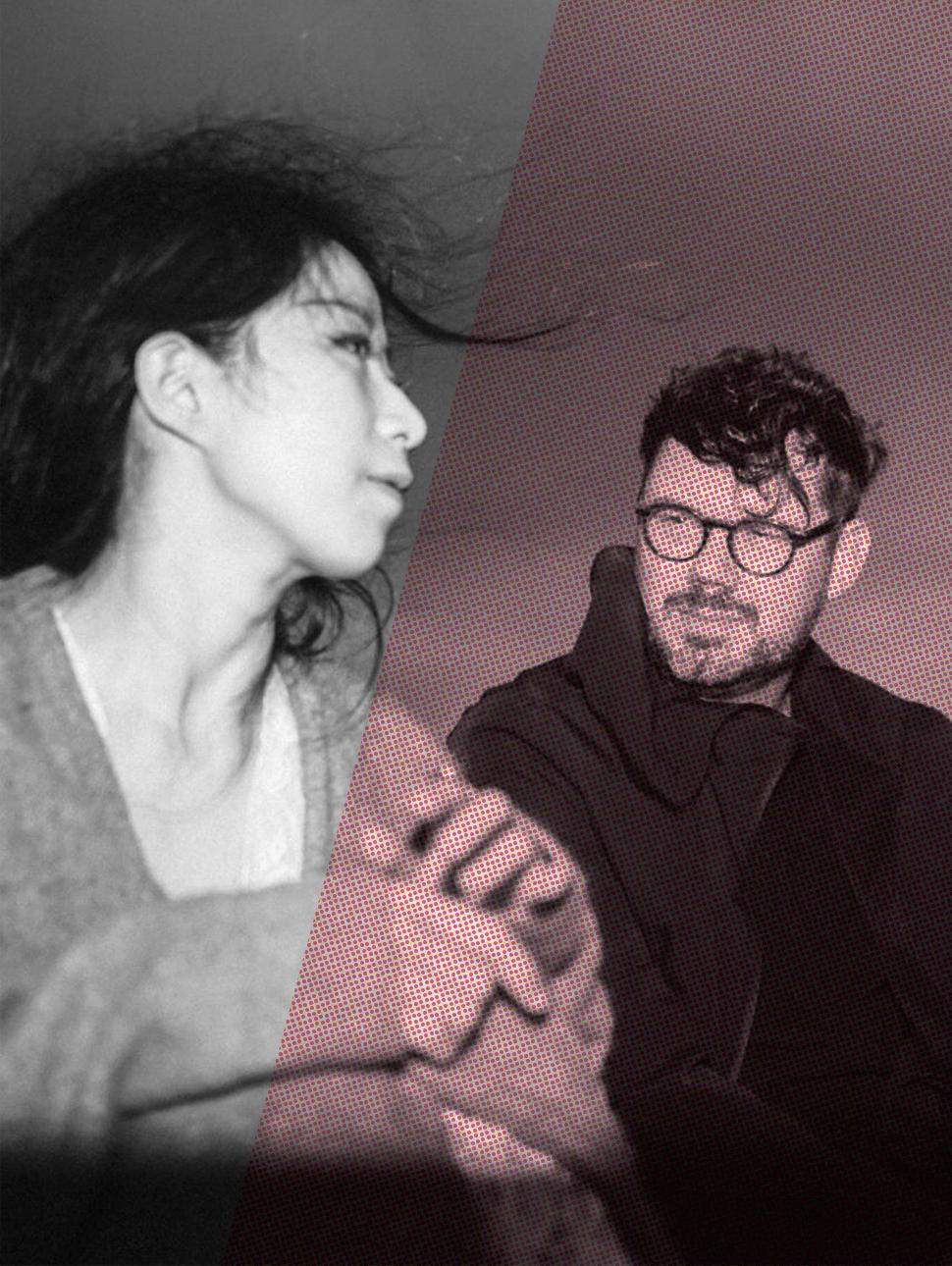 Mindy Meng Wang 王萌 & Tim Shiel
Dates
Saturday 8 April | 6.30pm - 8.30pm
6:30pm | Doors open
7:30pm | Performance (60min)
Cost
Early bird | $29
Standard | $39
Concession | $35
Membership


Friend Members receive 15% off ticket pricing for this event.
A cutting-edge collaboration between Chinese/Australian avant-garde composer Mindy Meng Wang 王萌, and Melbourne-based contemporary Tim Shiel.
Join us in Hackett Hall, underneath Otto the whale, for this music performance — the sounds of which sit somewhere between ancient worlds and the distant future.
Over the course of the pandemic, as COVID restrictions ebbed and flowed, Tim & Mindy worked ceaselessly on developing new material, first recorded by Mindy on her 21-string traditional guzheng, and then shared with Tim via the internet to be reworked into something neither had imagined possible.
The result is a series of unique compositions that oscillate from breakbeat to minimal house influences, laid-back dub and pop sounds, underpinned throughout by an acoustic instrument almost two metres long and thousands of years old. It is a hymn to the world Mindy inhabits, a place where tradition is forced to adapt with changing values and different cultures.
More Information
Free Parking
City of Perth free parking 
For weekends - 
City of Perth parking is free for three hours on the weekend, the State Library parking at 15 Francis Street, Northbridge is the closest to the WA Museum Boola Bardip.
Live Arts Program
Experience an evolving program of art and live performance. Designed for those looking for a new way to visit the Museum. These programs take place in interesting and exciting spaces often out of bounds to daytime visitors and present aesthetic pleasures, sounds and a totally new experience.