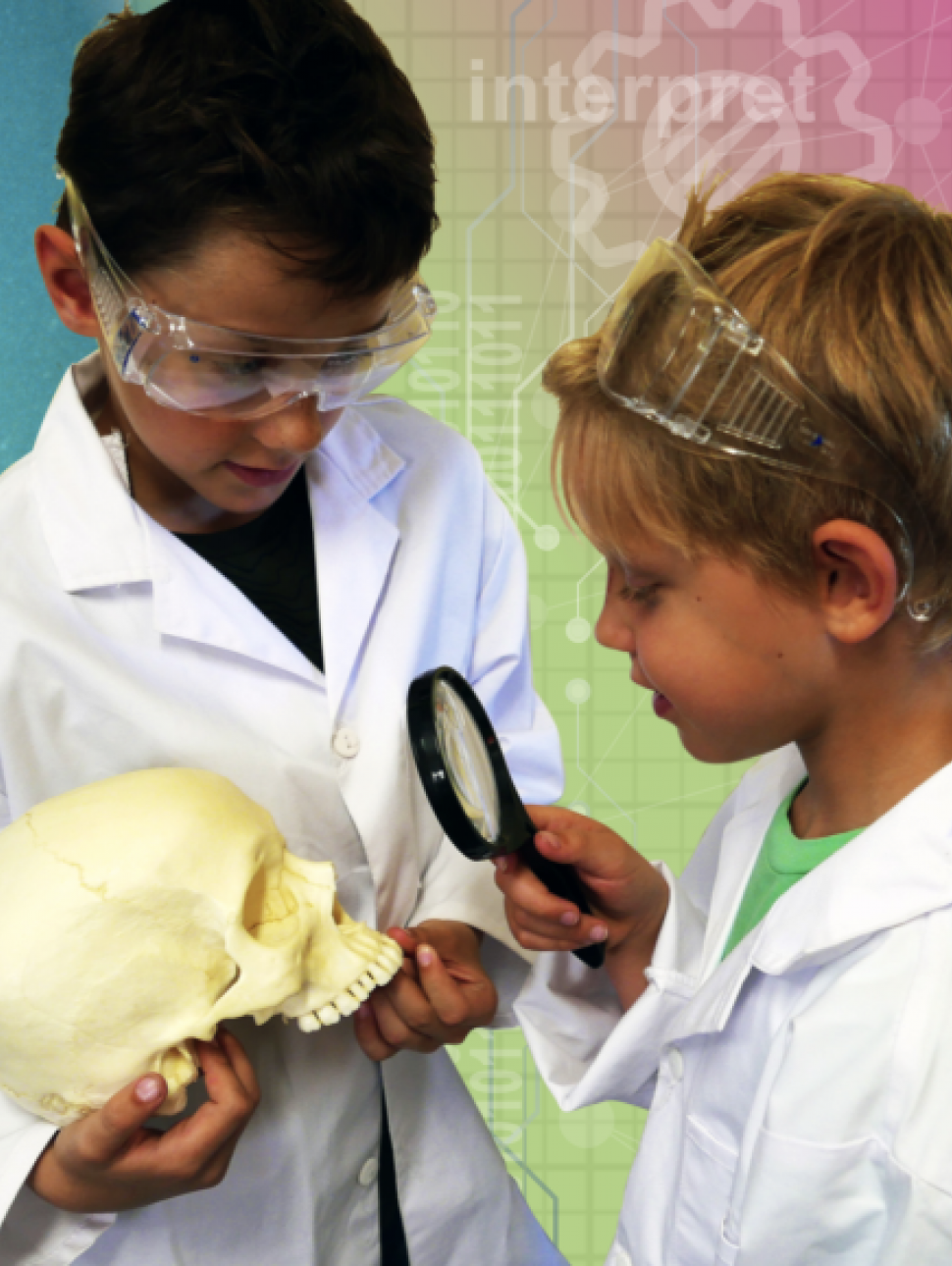 Museum Lab Forensic Archaeology
Cost
Standard $20
Concession $18
Junior $12
Family Pass $50
Pull on your lab coat and gloves — we are exploring the science of Forensic Archaeology.
We can learn a lot from the artefacts that ancient civilisations leave behind, the pottery, architecture and art. We can sometimes learn even more from the bodily remains of ancient cultures. What they ate, how they lived, what diseases they endured and even how they died!
During this workshop, participants will:
Learn to identify different types of bone trauma and diseases using replica bones.
Peer through the microscope and see the incredible secrets of forensic biology.
Investigate and document an archaeological site using scientific illustration.
Discover stories of forensic archaeology found in our galleries.
Please note: This workshop does not use real human remains.
---
If you register for a tour, program or an event, general entry is included in your booking.