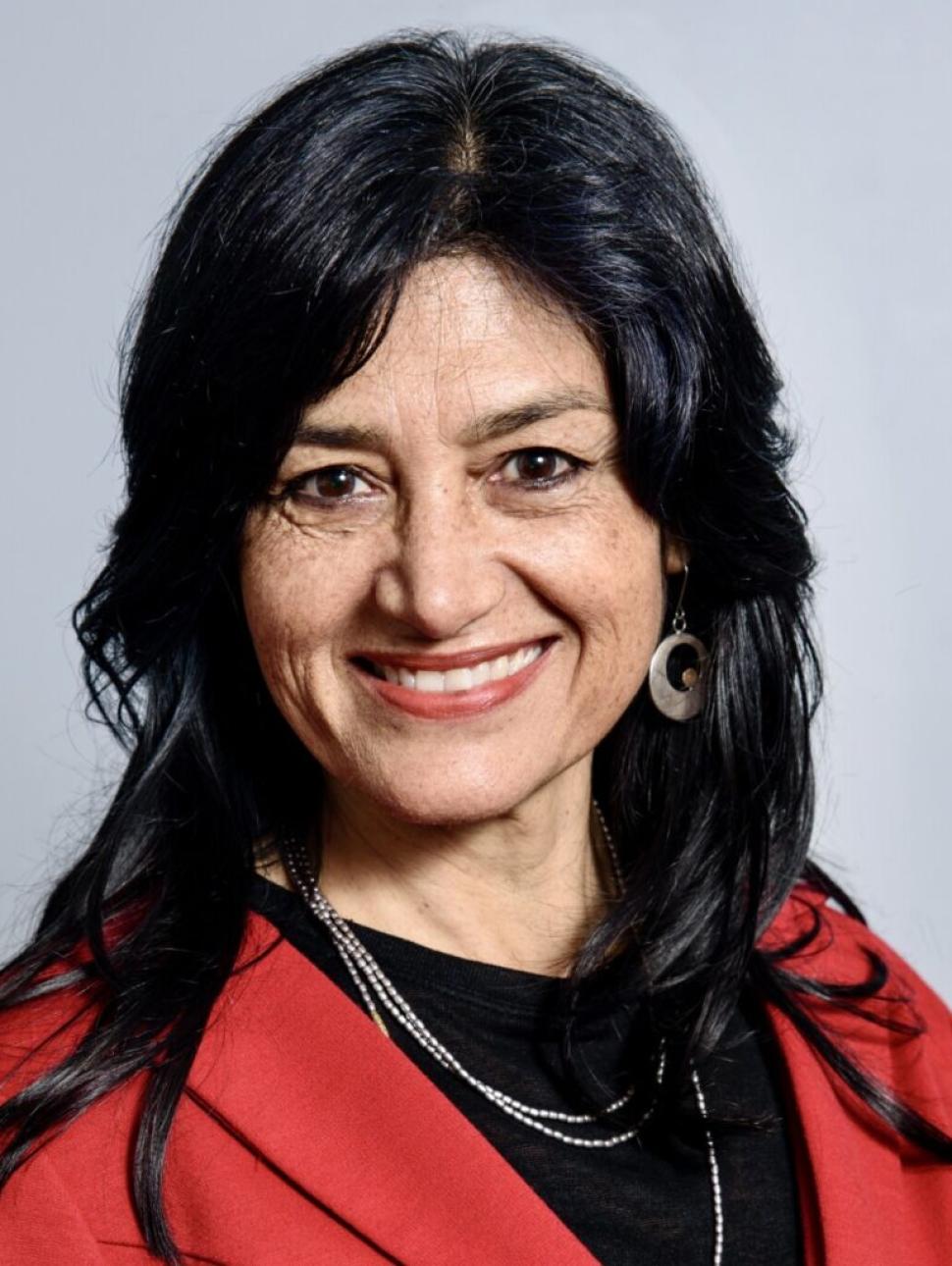 Dates
This event has now finished. Please visit
Tours & events
to see what's on at the Museum.
Friday 20 October | 5.30pm – 6.30pm
Arrive at 5.15pm for a 5.30pm start
Cost
Free | Registration required
Venue
Woodside Learning Studios
Chaired by Dr Maggie Jiang (UWA School of Social Sciences) 
This event has now finished. Please visit
Tours & events
to see what's on at the Museum.
For many university students and young professionals from diverse cultural backgrounds, the challenges of building a successful career in Australia can seem daunting, and perhaps insurmountable. 
 Is "working hard and being passionate" good enough to help you find a dream job in a new country? New life, new path, new beginning… how can you achieve success in your career?
Dr Pilar Kasat, CEO of Regional Arts WA, will share her career journey as the featured guest in the second instalment of My Australia Story conversation series.  
Dr Pilar Kasat is a Chilean-Australian living in the ancient country of the Whadjuk Noongar people. As a cultural executive, community cultural development practitioner and academic Pilar has a track record of creative engagement and intercultural dialogue with First Nations and people of colour within a social justice framework. She is the CEO of Regional Arts WA, a Fellow of Leadership WA, a Master of Sustainability and Social Change and a PhD. Up until recently, she was the Chair of Art on the Move, and Women of Colour Australia, previously the deputy chair of Diversity Arts Australia, and served on the board of the Chamber of Arts and Culture WA for six years. Her work on the role of the arts to drive social change has been published in international academic journals and national industry magazines.
Don't miss her in our October session, moderated by Dr Maggie Jiang from UWA School of Social Sciences.
---
My Australia Story is a face-to-face conversation series that provides a platform for remarkable people who have immigrated to Australia as first-generation to share their life and work experience with the public. Initiated by Dr Maggie Jiang at the School of Social Sciences at the University of Western Australia,  this initiative is proudly hosted by WA Museum Boola Bardip.
By purchasing a ticket and providing the personal information requested, you confirm that you acknowledge and agree with the WA Museum's Privacy Statement, Terms and Conditions and that we and our event partner the University of Western Australia may contact you regarding the event and other offers.