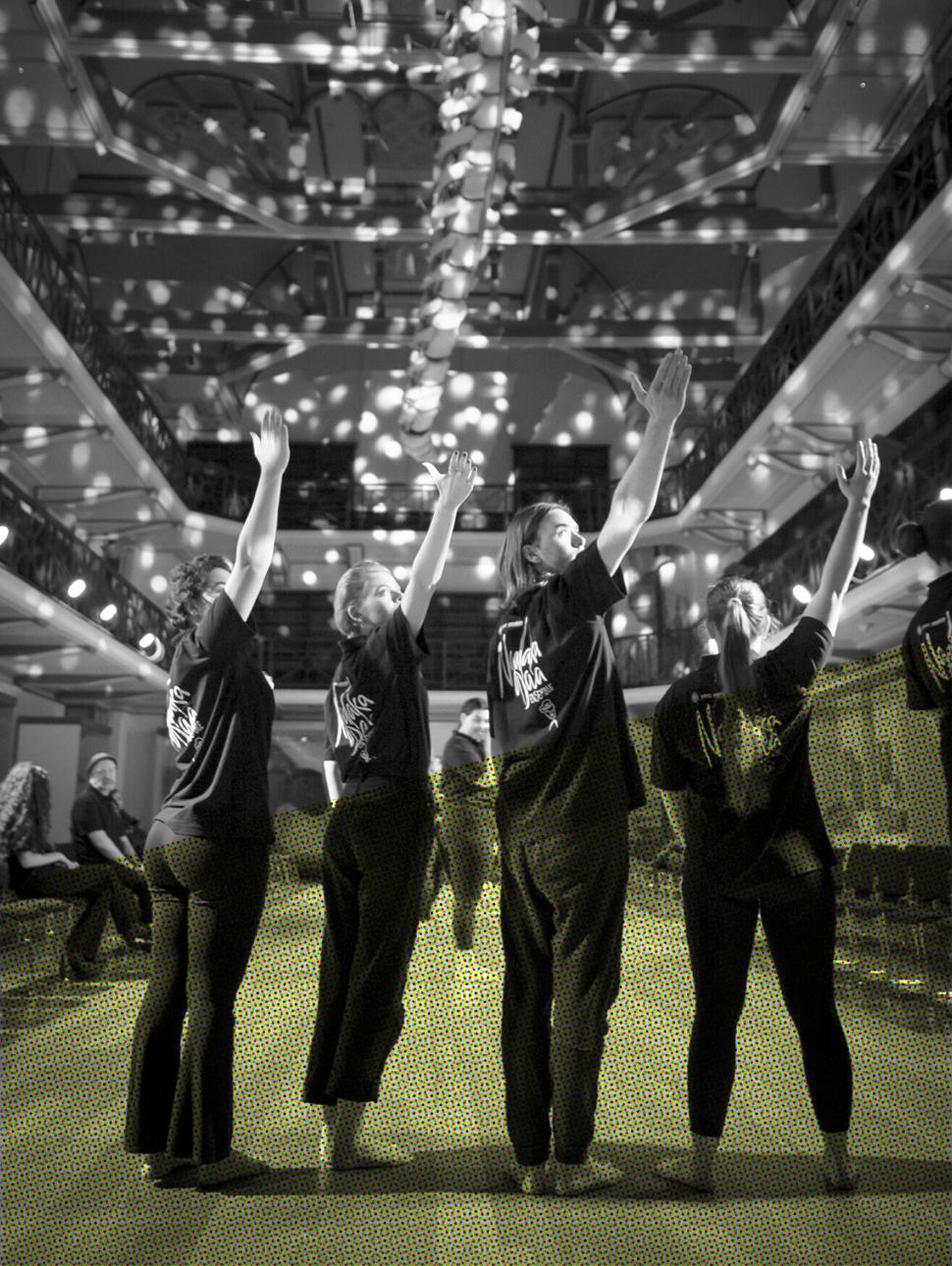 Dates
This event has now finished. Please visit
Tours & events
to see what's on at the Museum.
Thursday 11 August | 7pm – 8pm
Friday 12 August | 7pm – 8pm
Cost
$5 per person
Ages
Recommended for ages 12+
This event has now finished. Please visit
Tours & events
to see what's on at the Museum.
Ngalaka Daa means "our tongue" in Noongar.
The Ngalaka Daa Ensemble is a program presented in collaboration with Yirra Yaakin and WA Youth Theatre Company (WAYTCo). Driven by the sharing of Noongar language and culture, the program provides participants with the opportunity to receive intensive development in theatre making, performance and language skills at a professional level.
Successful participants partake in an intense series of workshops and rehearsals leading to several curated public performance opportunities.
As a member of the Ngalaka Daa Ensemble, participants gain access to training with industry leaders including performance preparation, vocal techniques, movement techniques / physicality, Noongar language (comprehension and articulation), acting techniques (various forms and styles), monologues, dialogues and ensemble work, embodiment of text and Noongar physical theatre processes.
In addition to providing people with opportunities to participate in the arts, the Ngalaka Daa Ensemble is an avenue to ensure the sustainability of one of the oldest languages in the world, promote cultural awareness and create a greater sense of connection between participants and the communities that they live in.
---
Team
Facilitators: Bobbi Henry, James Berlyn, Derek Nannup
Director: Cezera Critti-Schnaars
Writer: Eva Grace Mullaley
Translator: Della Rae Morrison
Image: Dana Weeks