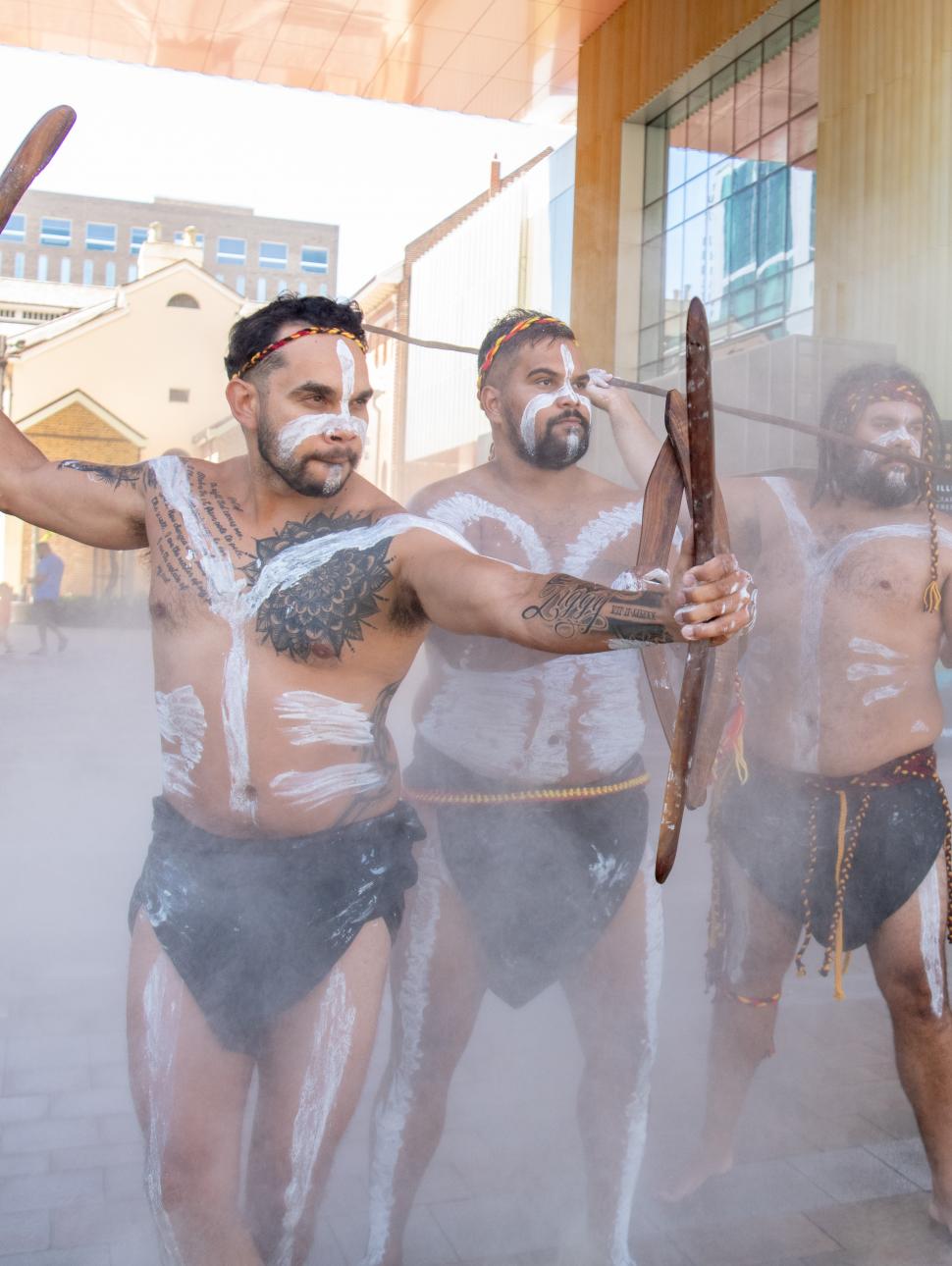 Dates
-
-
-
-
-
-
-
-
-
-
-
-
-
-
-
-
-
-
-
-
-
-
-
-
-
-
-
-
-
-
-
-
-
-
-
-
-
-
-
-
-
-
-
-
-
-
-
-
-
-
-
-
-
-
-
-
-
-
-
-
-
-
-
-
-
-
-
-
-
-
-
-
-
-
-
-
-
-
-
-
-
-
-
-
-
-
-
-
-
-
-
-
-
-
-
-
-
-
-
-
Nyumbi means celebration dance in Nyoongar language.
Experience a celebration of Nyoongar culture through song, dance and language, as local performers share their rich culture and history.
Every Saturday at 11am, visitors are invited to experience this 45 minute, free event, including a smoking ceremony and celebration dance from a different Nyoongar performance group each week.  
Continue your journey into the Museum exhibition Ngalang Koort, Boodja Wirn – Our Heart, Country, Spirit in Wesfarmers Arts gallery, or join a guided tour through the Museum to experience Boola Bardip – 'many stories' from Aboriginal communities from around Western Australia.
WA Museum Boola Bardip is on Whajduk Nyoongar boodjar.  Nyoongar peoples are the Traditional Owners of the south-west boodjar (country) that covers the land from Jurien Bay, to Moora, and to the south coast between Bremer Bay and Esperance.  There are 14 clans in Nyoongar nation.
The WA Museum acknowledges the diversity that exists in Aboriginal and Torres Strait Islander languages and that the spelling of words may also vary.
Proudly supported by Tourism WA, City of Perth and produced by Karla Hart Enterprises.  
---
Aboriginal and Torres Strait Islander Voice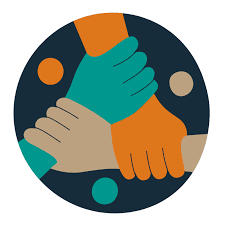 In late 2023, Australians will have their say in a referendum about whether to change the Constitution to recognise the First Peoples of Australia by establishing an Aboriginal and Torres Strait Islander Voice. 
Be ready for the conversation, become informed at Voice.gov.au
---

​​​​​​Image credit: Cam Campbell