Uncover the wonders of our planet; from microorganisms to the origins of our galaxy.
Western Australia is home to significant artefacts that explore the origins of the Solar System, the foundations of life on Earth and early human habitation.
Drawing inspiration from our State's spectacular landforms, this exhibition's design evokes awe and wonder. Rare objects, artwork and multimedia sit with scientific research and personal interpretations of our role in the Universe and life on Earth.
Explore the commonalities between Western science and the enduring knowledge of Aboriginal peoples in understanding Western Australia's land, water and sky.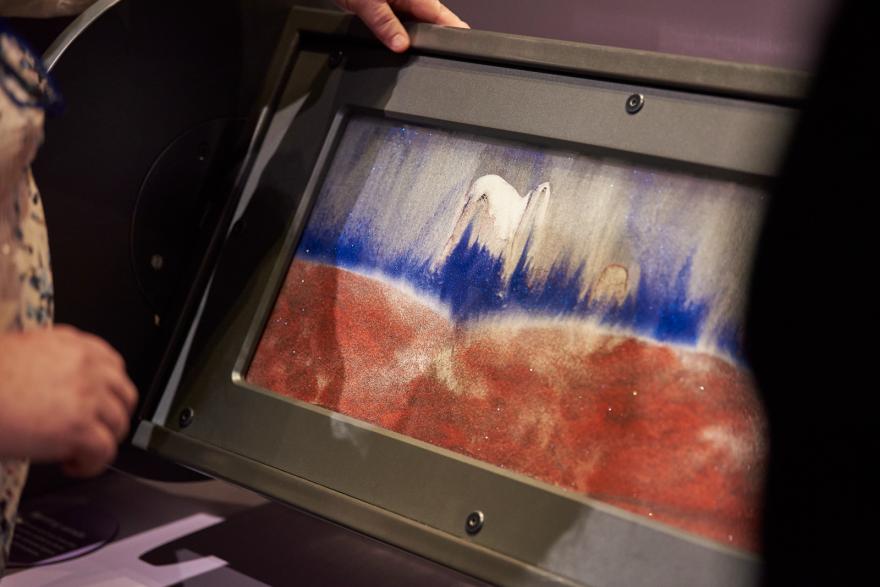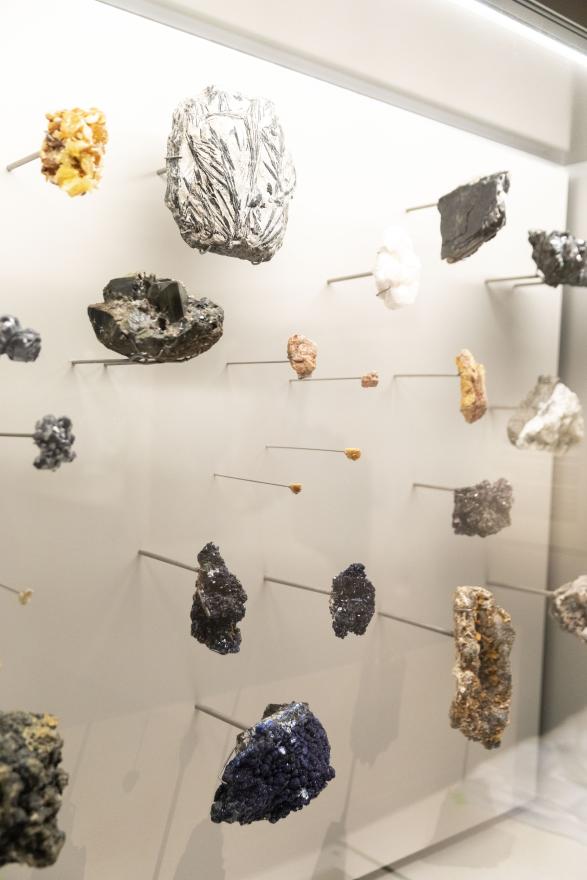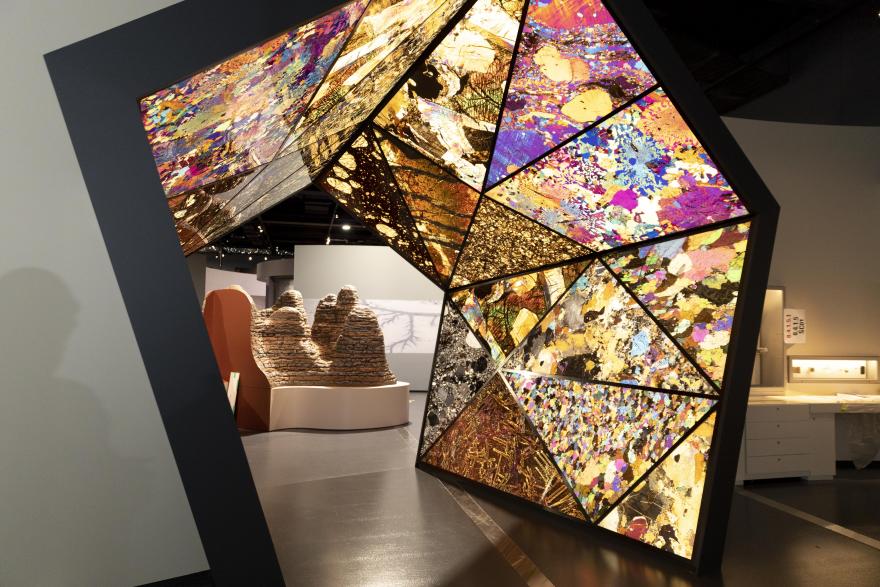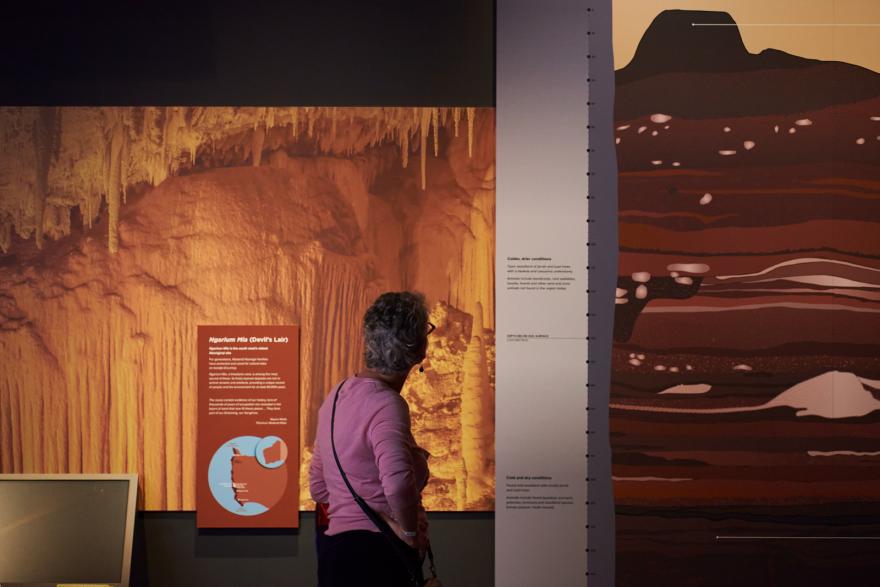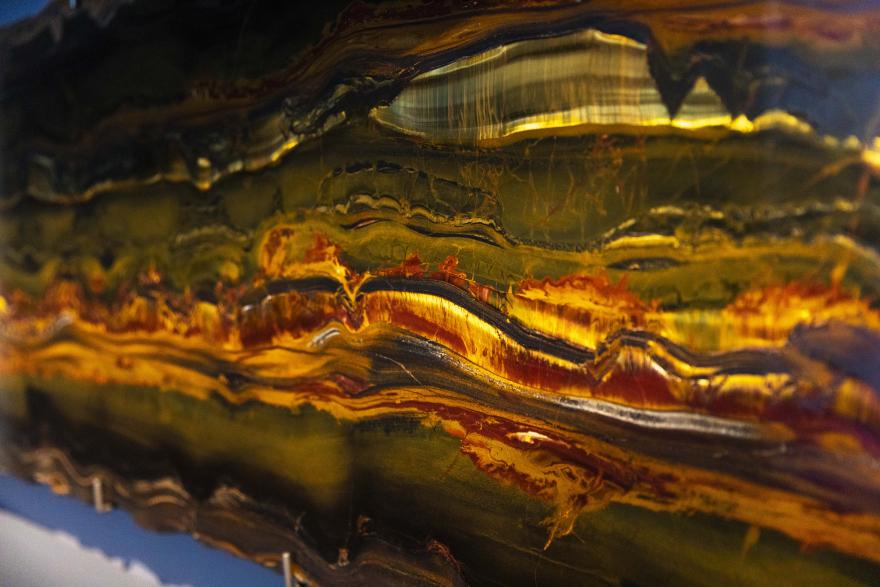 Location