Location
WA Museum Boola Bardip
Perth Cultural Centre
Dates
This exhibition has now finished. Please visit
Exhibitions
to see what's on at the Museum.
Wednesday 1 November – Tuesday 5 December
Tickets
Included with General Admission
This exhibition has now finished. Please visit
Exhibitions
to see what's on at the Museum.
The first 10 years of Pride in Western Australia
Explore and celebrate the first ten years of Pride in Western Australia (1990-1999) through this exhibition of Pride posters from the WestPride Archive.
Pride WA has been integral to the Western Australian community since 1989. Growing out of a community movement protesting law that actively discriminated against members of our community and evolving to incorporate a festival and events calendar.
These posters show the evolution of a community celebrating in unity while living through a time of the AIDS Crisis and historical discrimination against LGBTQIA+ people.
In this collaboration between WestPride Archive and Pride WA we celebrate PrideFEST 2023 by looking back at those first ten years.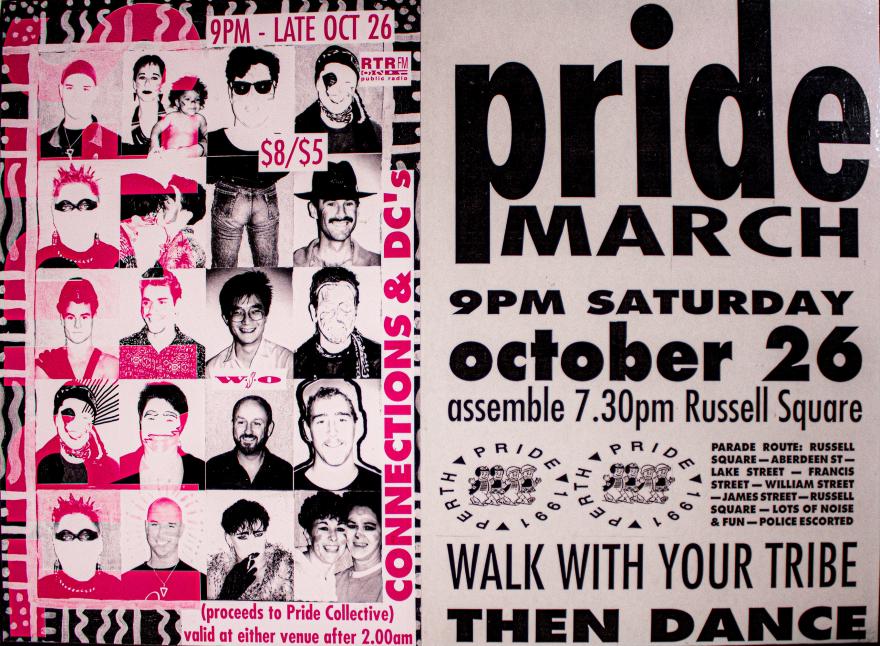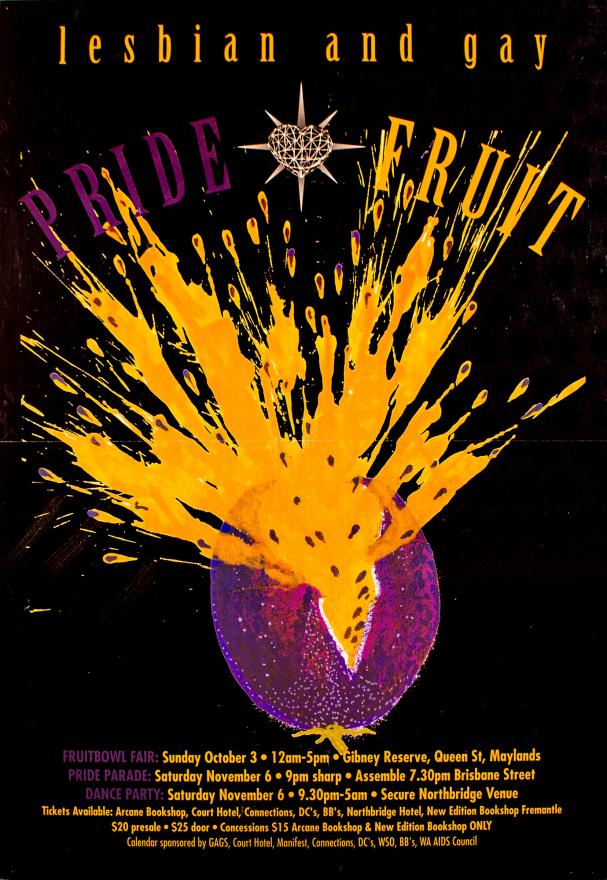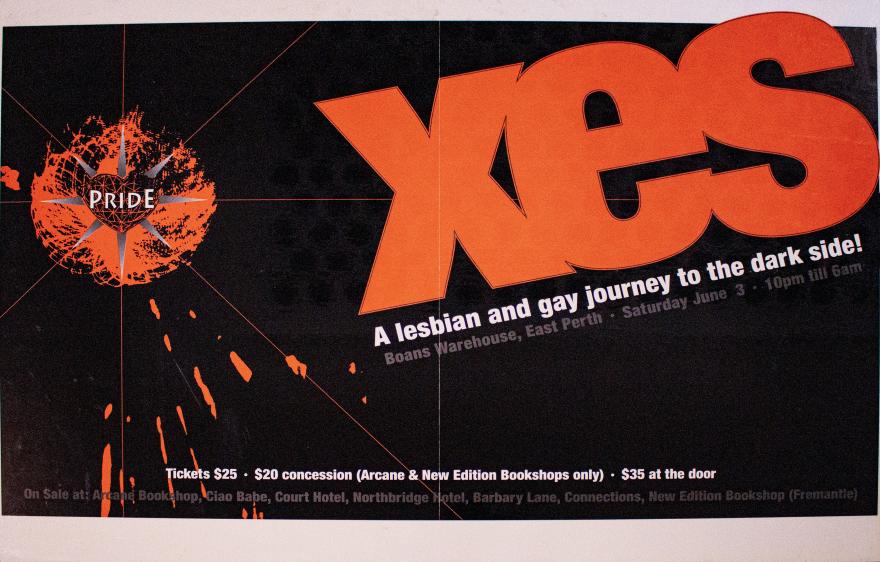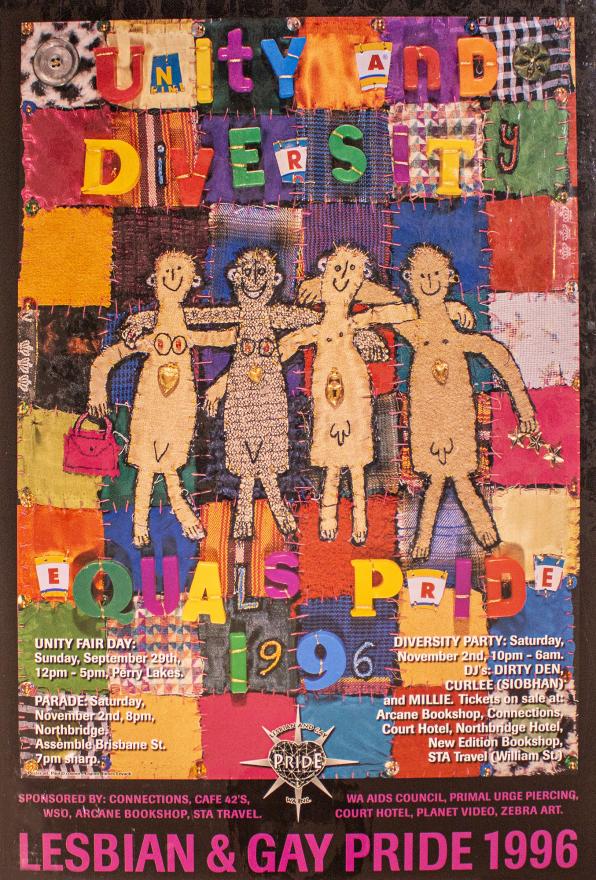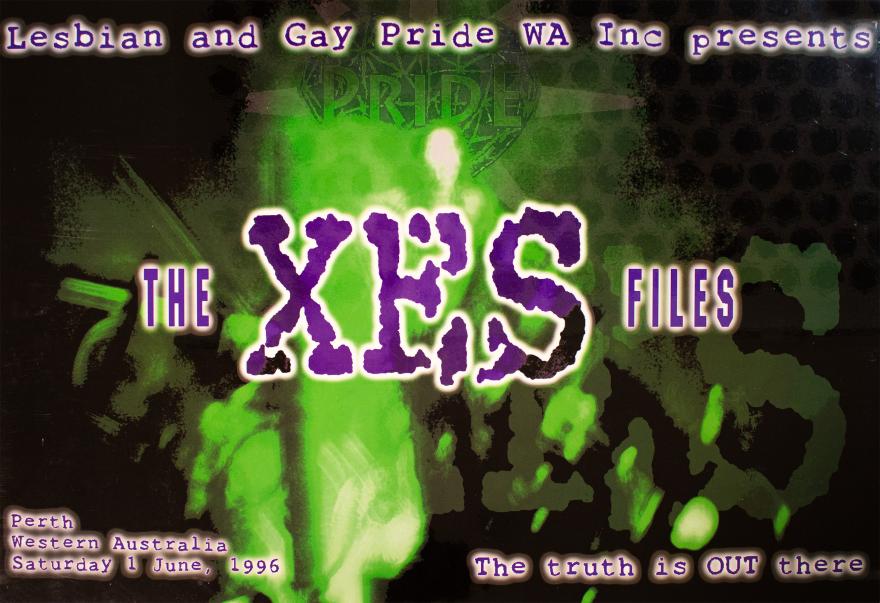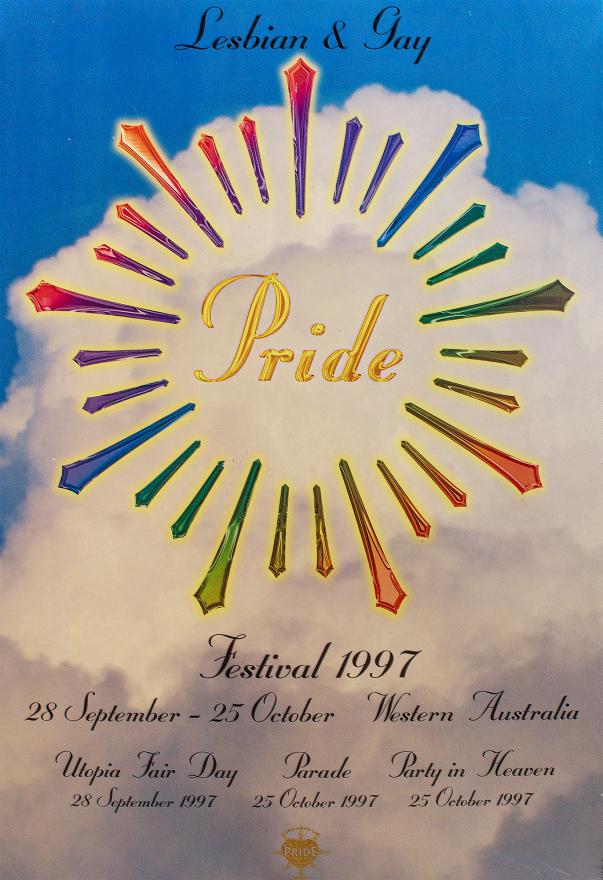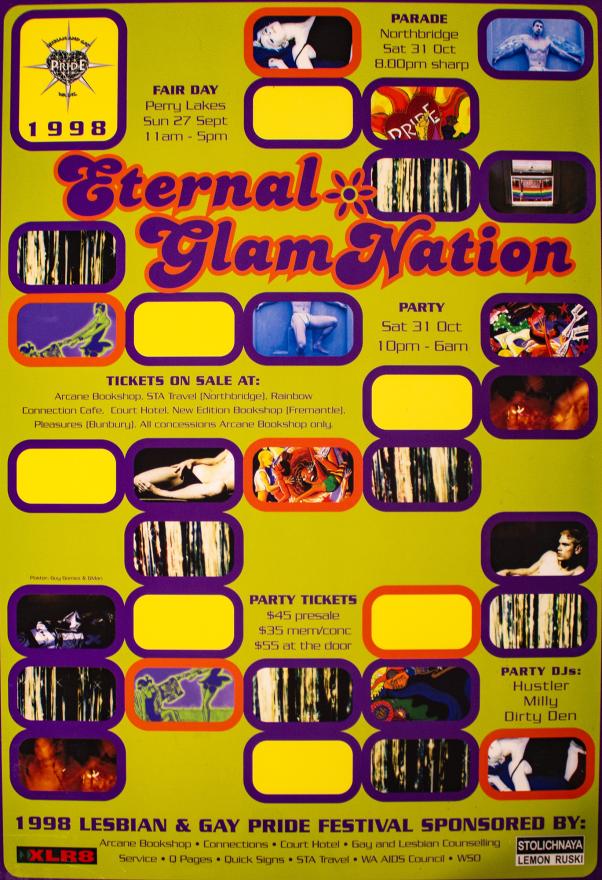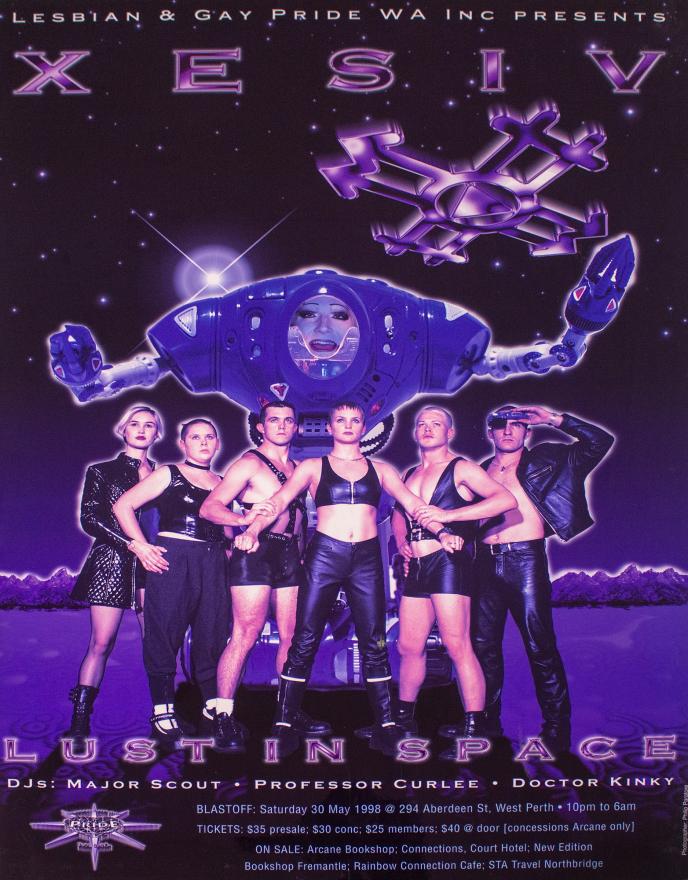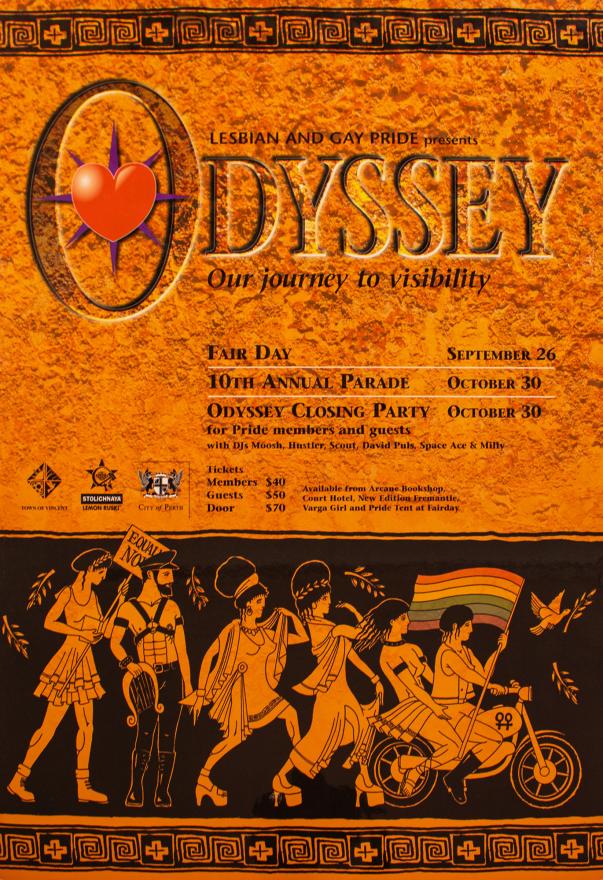 Check out our Pride events
Saturday 27 January | 3pm – 4pm
Saturday 25 May | 3pm – 4pm
This tour explores the representations of gender and sexual identities within the Museum's exhibitions and collections.