What are the social and cultural rhythms that tie our diverse communities together? Experience the knowledge and perspectives of Western Australians, from Australia's first peoples to those who have arrived in more recent years.
In this welcoming space, examine the way unique experiences and perspectives have shaped our State's identity and sense of place. How traditions, systems of power, emotions and spirituality have created positive connections but mutually—inequality.
This deeply reflective exhibition invites you to share your perspective on who we are, where we came from and where we are headed.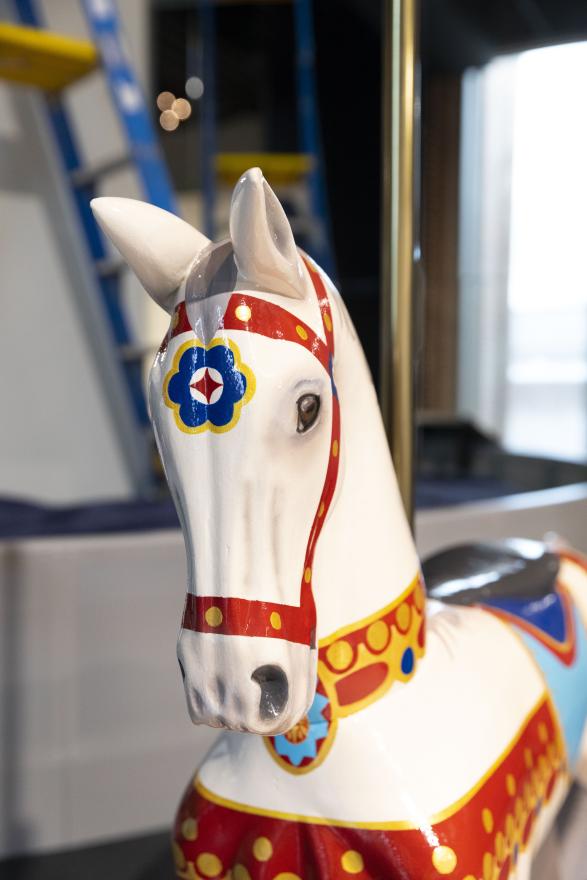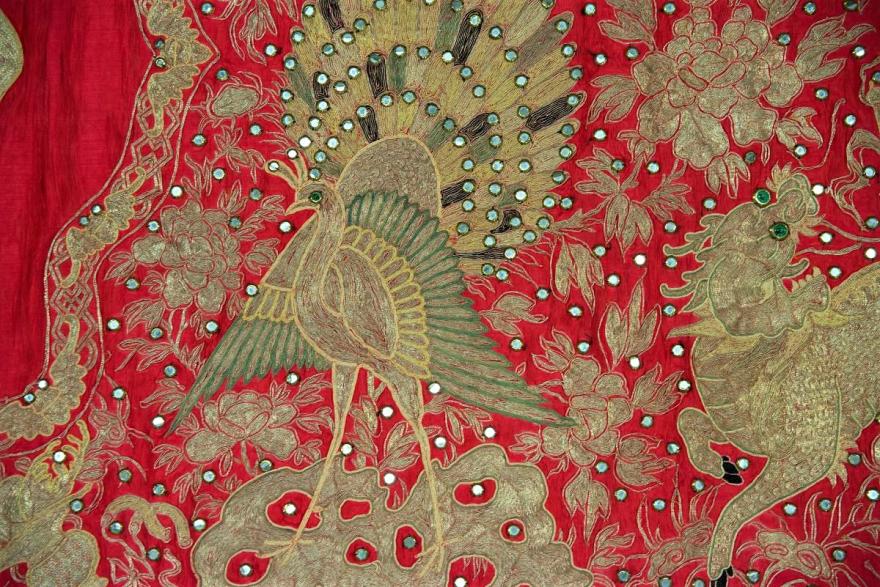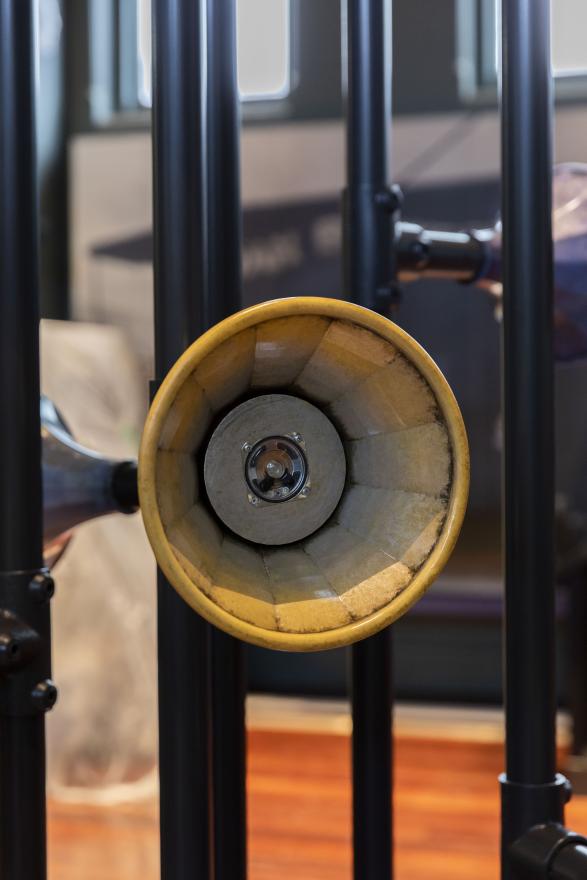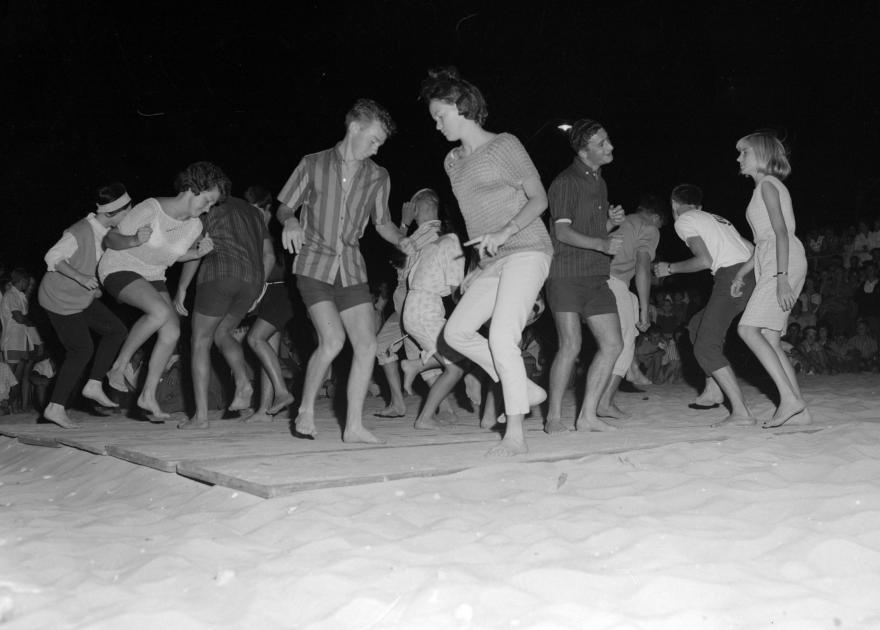 Location