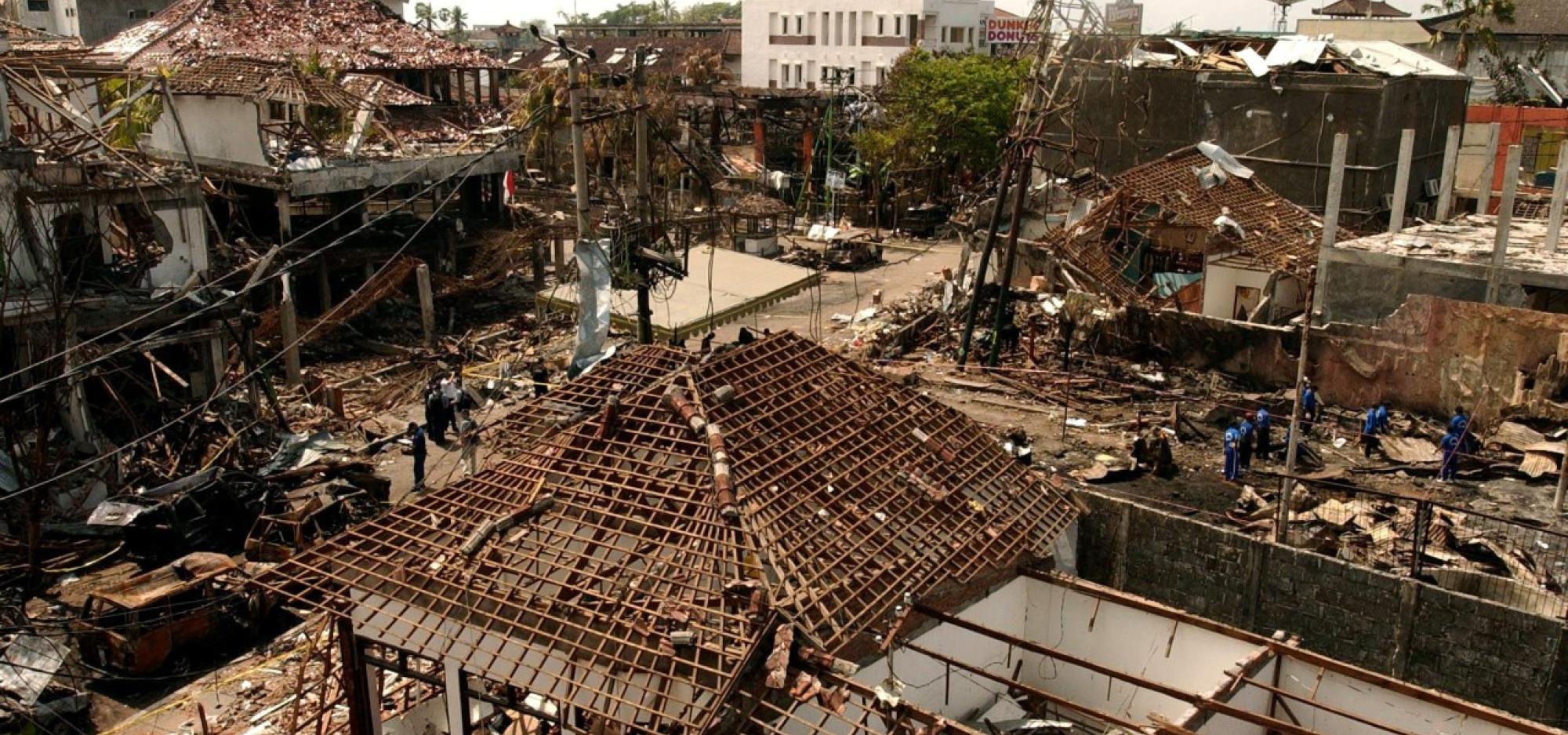 Remembering the Bali bombings: 20 years on
Tickets
Free event
Location
Old Gaol
As Australia approaches the 20th anniversary of the biggest loss of Australian lives to a terrorist attack, join us to commemorate those who responded to, or were affected by, the 2002 Bali bombings.
On 12 October 2002, three bombs exploded on the Indonesian island of Bali, killing 202 people from 21 countries and injuring many more. Eighty eight Australians lost their lives.
Local Balinese and tourists scrambled to rescue the injured and comfort the dying. Australian and Indonesian authorities mobilised to evacuate survivors and identify victims.
Many of the severely injured were evacuated to Australian hospitals. Twenty-eight people were flown to Royal Perth Hospital facilitated by private, commercial and Australian Defence Force aircraft.
Told through photographs from the Royal Perth Hospital, alongside video testimonials from survivors and key medical staff, this exhibition reflects on the challenges the hospital faced in dealing with injuries of a magnitude and severity never experienced before. It recalls the outpouring of community support, lifting morale in a time of great hardship.
Warning: This photographic and video exhibition contains images and accounts of a terrorist attack that killed many people including sixteen Western Australians. It includes recollections by survivors and health workers.
Image: AAP