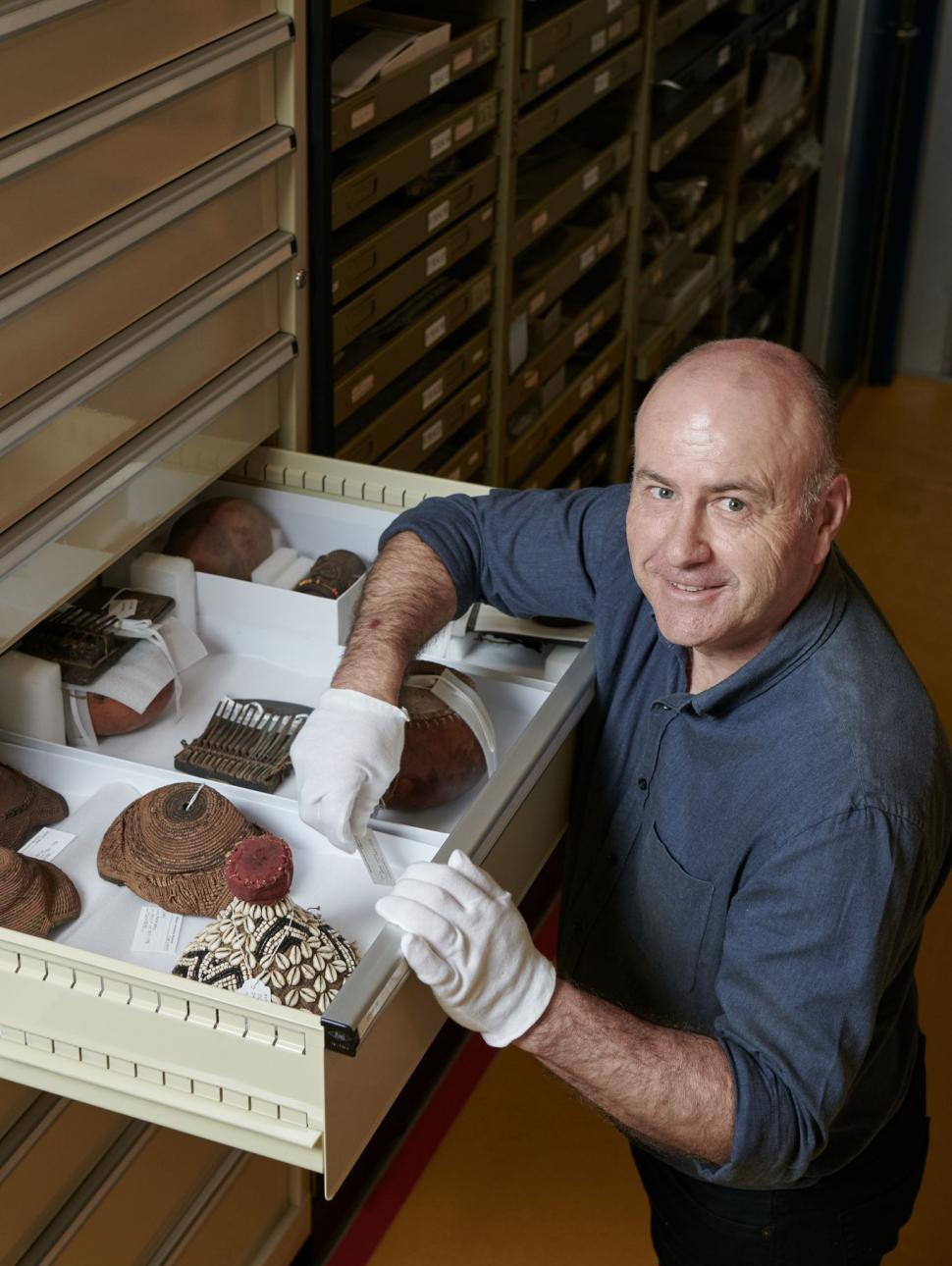 Sport in WA: A brief introduction to its history and practice
Dates
Wednesday 2 June 2021 | 1pm - 1.30pm
Organised sport continues to be an important activity in the lives of many West Australians.
This short floor talk will share insights into some of the sporting stories and artefacts that feature in the Reflections gallery at WA Museum Boola Bardip.
It will introduce themes presented in the display, This Sporting Life, and consider some of the questions that arise when thinking about sport as an embodied social practice.
Dr Ross Chadwick | Curator, Anthropology
Ross is a Curator in the Western Australian Museum's Department of Anthropology and Archaeology with three decades experience in managing the Australian Aboriginal and World Cultures collections.
His current duties also include the planning and implementation of the Museum's repatriation program, which focuses on the return of Aboriginal Ancestral Remains and significant secret/sacred objects.
---
Location: Reflections gallery
Meet the Museum is a casual, weekly presentation where you can meet some of the Museum's scientists, historians, researchers and curators as they share their expertise and passions.
Discover fascinating stories and explore what goes on behind-the-scenes.
If you register for a tour, program or an event, general entry is included in your booking.