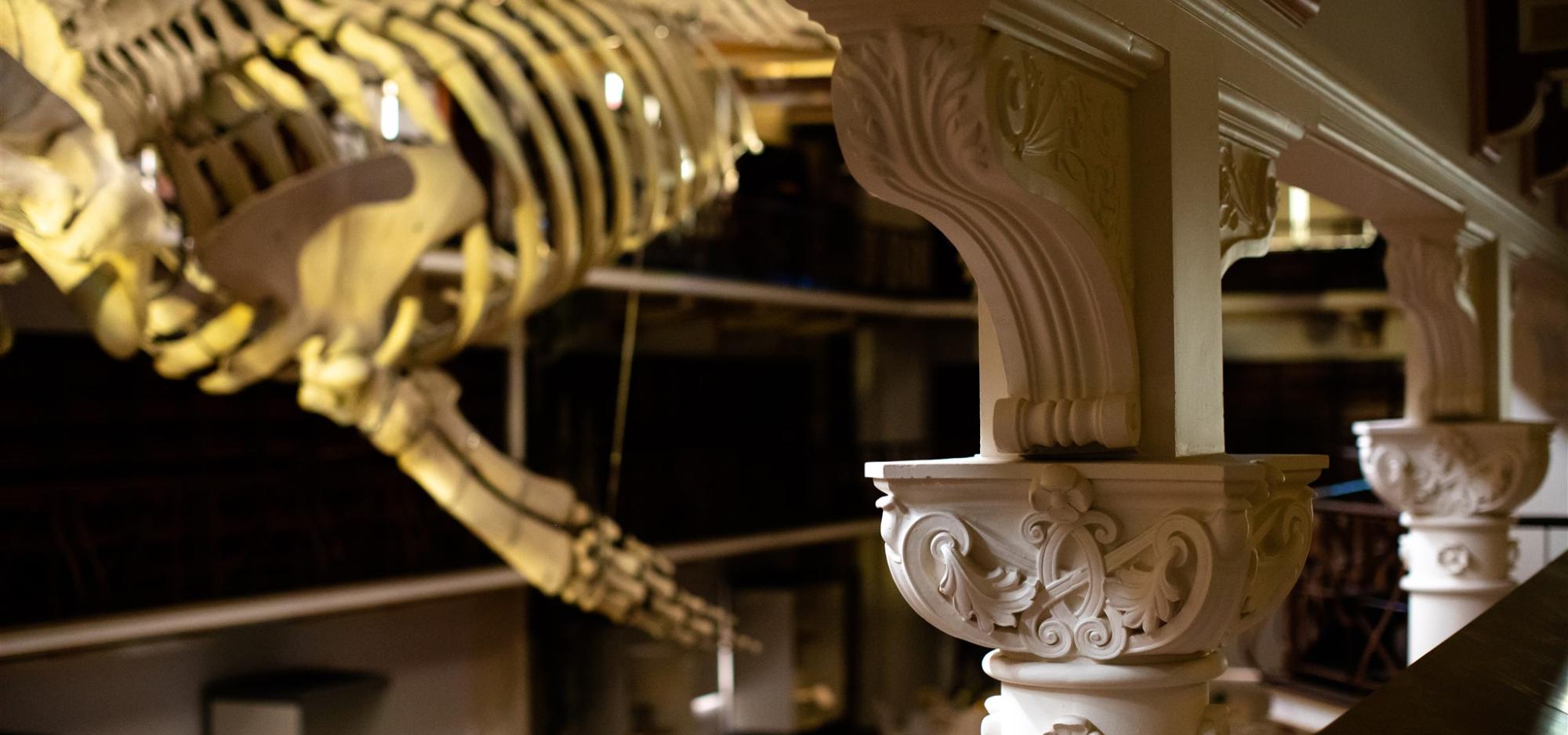 Highlights from the State's collections
What makes something a treasure? What stories do treasures tell?
Housed within the beautiful, heritage-listed Hackett Hall, WA Treasures explores objects of significance collected over time by Western Australian cultural institutions. From the well-known to the unusual, discover the stories, people and collectors behind these treasures.
Suspended in a dynamic lunging position from the ceiling of this gallery is the Museum's blue whale skeleton. Washed ashore in the late 1890s near the mouth of the Vasse River, "Otto" the whale is a fond memory for many Western Australians and represents the legacy that collecting can hold.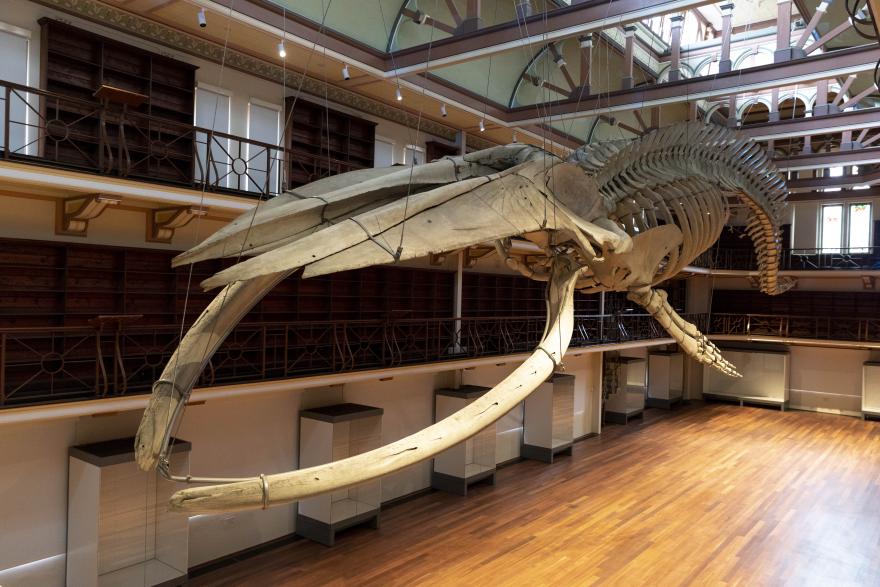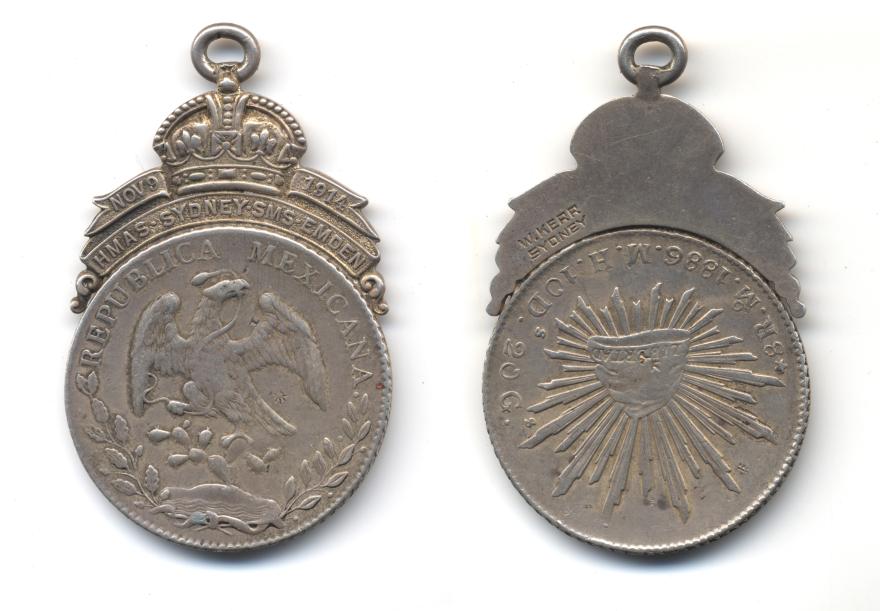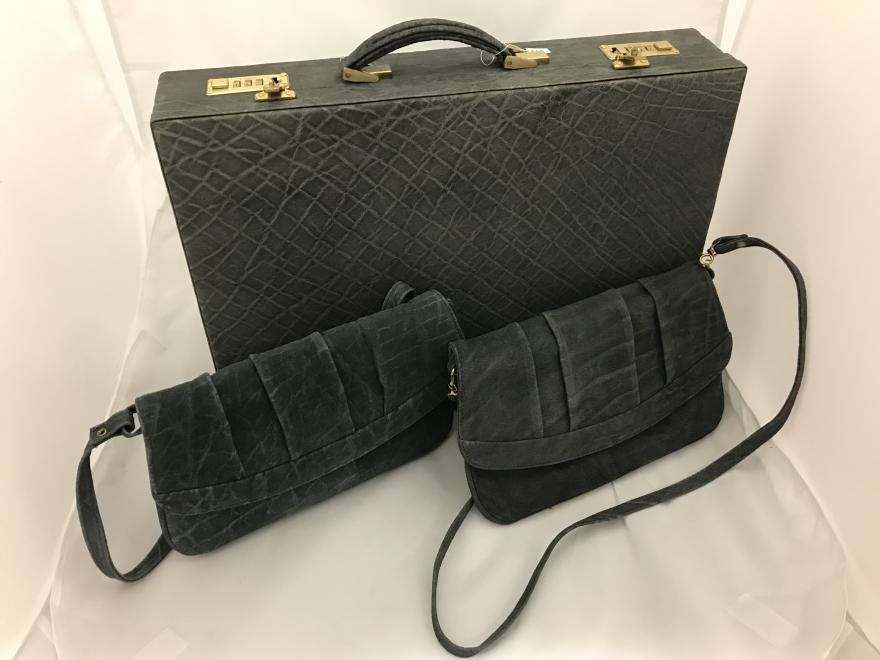 Location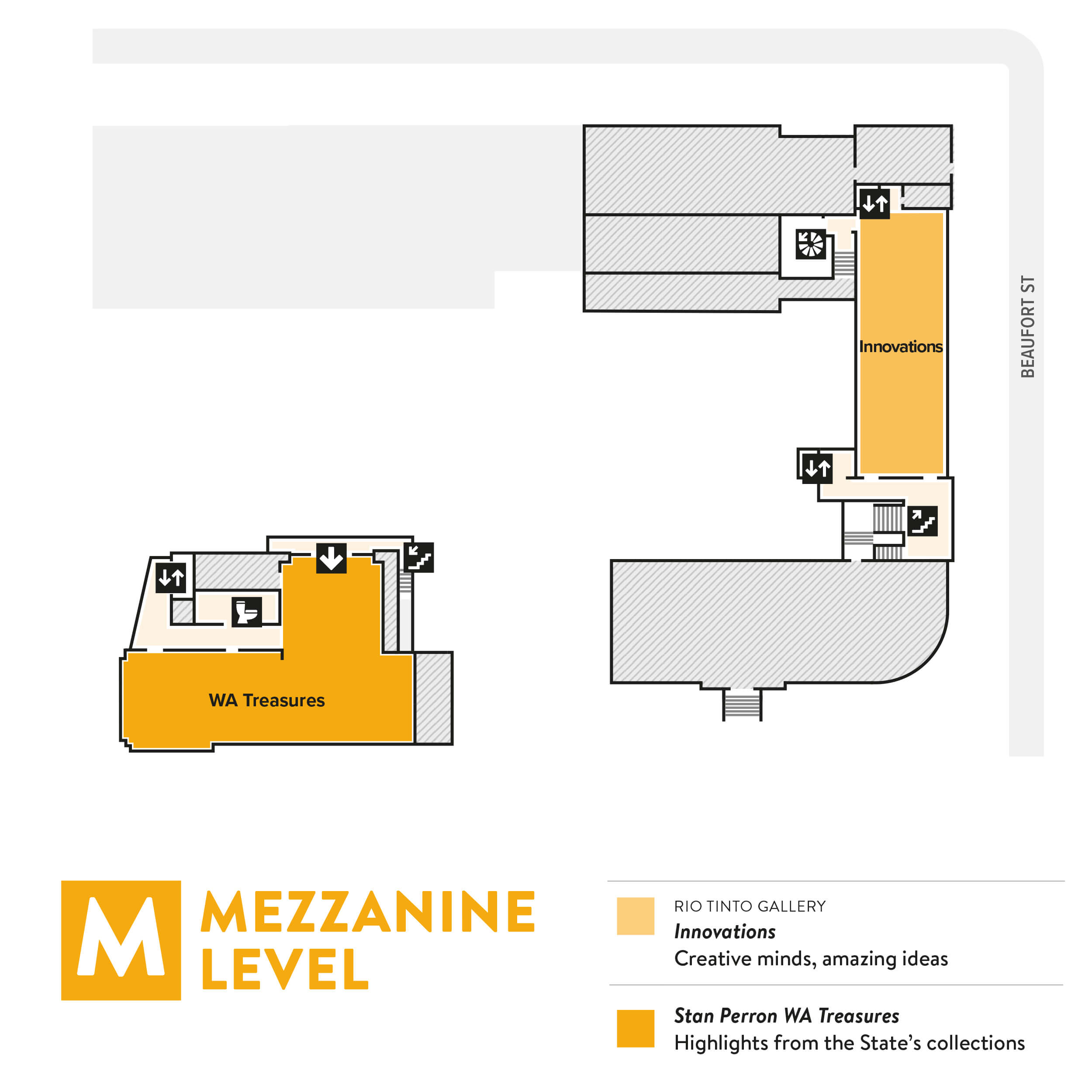 Founding Partners