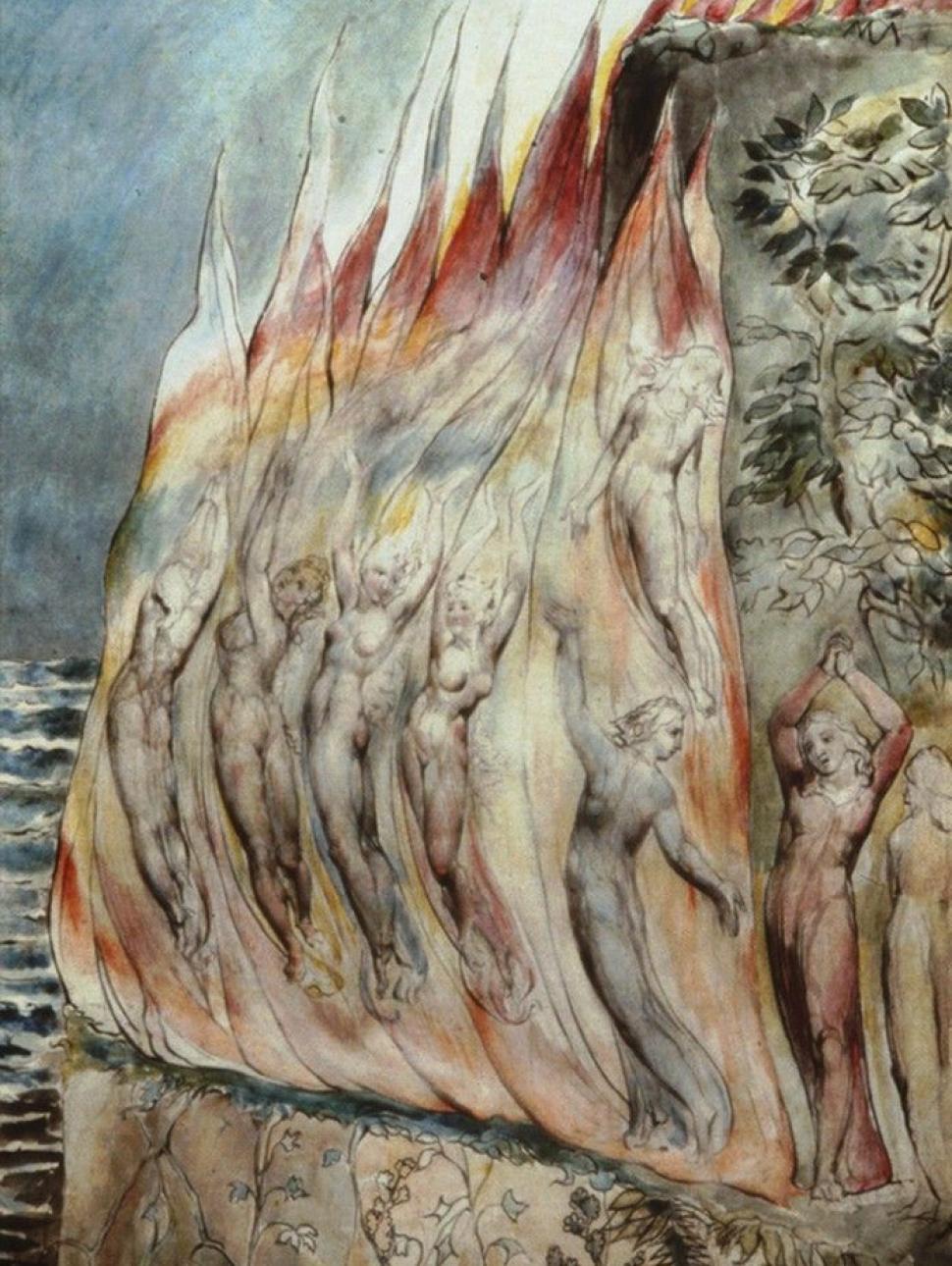 Visions of Dante
Cost
$20 per participant
Dante700 event series
Purchase tickets for all 3 special events and get them all for $54. Visit the Dante 700 page to view entire program.
For centuries, Dante's Divine Comedy has inspired artists to translate his poetry into images of compelling drama and inspiring beauty. The Renaissance masters Michelangelo and Botticelli and the English painter and engraver William Blake are among those who envisioned Hell, Purgatory and Paradise, and visual artists continue to draw on Dante today.
Join art historians Arvi Wattel and Emily Eastgate Brink as they explore some of those images, and illuminate what we can learn about history, humanity and hope through the way artists have imagined Dante's quest.
The evening, hosted by Robyn Johnston, will also feature readings from Purgatorio, the second book of the Divine Comedy.
---
Meet the presenters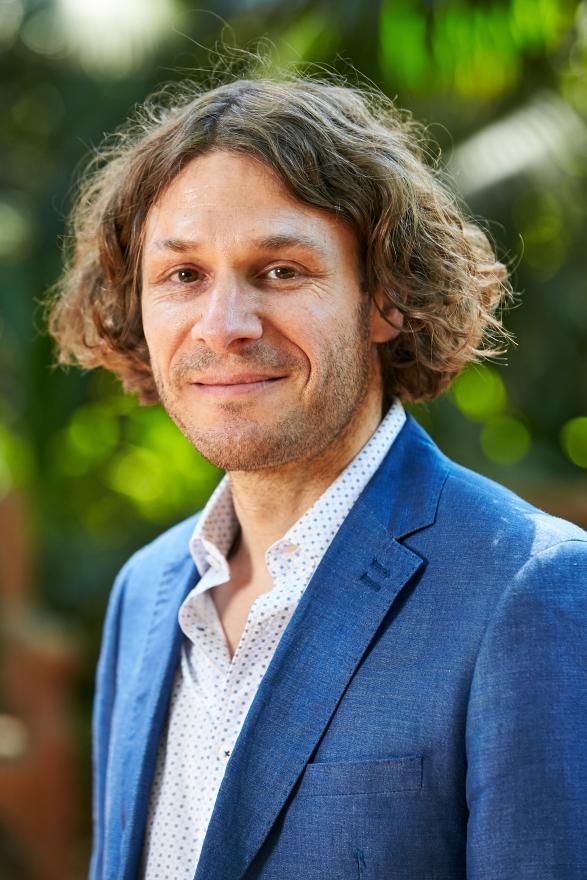 Arvi Wattel
Arvi Wattel is a lecturer in the History of Art at the UWA School of Design and a specialist in Italian Renaissance art. More recently, his research has centred on the art and culture of the Dutch Golden Age in a global perspective, with a particular interest in Dutch seventeenth-century encounters with Australia and Asia.
Arvi is an Italian speaker who fell in love with Italian life and culture during a four-year stint in Rome, Florence and Ferrara.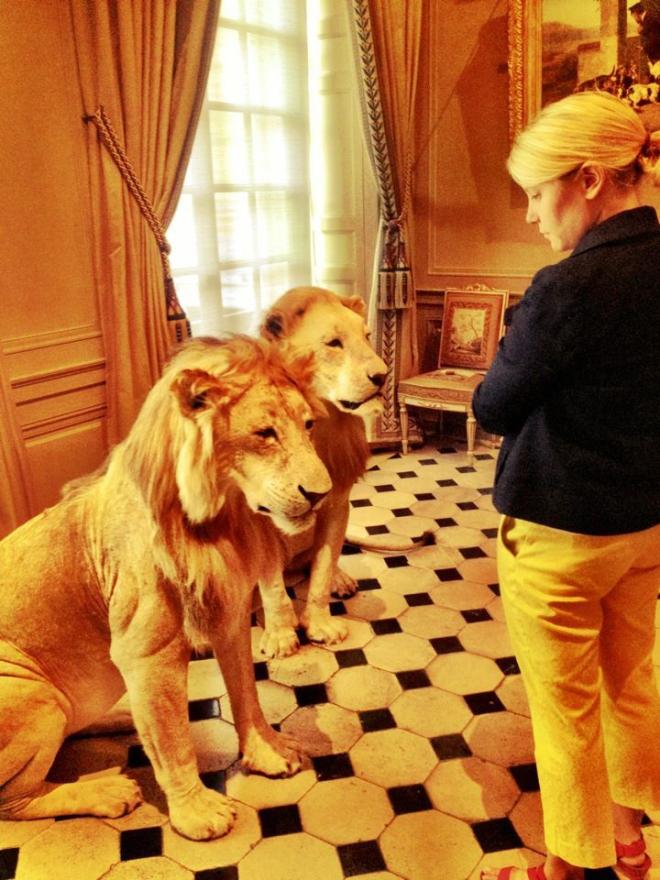 Emily Eastgate Brink
Dr Emily Eastgate Brink is an Associate Professor in the History of Art at the University of Western Australia, where she focuses on the art and visual culture of the global eighteenth and nineteenth centuries.
Exploring the European engagement with 'otherness' in the later nineteenth century, her research has broad applications to the visual study of science, the history of material economies, and the construction of identity in the modern period.
---
Location: Stan Perron WA Treasures exhibition, Hackett Hall
If you register for a tour, program or an event, general entry is included in your booking.
Image: Dante at the Moment of Entering the Fire by William Blake  (1824-7)
---