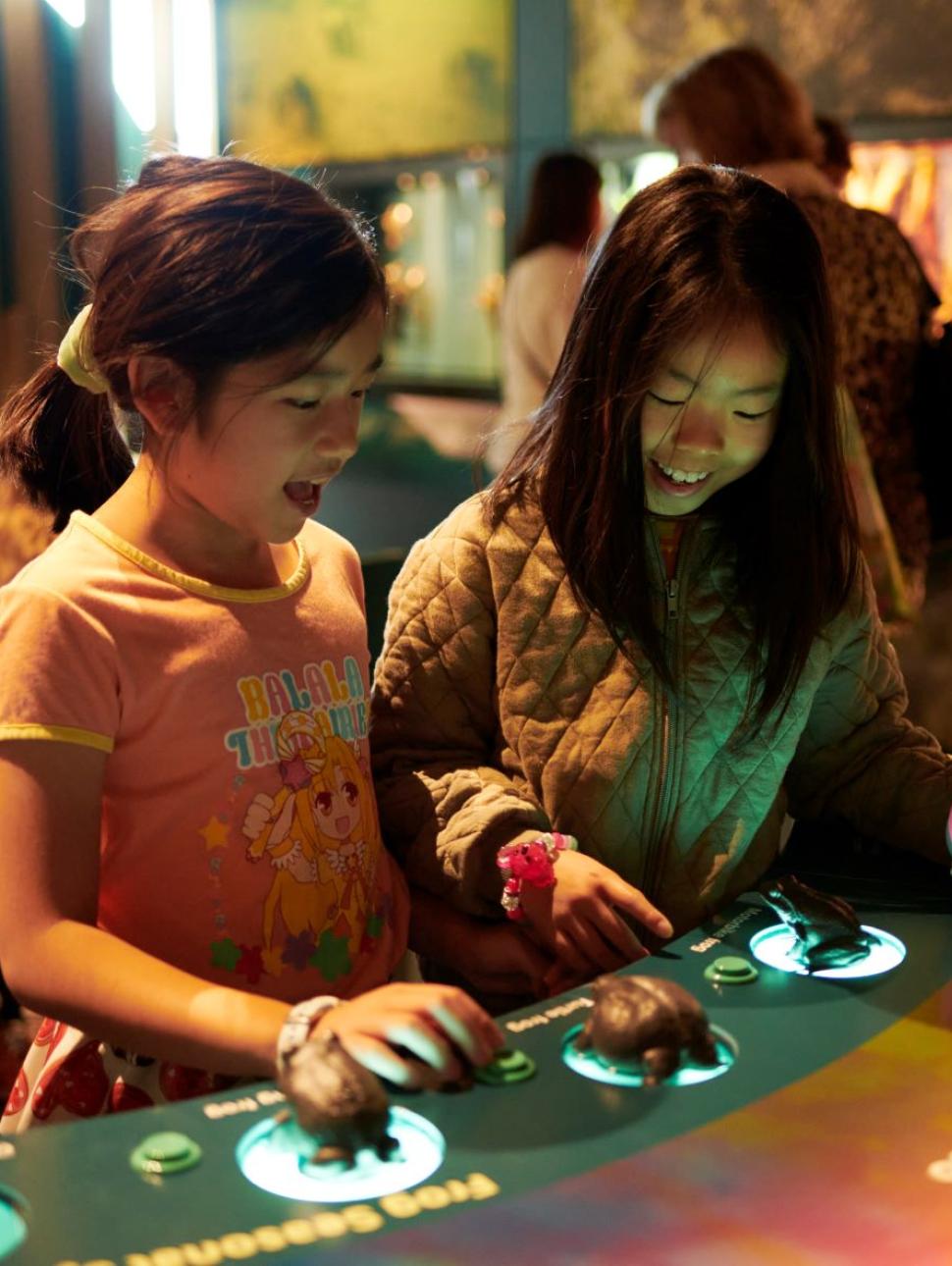 Cost
Included with General Admission | Drop-in
To celebrate WA Day and World Environment Day, we are devoting 5 June to WA's wildlife and animals.
Join us for a day of free activities for the family celebrating WA's unique animals and wildlife. Meet some real life animals, discover how to create natural habitats in your garden, and find out some of the cool and life-saving work that happens at Perth Zoo's vet hospital!
Want to see how you size up to wildlife? Enjoy our newest exhibition Wild About Babies on your way in — a series of giant baby animal sculptures throughout the Perth Cultural Centre.
Related exhibitions
Designed by artists Gillie and Marc, Wild About Babies celebrates the incredible diversity of the animal kingdom, and builds awareness of vulnerable species.