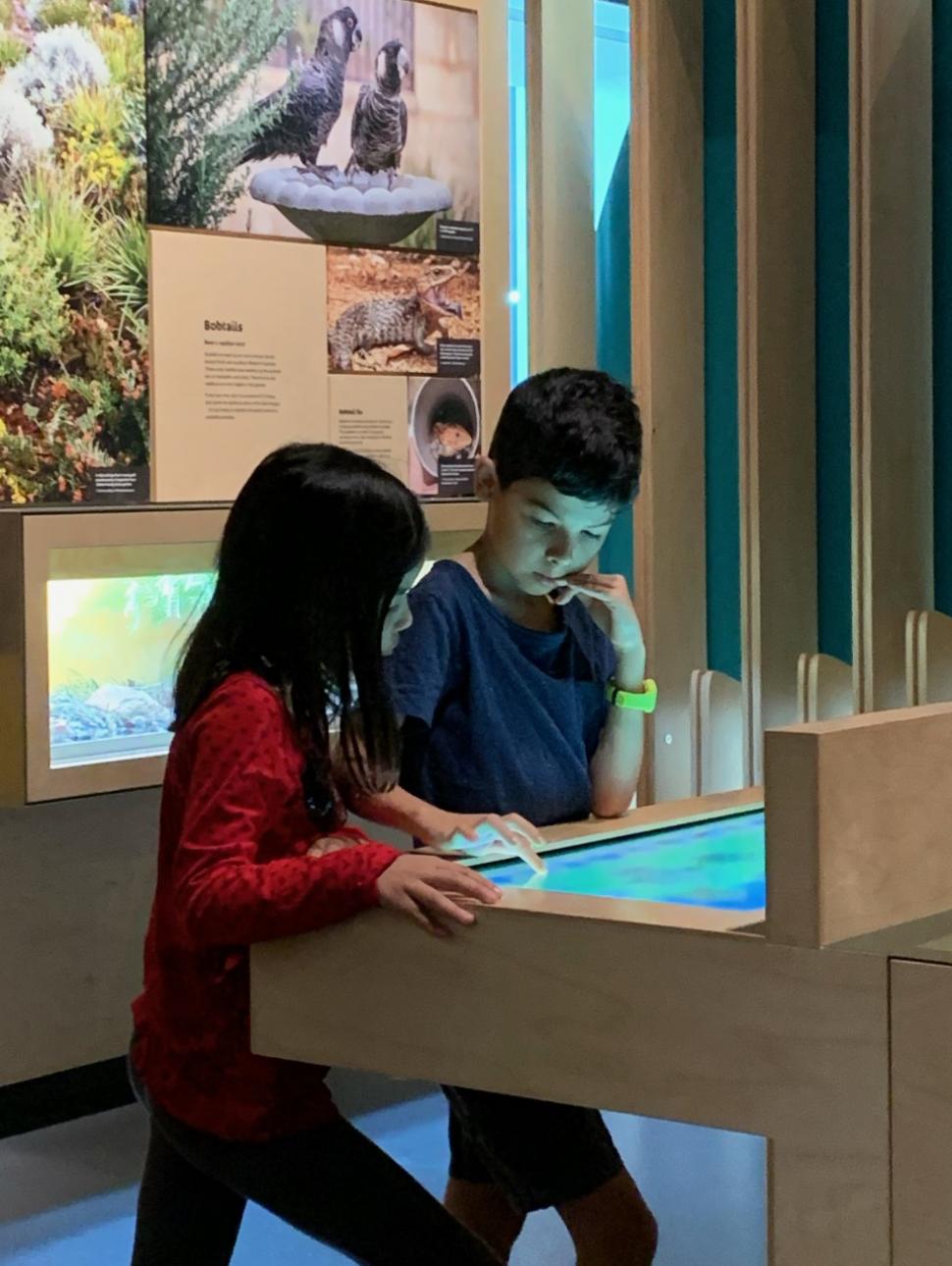 Cost
$20
This program is for ages 3 to 10
Let's visit the museum in French and in Spanish! Join Le Toboggan's owner and book lover Filipa in unique guided visits of our amazing collection. 
Each month a different topic will be explored. From Australian dinosaurs to the origins of the Earth, learn facts & stories in a fun and interactive way while practicing language skills.
---
Presenter: Filipa Pinto
Location: Woodside Learning Studio Three
If you register for a tour, program or an event, general entry is included in your booking.