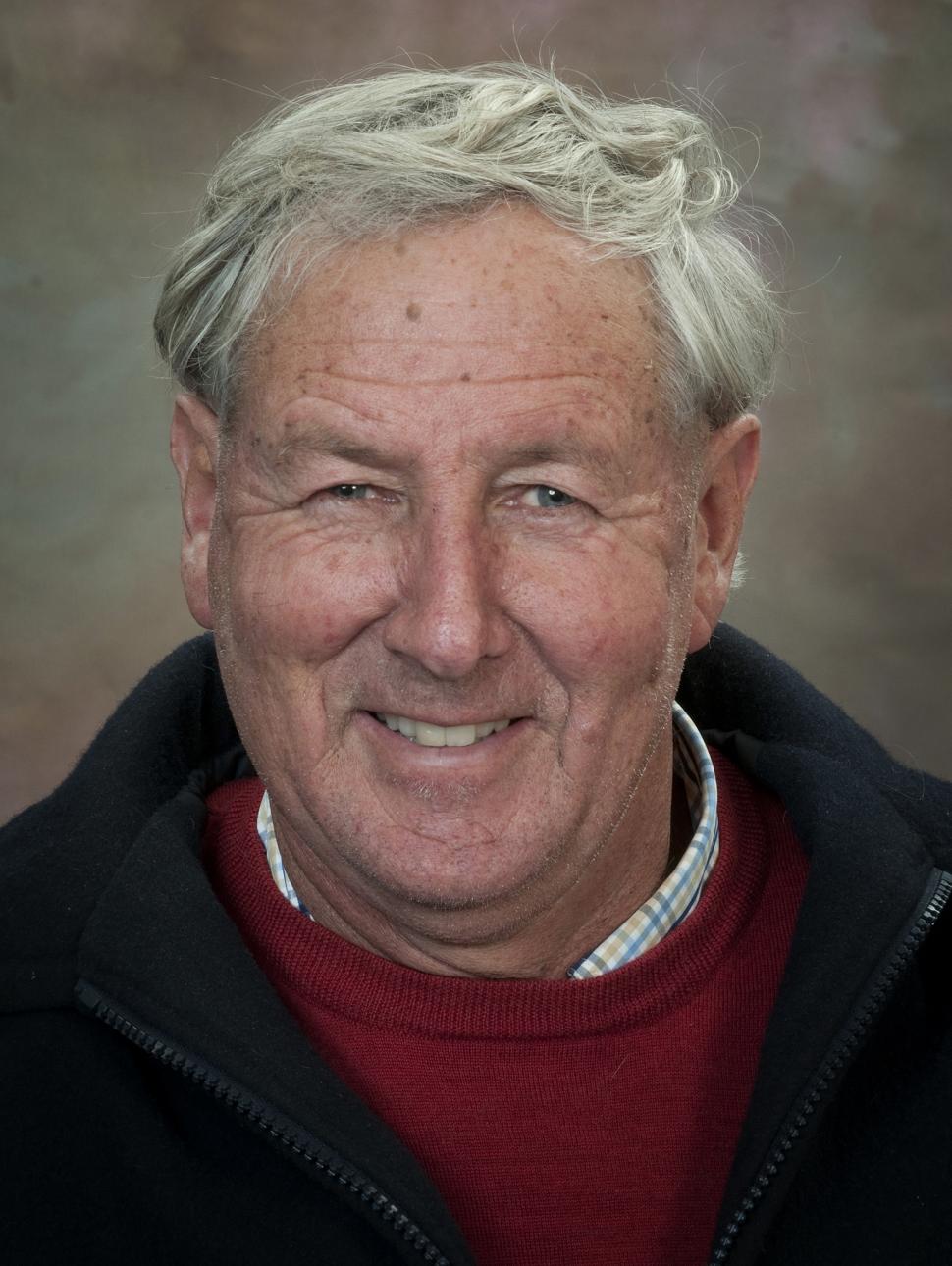 Dates
Monday 22 August | 2pm – 5pm
Cost
Free, bookings required
Location
Geraldton Multipurpose Centre
Join us for a presentation and Q&A discussion, Changing practices in a changing environment, with Charles Massy.
Experience this chance for engagement with this renowned farmer, environmental thinker and regenerative agriculture advocate.
Charles Massy is back in WA to continue and expand on the national conversation he started with the launch of his book Call of the Reed Warbler: A New Agriculture, a New Earth. A leader in regenerative agriculture, he is a farmer of more than 35 years and developed the prominent Merino sheep stud "Severn Park" near Cooma in New South Wales.
Concern at ongoing land degradation and humanity's sustainability challenge led him to return to the ANU in 2009 to undertake a PhD in Human Ecology. His appreciation of long co-evolved landscapes and the role of farmers in these complex systems makes clear the importance of connection to the land.
In addition to revising his seminal book in 2021 and conducting on-farm workshops with farmers, Charles has been working with Aboriginal elders regarding regenerating 'Country'.

Location
Geraldton Multipurpose Centre

For more information, visit NACC NRM.