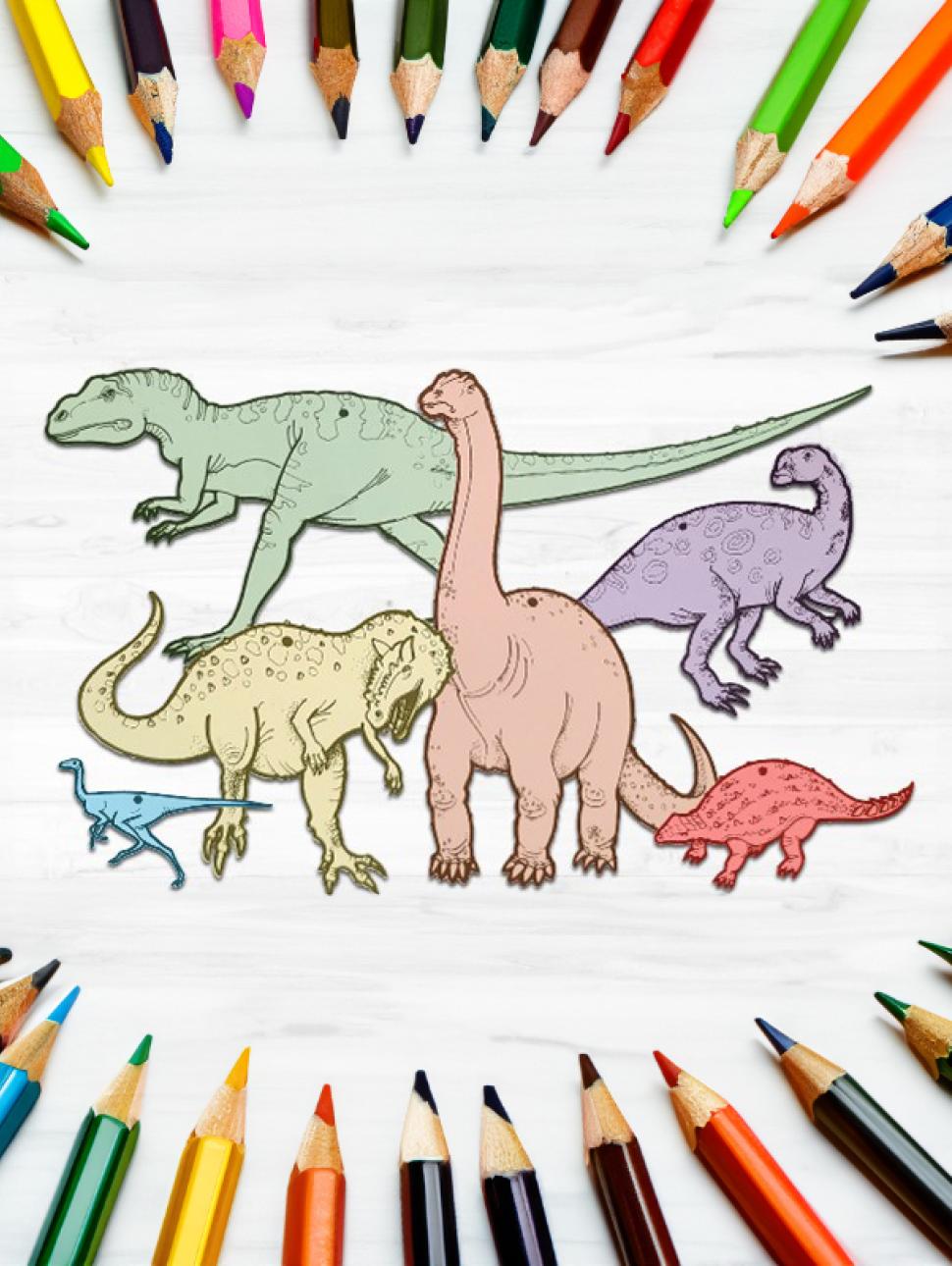 Colour-in Dinosaur mobile
Dates
Saturday 16 December - Sunday 28 January | 9.30am - 3pm
Drop-in activity
Dates
-
-
-
-
-
-
-
-
-
-
-
-
-
-
-
-
-
-
-
-
-
-
-
-
-
-
-
-
-
-
-
-
-
-
-
-
-
-
-
-
-
-
-
-
Cost
$1 per activity | Drop-in
Breathe life into your favourite dinosaurs and create a colourful dinosaur mobile to take home. 
From the gigantic Gigantosaurus to the tiny Compsognathus, scientists have identified more than 1000 different species of non-avian dinosaurs that lived throughout prehistory.
This DIY dinosaur mobile features six of everyone's favourites! Bring them to life with colour and turn them into your own dazzling dino decorations.
---
Please note, all required materials are provided.
Related exhibitions
145–66 million years ago, the Earth was a very different place. With your cameras at the ready, prepare to enter a world ruled by dinosaurs!