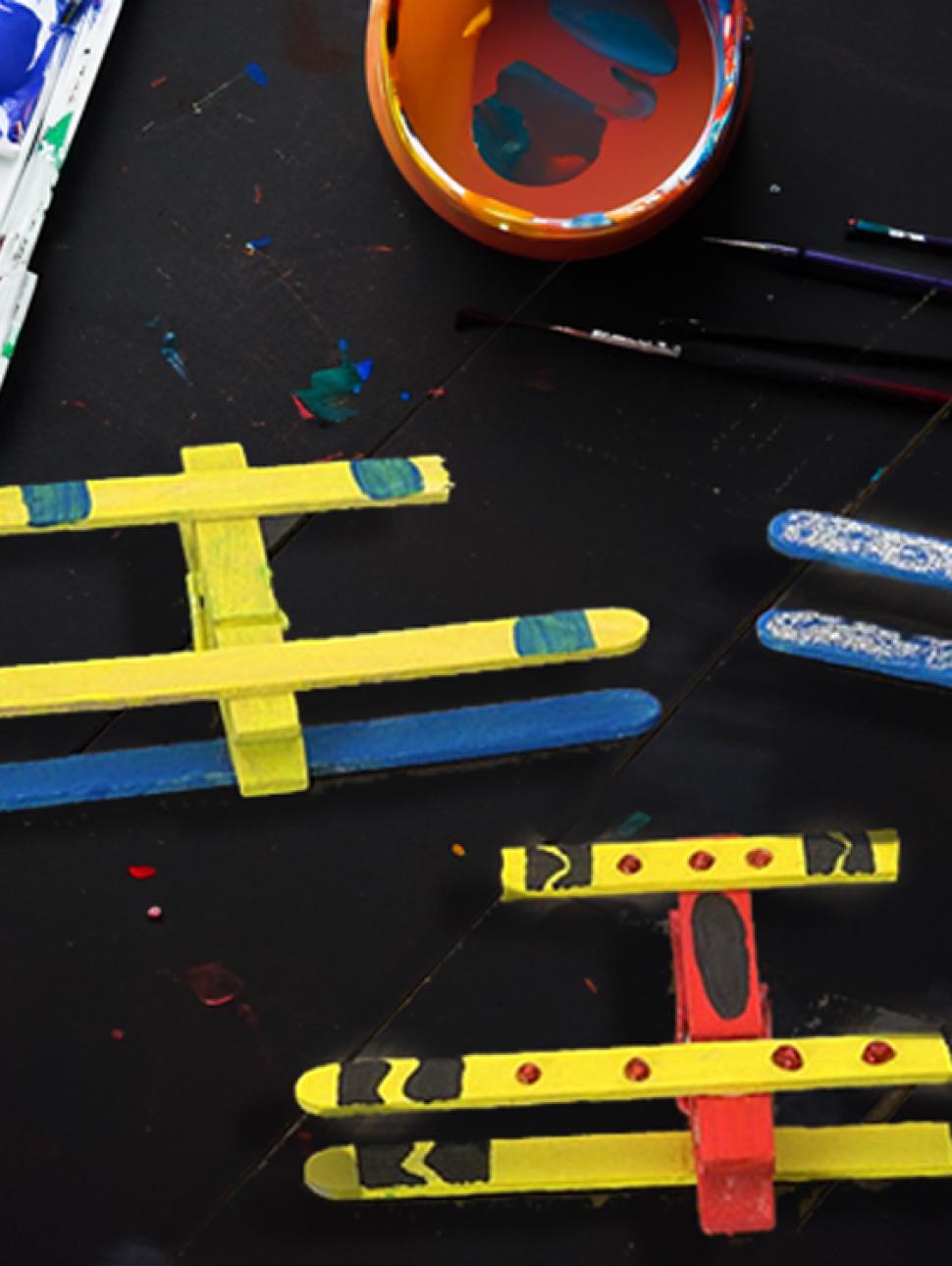 Dates
Saturday 23 September - Sunday 8 October | 9.30am - 3pm
Drop in program
Cost
$1 per take-home kit | No bookings required
Age
Suitable for all ages
Design and create a wondrous biplane of your own these school holidays.
The first controlled aeroplane flown in 1903, was a biplane. It's just the replica Bristol Tourer in the Museum!
Although biplanes, quickly became obsolete in the 1930s, they've since become icons of aviation, and now you can make your own!
Take home an easy to use simple kit and design the biplane of your dreams, all you need are textas or paint and some craft glue.