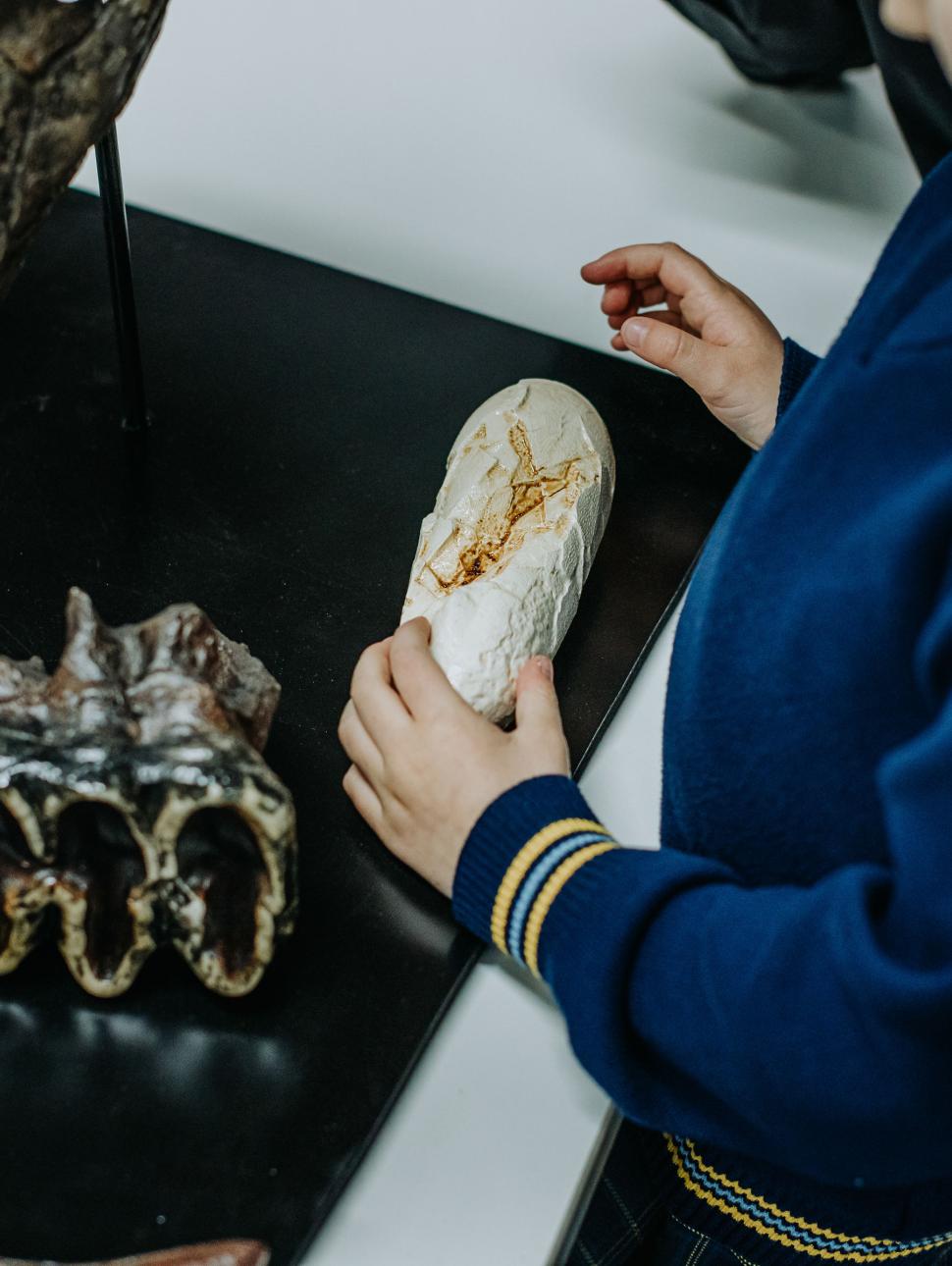 Dates
Monday 8 January - Wednesday 10 January | 10am - 11am
Thursday 11 January | 1pm - 2pm
Curious to learn more about prehistoric dinosaurs?
Here's a fascinating fact: modern birds are actually classified as dinosaurs.
Ever wondered about the color of a mosasaur or if Western Australia's enigmatic, unidentified dinosaur might be the largest in history?
Join us during science hour, and feel free to drop in at any time to satisfy your curiosity!
Related exhibitions
145–66 million years ago, the Earth was a very different place. With your cameras at the ready, prepare to enter a world ruled by dinosaurs!