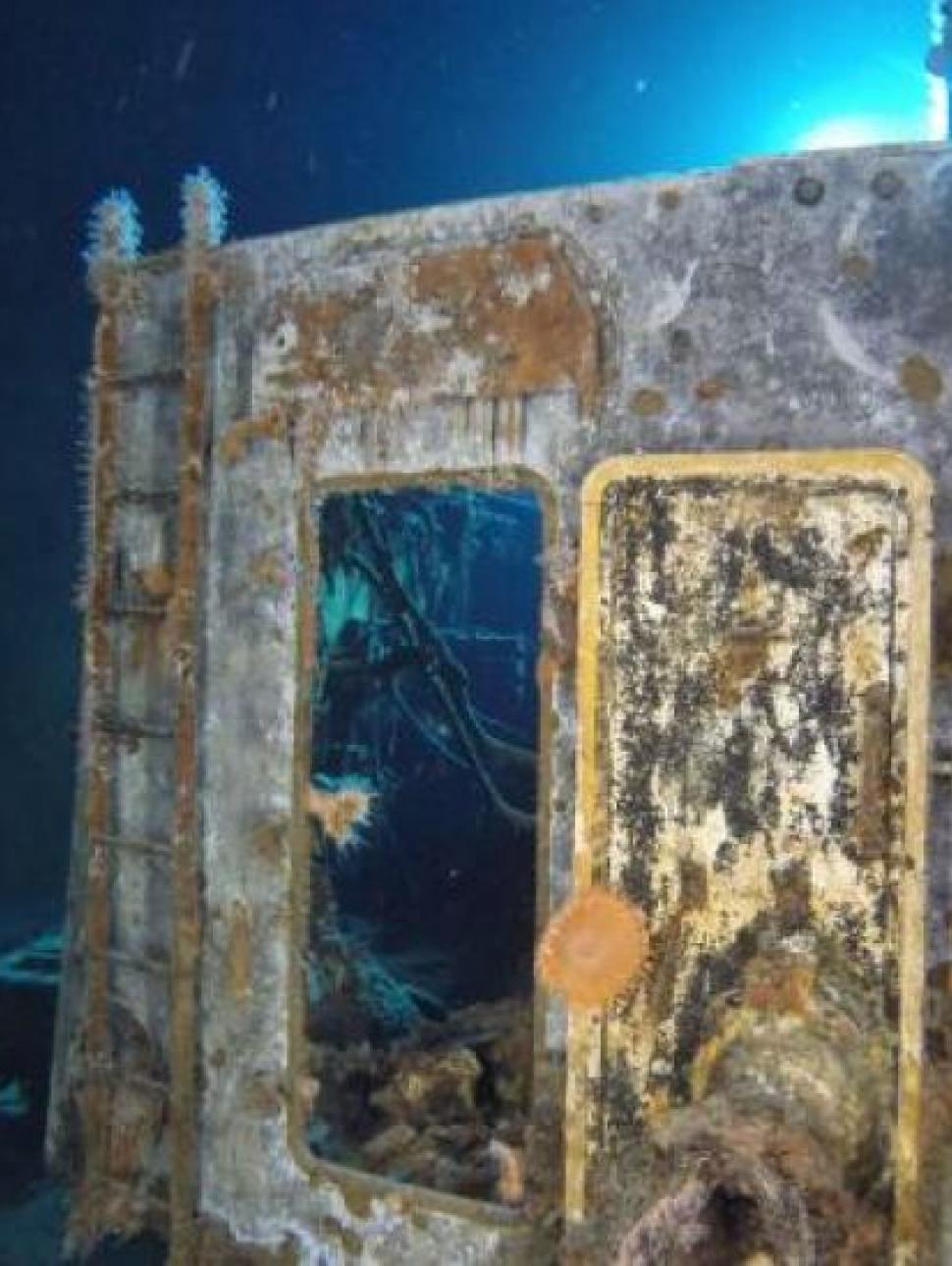 From Great Depths: 3D Experience
Cost
Costs apply
Please note that under our cancellation policy, if you cancel your booking for our facilitated activities within 14 days of your visit, you will be required to pay the full cost of the excursion.
---
COVID-19 Education Update
Please take the time to read our COVID-19 Education Update to find out what the Museum is doing and any impacts this may have on your planned excursion.
---
From Great Depths: 3D Experience
Years 3-12
Witness the wrecks of HMAS Sydney (II) and HSK Kormoran as they currently lie, 2,500m deep on the ocean floor, through a sequence of extraordinary high quality 2D and 3D images. From Great Depths is a poignant exhibit exploring the history of both ships and the exact moment they engage in battle off the West Australian coast.
Screenings of From Great Depths can be complemented by a visit to the HMAS Sydney II Memorial.
---
Resources