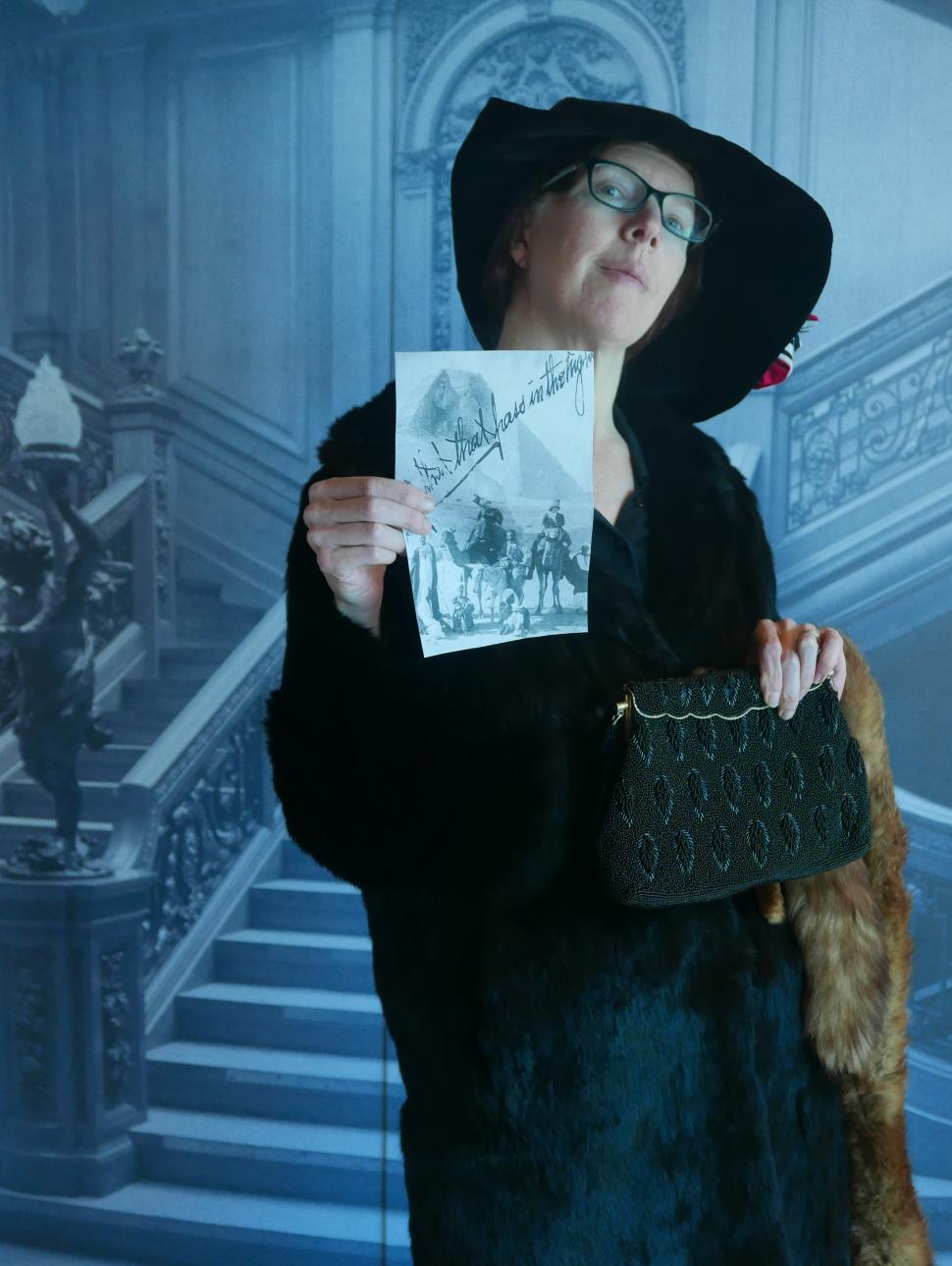 Living Histories: Batavia and RMS Titanic
Dates
4, 5 and 6 October | 1pm & 2pm 
Step back in time with our Living History presentations as we bring shipwreck stories and their watery demise to life.
Euphorium's Youth Academy brings history to life in these captivating and immersive performances set amongst the archaeological riches of the Shipwrecks Gallery and the meandering Mid West Gallery.  
Journey back in time with Batavia survivors Francisco Pelsaert and Zwaantie Hendricks as they retell their accounts of the disastrous mutiny, and discover the harrowing rescue stories of RMS Titanic survivors Harold Bride and Margaret 'Molly' Brown.  
With a creative mix of historical storytelling through performance by Geraldton's best up-and-coming young talent, audiences of all ages are sure to enjoy this new spin on two stories featured in the Brickwrecks exhibition. 
Performances are free, and online bookings essential as places are limited.
---
Free 30-minute performance suitable for all ages, online bookings required.