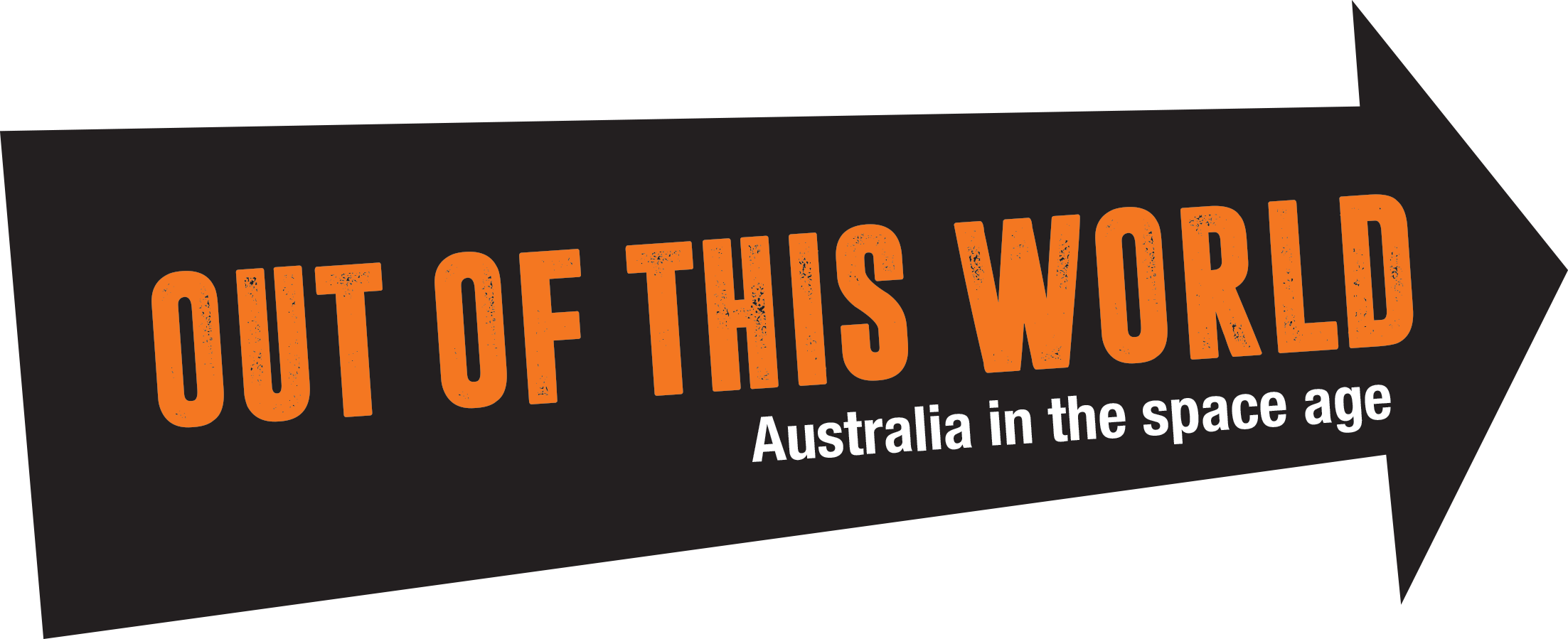 Location
Museum of Geraldton
Batavia Coast Marina, Geraldton
Dates
Friday 1 March 2024 – Sunday 2 June 2024
Welcome to the dawn of the space age.
From the 1950s through to the 1970s, Australia was gripped with excitement as humanity made its first forays beyond Earth's atmosphere.
From cutting-edge scientific research to architecture, design, television and more, Out of This World explores Australia's role in the space race.
Learn about the history of Woomera Rocket Range, see how futuristic architecture influenced Australia's Expo pavilion in 1970, and take the kids on their very own space mission!
More information
Accessibility
This event is wheelchair accessible.
50% visual content rating – Out of this World has both sound and visual components.
50% aural content rating – Out of this World has sound components.
The exhibition text and dialogue is presented in English. Exhibition visuals and sounds can be experienced without language comprehension.
If you have any questions about access at Museum of Goldfields, please get in touch with us via reception@museum.wa.gov.au or on (08) 9021 8533.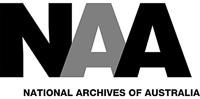 A national touring exhibition developed and presented by the National Archives of Australia.
Exhibition partner: State Library of South Australia
Exhibition supporters: The Australian Government's Visions of Australia program and the National Collecting Institutions Touring and Outreach Program, a program aiming to improve access to the national collections for all Australians.