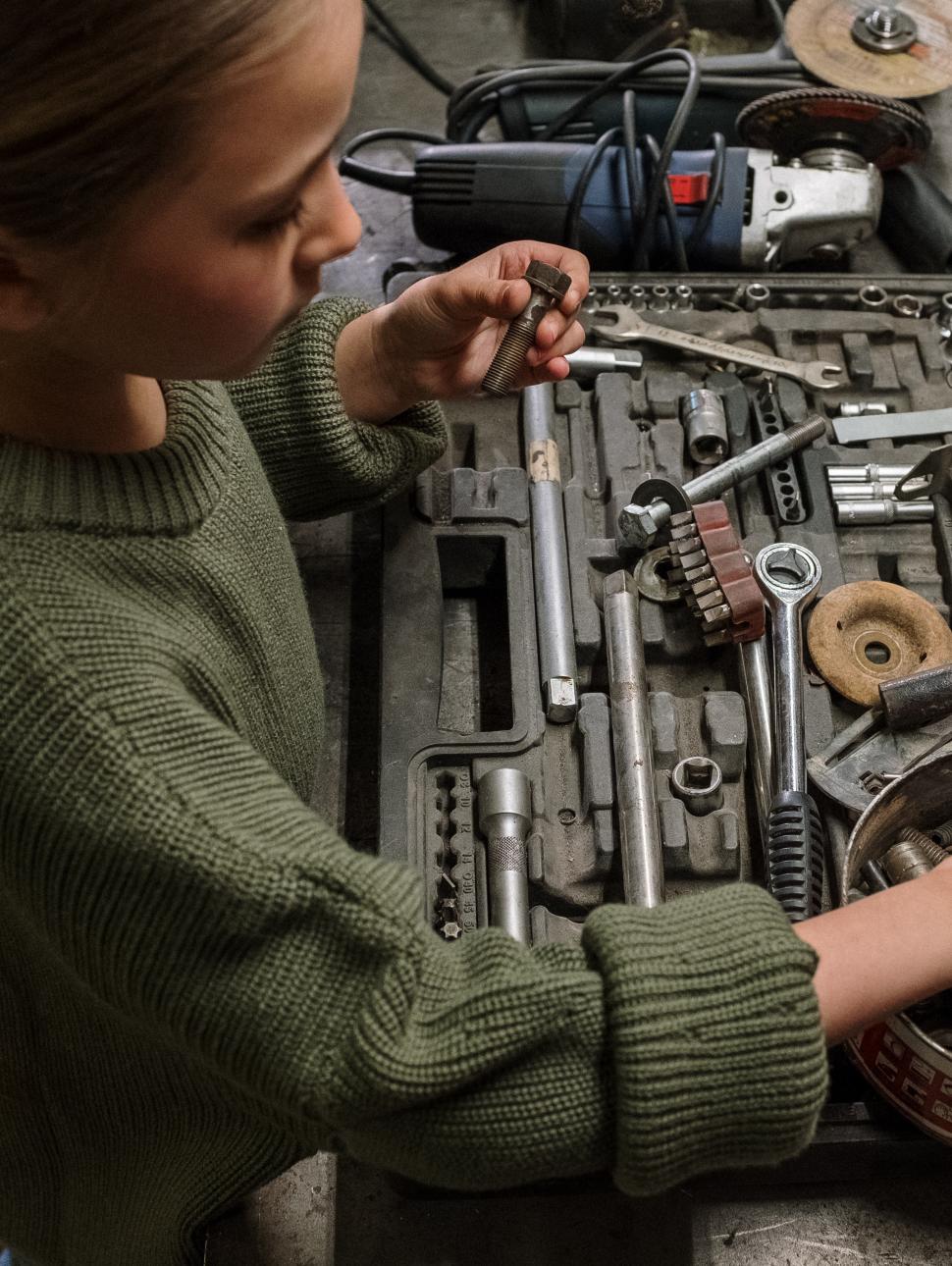 Dates
Saturday 23 September - Sunday 8 October | 9.30am - 3pm
Drop in program
To celebrate our newest exhibition, Bush Mechanics, our activity corner has been transformed into a mechanic's workshop!
Give a car a tune up with our garage toys and create a marvelous machine on our STEM wall.
Activities in The Workshop are free and suitable for all-ages with adult supervision.
Related exhibitions
The outlandish cars, unbelievable mechanical repairs and irresistible characters from the hit TV series are back on the road!