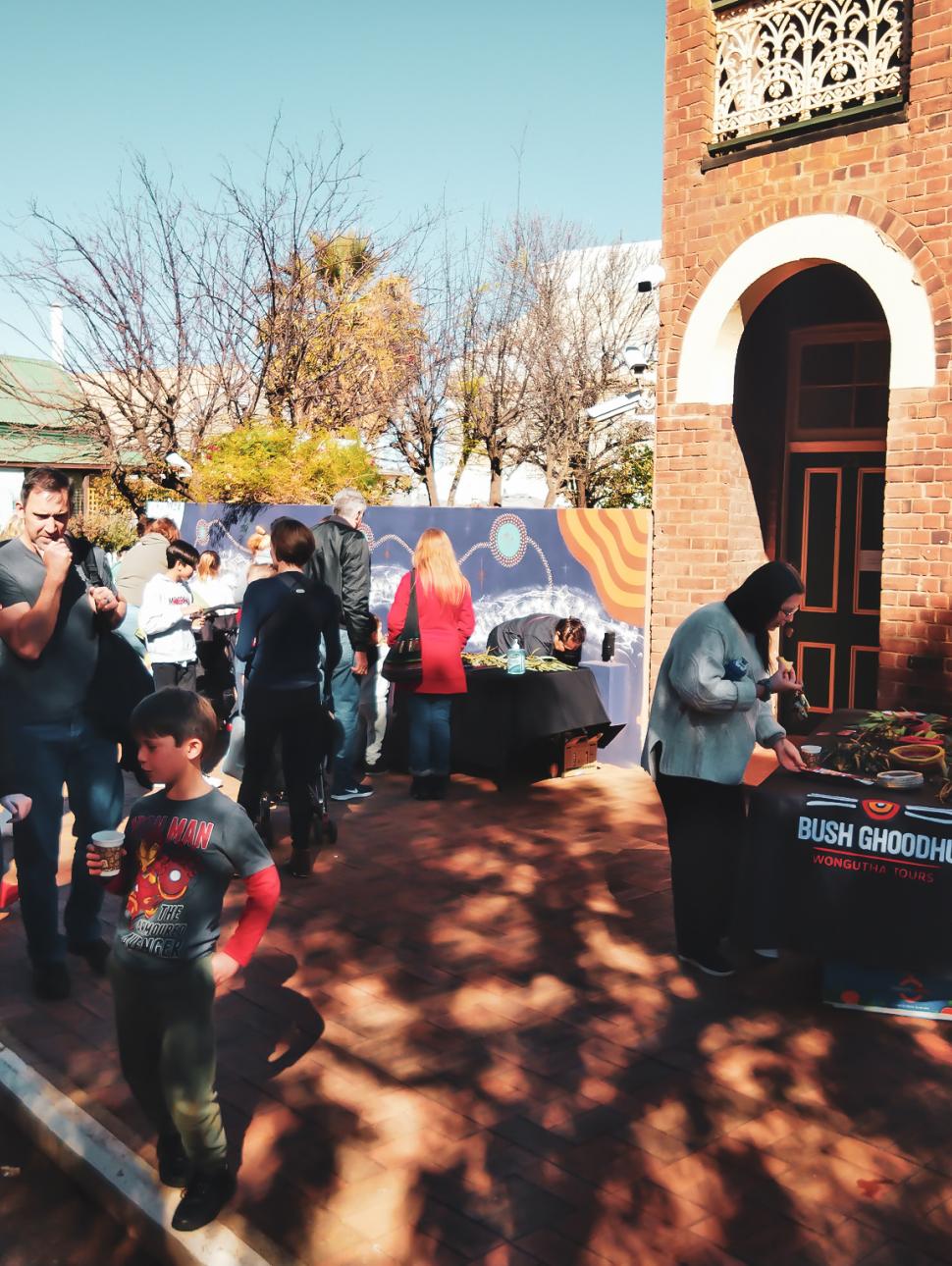 Aboriginal Stories in the Museum
Dates
Thursday 7 July | 10.30am – 12pm
Cost
Free event | Bookings required
Over thousands of years Aboriginal people have developed a deep knowledge of their country.
Our expert guide will bring to life rich stories of living in this region, the foods and language of the traditional owners of this land and take you through the exhibition at the Museum.
Linden will give a tour of the Aboriginal cultural exhibits at the Museum followed by a damper and billy tea morning tea for you all to enjoy.