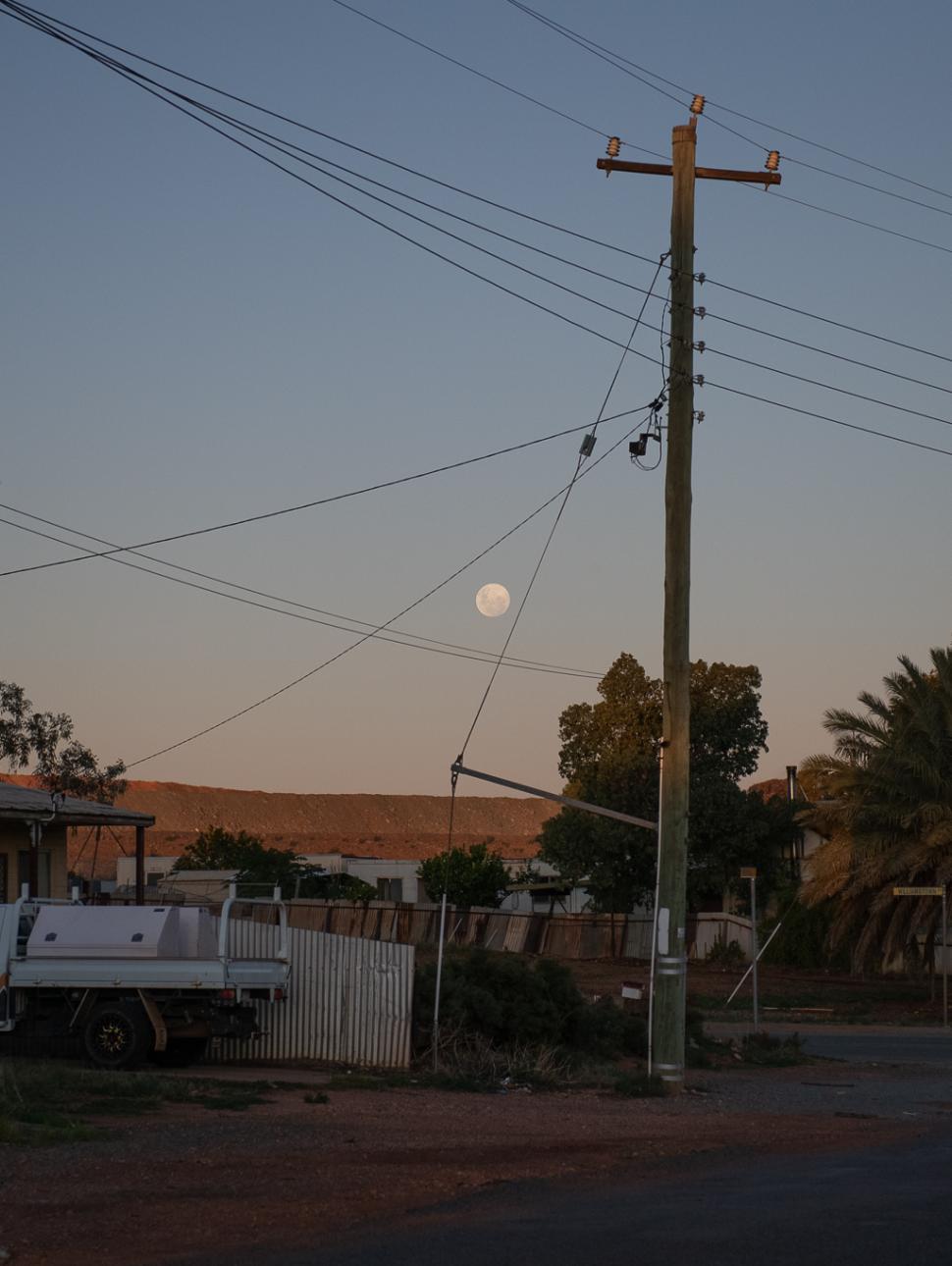 Documenting Williamstown Talk by Melissa Drummond
Dates
This event has now finished. Please visit
Tours & events
to see what's on at the Museum.
Saturday 22 April 2023 | 2pm – 2:30pm
Sunday 23 April 2023 | 12pm – 12:30pm
This event has now finished. Please visit
Tours & events
to see what's on at the Museum.
Come along and explore Melissa Drummond's favourite photographs from her time documenting the Williamstown heritage area in our newest community exhibition.
Taking place at the Museum of the Goldfields, the Williamstown Heritage Project captures and celebrates the rich history and heritage of the Williamstown area and its residents, both past and present, as part of the Williamstown Relocation Program. 
The Williamstown Heritage project explores the history of the Williamstown area, extending over 130 years, and incorporates contemporary photographs of Williamstown, captured by local photographer Melissa Drummond, taken from 2021 to 2023.
This is a great opportunity to see unpublished photographs from the project and ask the artist questions.
Related exhibitions
Step back in time and discover the captivating story of the Williamstown Heritage Project.