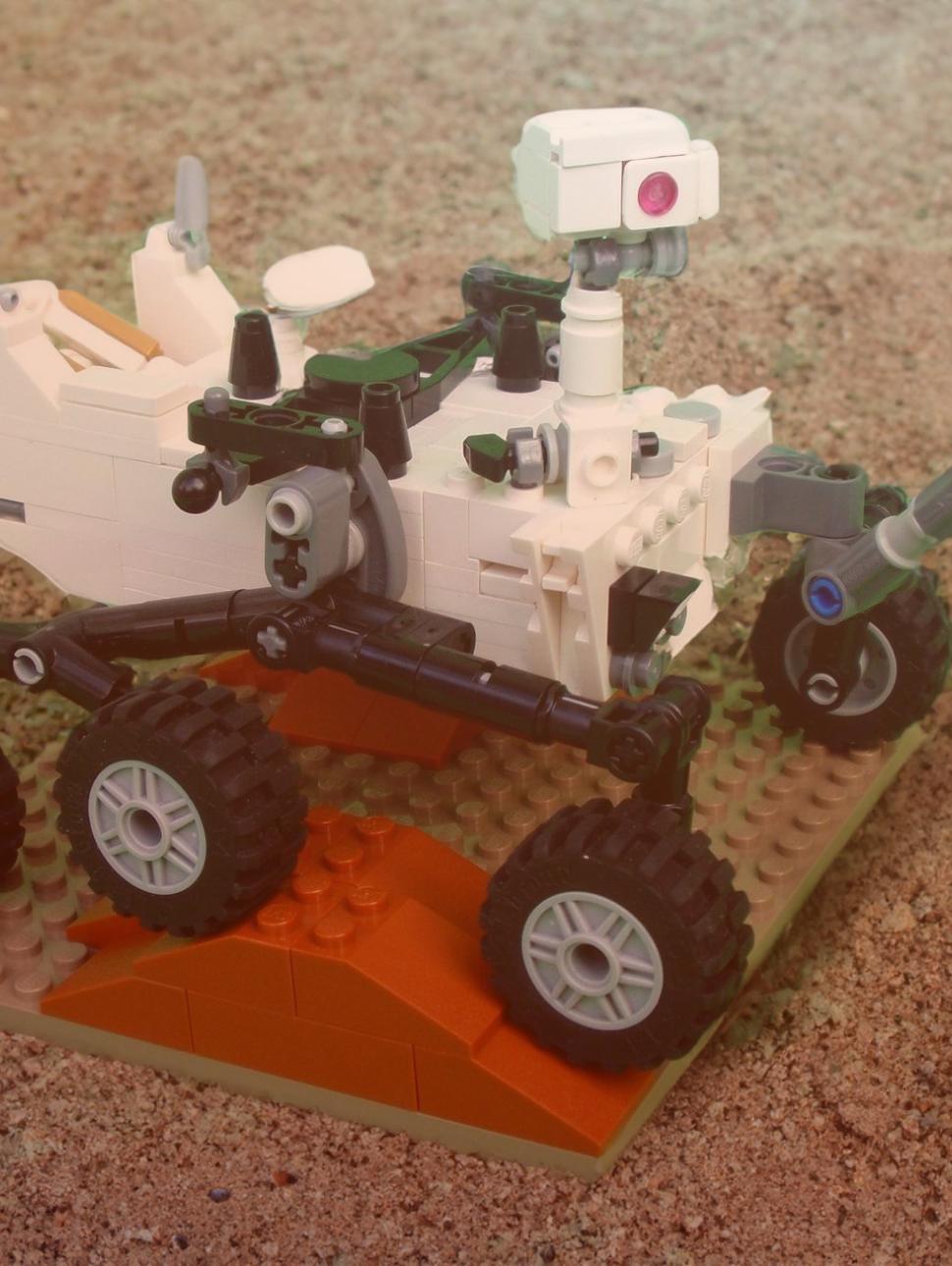 Dates
Wednesday 4 October 2023 | 10.30am - 12pm
Cost
Child | $5
Age
8+
Duration 
90 minutes
Calling all LEGO® fans! Put your LEGO® building skills to an outer space test.
Use your innovation and knowledge of wind power to create an amazing Mars rover, powered by balloons!
Make sure they're ready for all-terrain as the surface on planet Mars is rocky, with canyons, volcanoes, dry lake beds and craters all over.