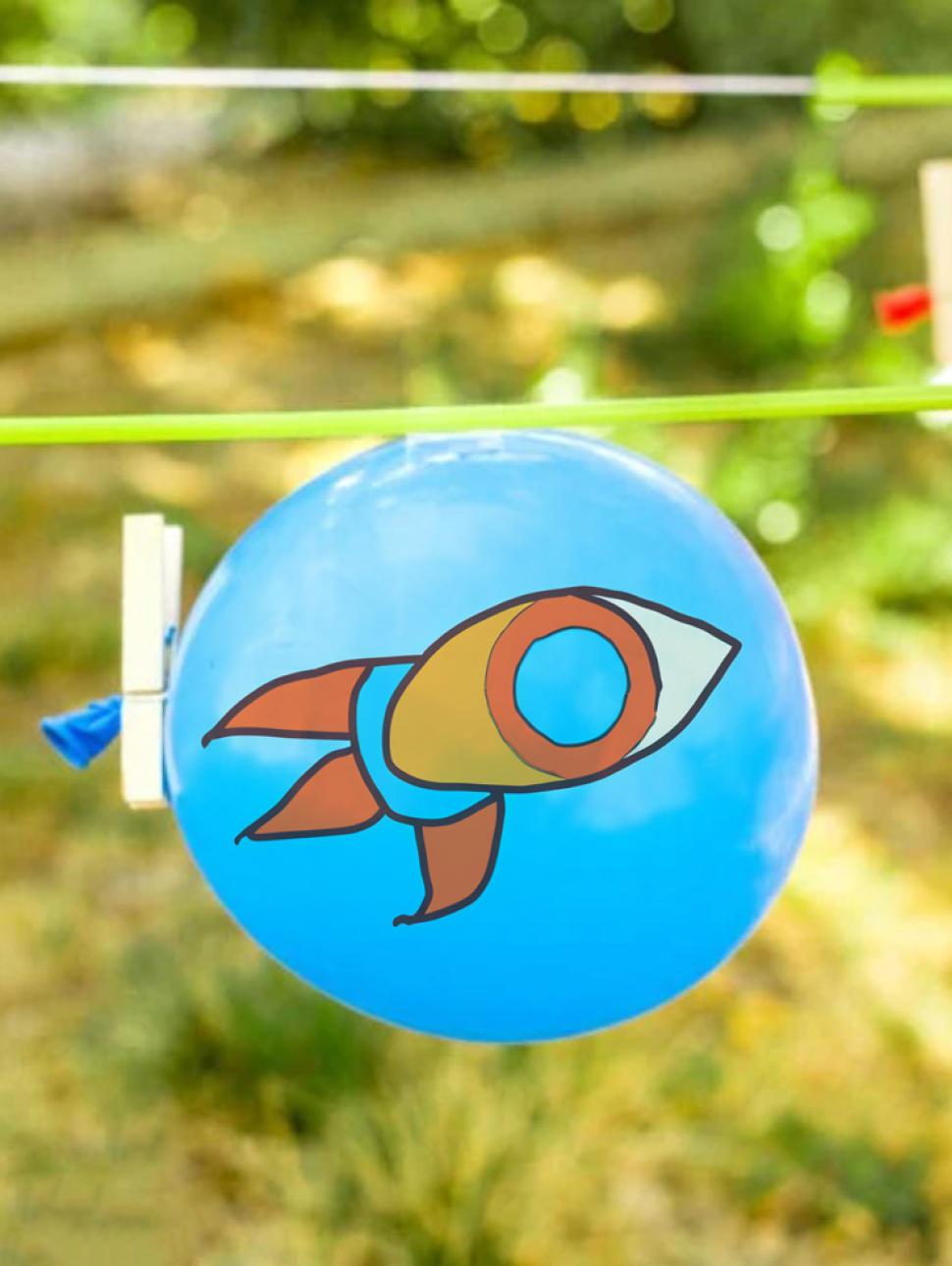 Dates
Thursday 5 October 2023 | 10.30am - 12pm
Cost
Child | $5
Age
6+
Duration 
90 minutes
Put your skills to the test making a balloon rocket that soars!
How far can you make your balloon rocket fly? Gather your ideas and design your ultimate rocket.
Build your balloon rocket and now the fun begins with the tests!
Test out your ideas to get the trust from your rocket, getting it as high or as far as you can. How far will it go?