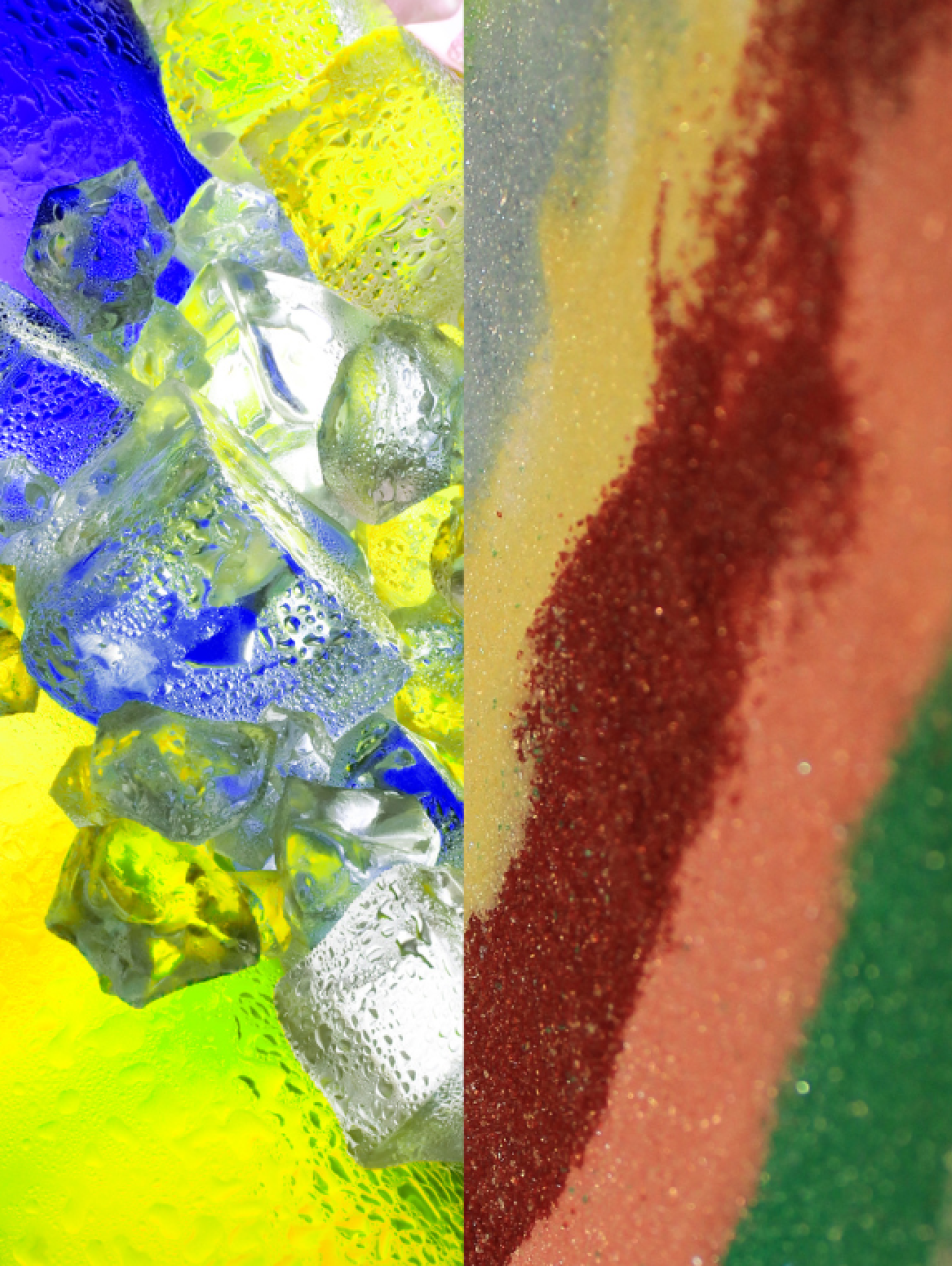 Sand and Ice Day: Wacky Water Wednesday
Come and create your masterpiece using Ice Chalk and Coloured Sand!
Enjoy our fun drawing activities, one with an icy cold summertime twist and one with coloured sand.
---
Please remember to bring a towel and sunscreen. You are welcome to bring your food and drink. Parental supervision is required.