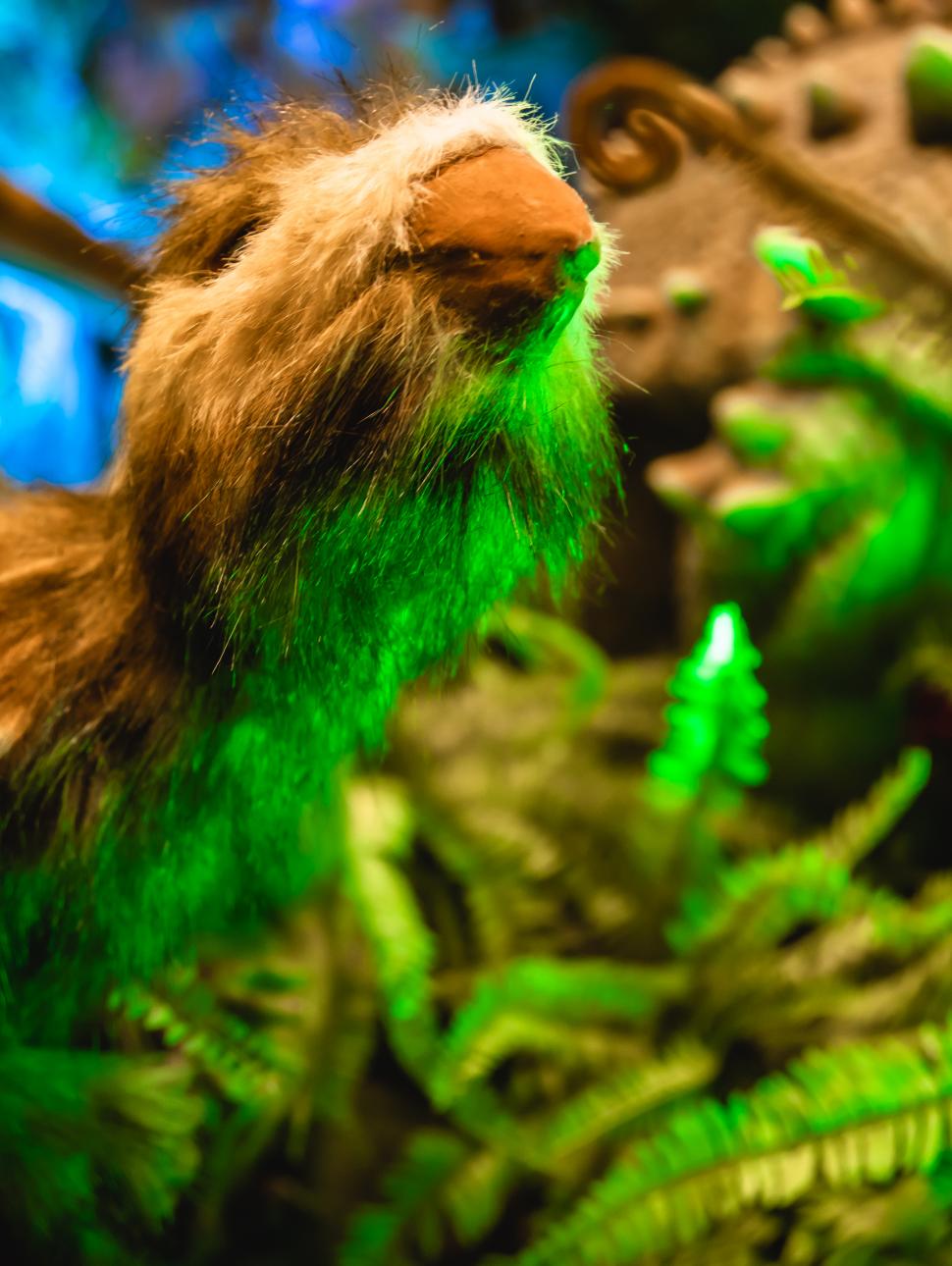 Sensitive Dinos
Dates
16 December 2021 - 27 January 2022 Thursdays | 3pm – 4pm
Come to Sensitive Dinos to experience a quieter Roooooaaar!
The Museum of the Goldfields is hosting special sessions for children who find heightened sensory environments challenging. This will be an opportunity to see the exhibition Dinosaur Explore: Lost creature of the Cretaceous in a quieter environment.
Join us every Thursday during the Summer School Holidays from 3pm – 4pm.
Tickets can be purchased online or available on the day.
Learn more about the experience. Read our social story [PDF 2.64MB].
Image: Remote Digital Imagery
Related exhibitions
Dinosaur Explore
Dinosaur Explore: Lost Creatures of the Cretaceous
145–66 million years ago, the Earth was a very different place. With your cameras at the ready, prepare to enter a world ruled by dinosaurs!