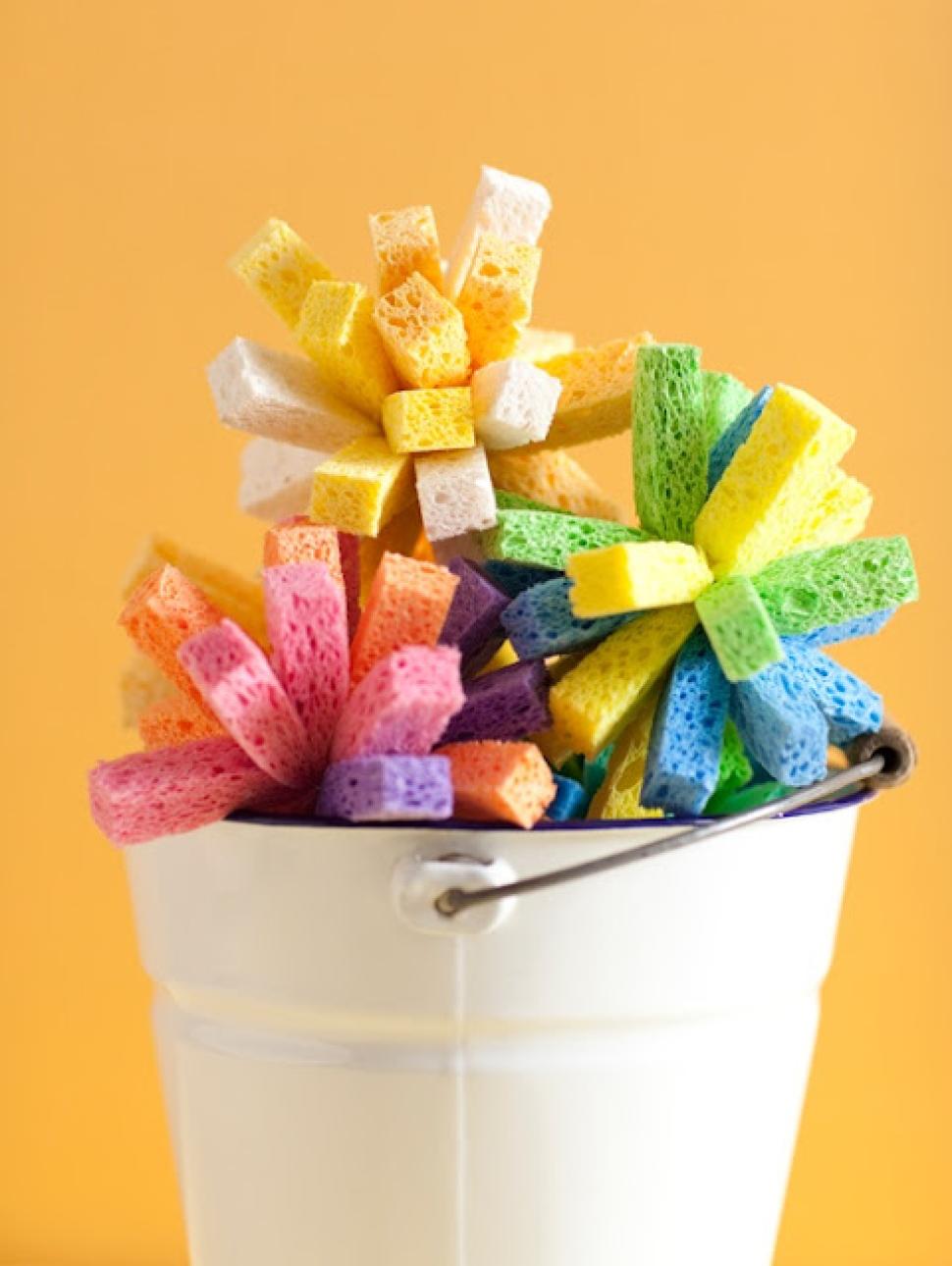 Sponge Bomb Day: Wacky Water Wednesday
Who knew you could have so much fun with a kitchen sponge?
Make your own Sponge Bombs and use them to do some target practice.
---
Please remember to bring a towel and sunscreen. You are welcome to bring your food and drink. Parental supervision is required.