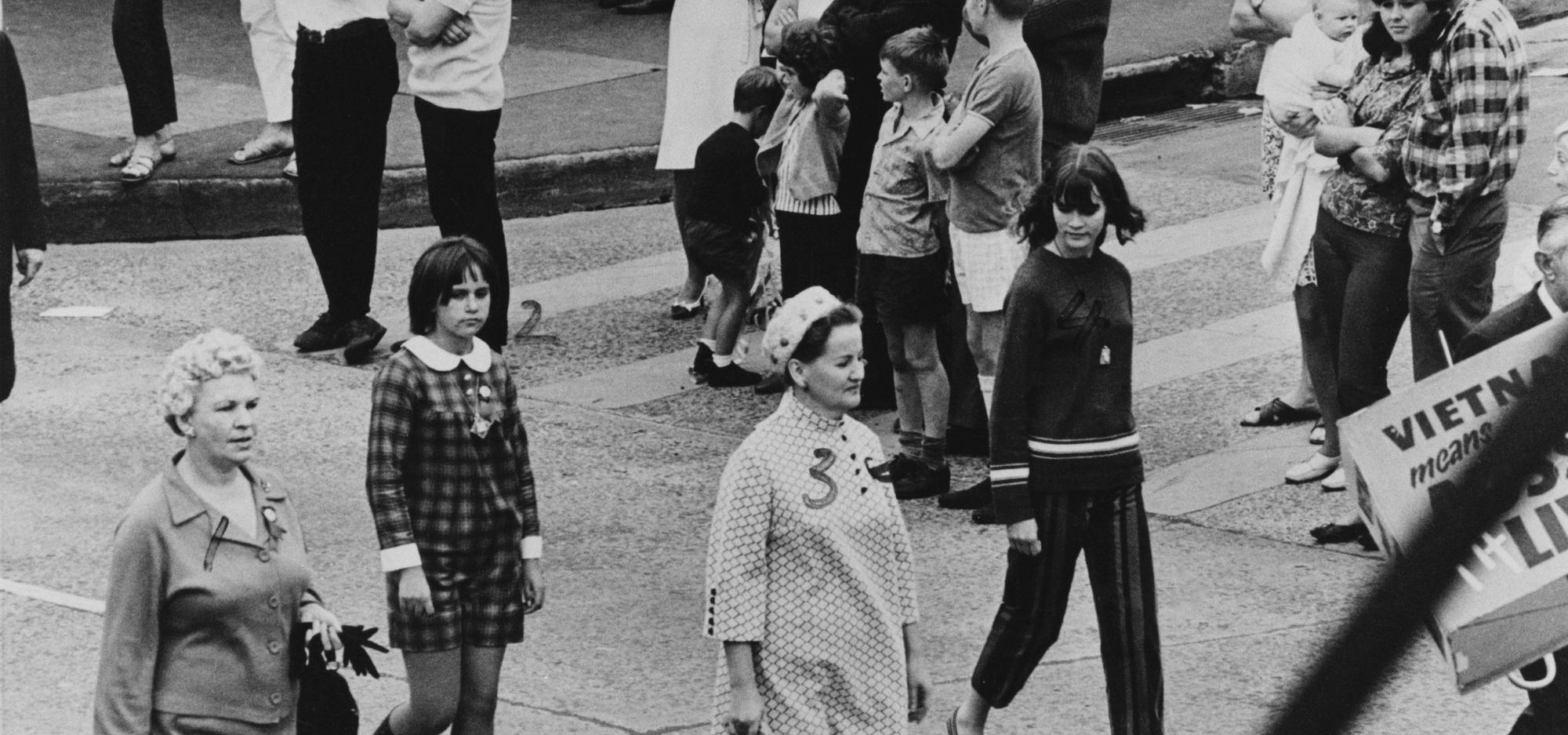 Spy: Espionage in Australia
The Exhibition
Often cloaked in myth, the stories of spies are sometimes stranger than fiction. Spy: Espionage in Australia reveals the personal experiences of secret agents and the curious history of espionage and counter-espionage in Australia, from Federation through to the present day.
See genuine spy equipment, surveillance images and candid interviews with ASIO officers. Play the part of a secret agent in the interactive family trail. Test your skills at codebreaking and reading invisible ink.
Using objects from the National Archives of Australia, ASIO and other security organisations, the exhibition brings the stories of spies out of the shadows and into the light.
This is a free exhibition suitable for all ages.
Special exhibition events
Saturday 25 September to Sunday 10 October 2021 | 10am - 3pm
Be a super sleuth as you explore the Museum and discover secret messages and solve codes along the way.
28 September – 8 October | Sessions starting at 10.30am, 12pm and 2pm
Selected night time sessions | 5.30pm & 7pm
Work on your spy skills to complete a top-secret spy mission!
Weekdays from Tuesday 28 September to Friday 8 October 2021 | 10.30am - 12pm
Discover the shadowy world of spies and espionage at the Museum of the Goldfields these school holidays.
This is a National Archives of Australia Touring Exhibition. Exhibition development supported by the Australian Security Intelligence Organisation, the Australian Government's Visions of Australia and National Collecting Institutions Touring and Outreach Program.
Image: May Day march Wollongong, 1966 / NAA: A9626, 109