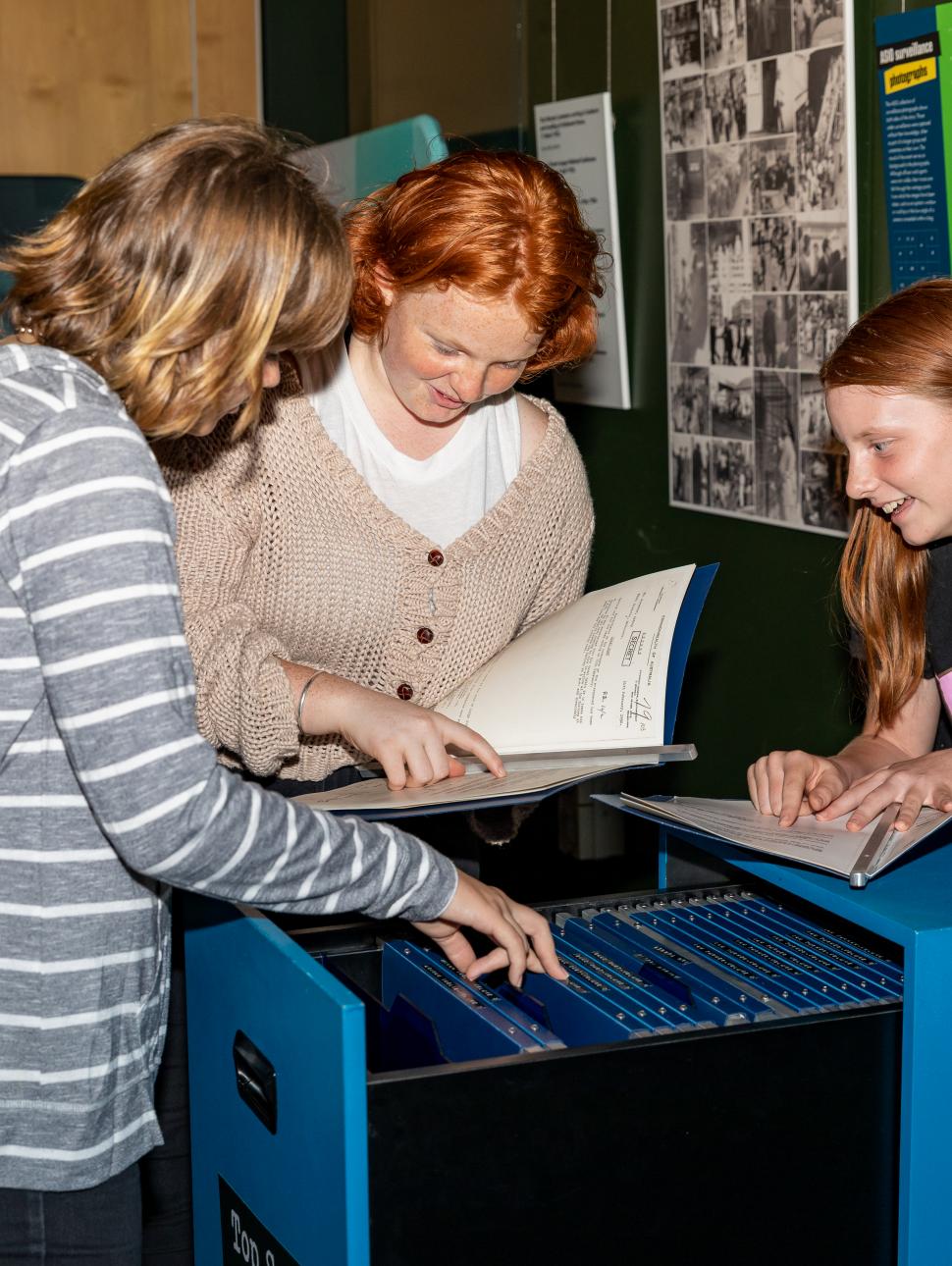 Spy Trails
Dates
Saturday 25 September to Sunday 10 October 2021 | 10am - 3pm
Dates
-
-
-
-
-
-
-
-
-
-
-
-
-
-
-
Cost
Free
Ages
All ages
Bookings
Not essential
Be a super sleuth as you explore the Museum trails.
Discover different methods of writing secret messages and solve the secret codes hiding throughout the galleries. Then, write your own secret message for the next person to discover along the way. 
---
Spy: Espionage in Australia reveals the personal experiences of secret agents and the curious history of espionage and counter-espionage in Australia, from Federation through to the present day.