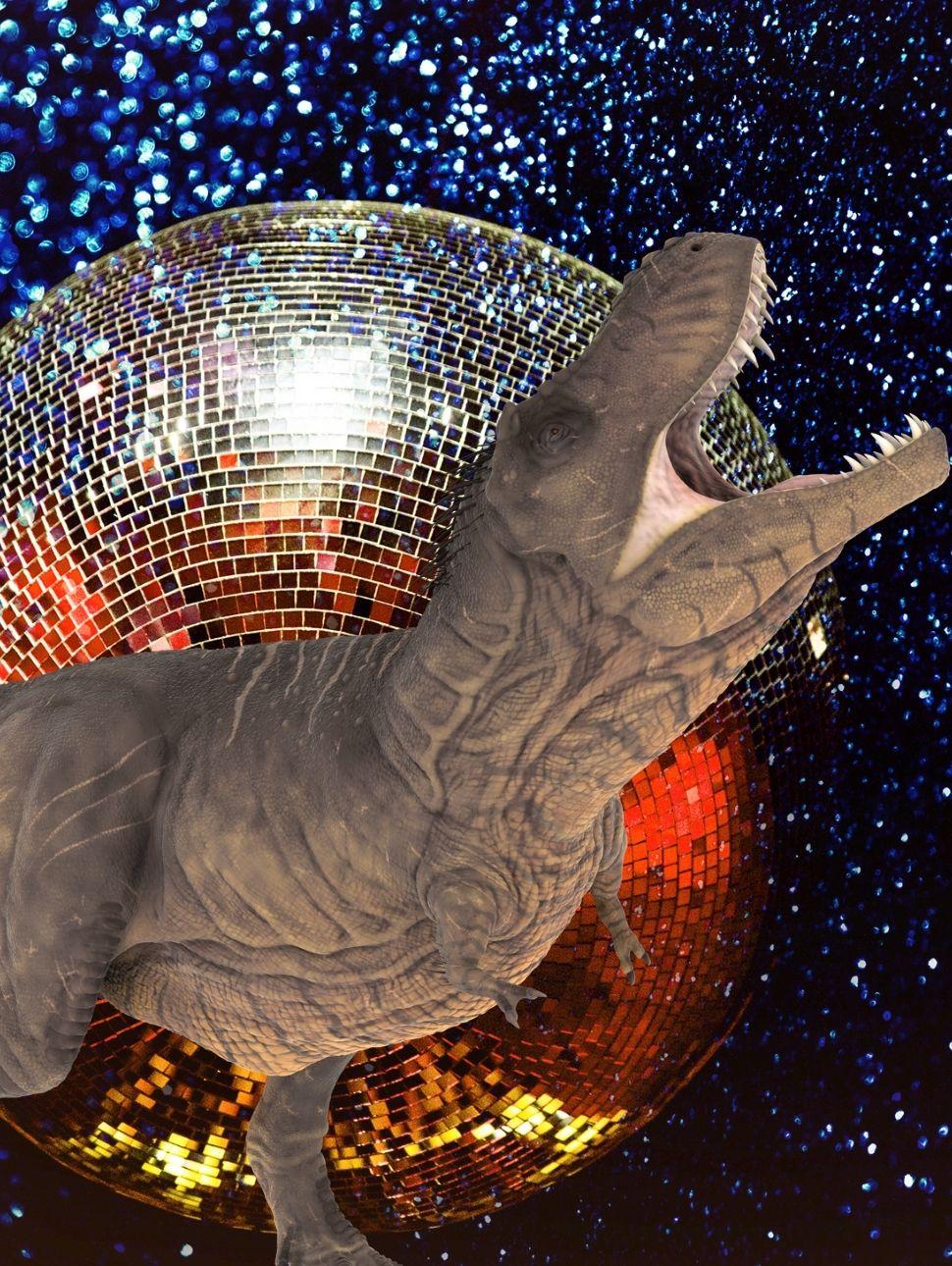 This event has now finished. Please visit
Tours & events
to see what's on at the Museum.
Are you ready to have a ROAR-some time? Come disco with us as we dance the arvo away with our DINO-mite playlist!
Come along in your favourite dinosaur costume and explore Dinosaur Explore: Lost Creatures of the Cretaceous exhibition at Museum of the Great Southern. We'd love to see you dressed in your prehistoric best – there's a prize for the best dressed, both young and old!
With a fun kids party, Jamie the Dinosaur Wrangler will entertain the kids with some Dino-themed games and activities. Included in the ticket is a goodie bag to take home, pizza, fruit and juice.
All ages are welcome
Related exhibitions
This exhibition has now finished. Please visit
Exhibitions
to see what's on at the Museum.
145–66 million years ago, the Earth was a very different place. With your cameras at the ready, prepare to enter a world ruled by dinosaurs!