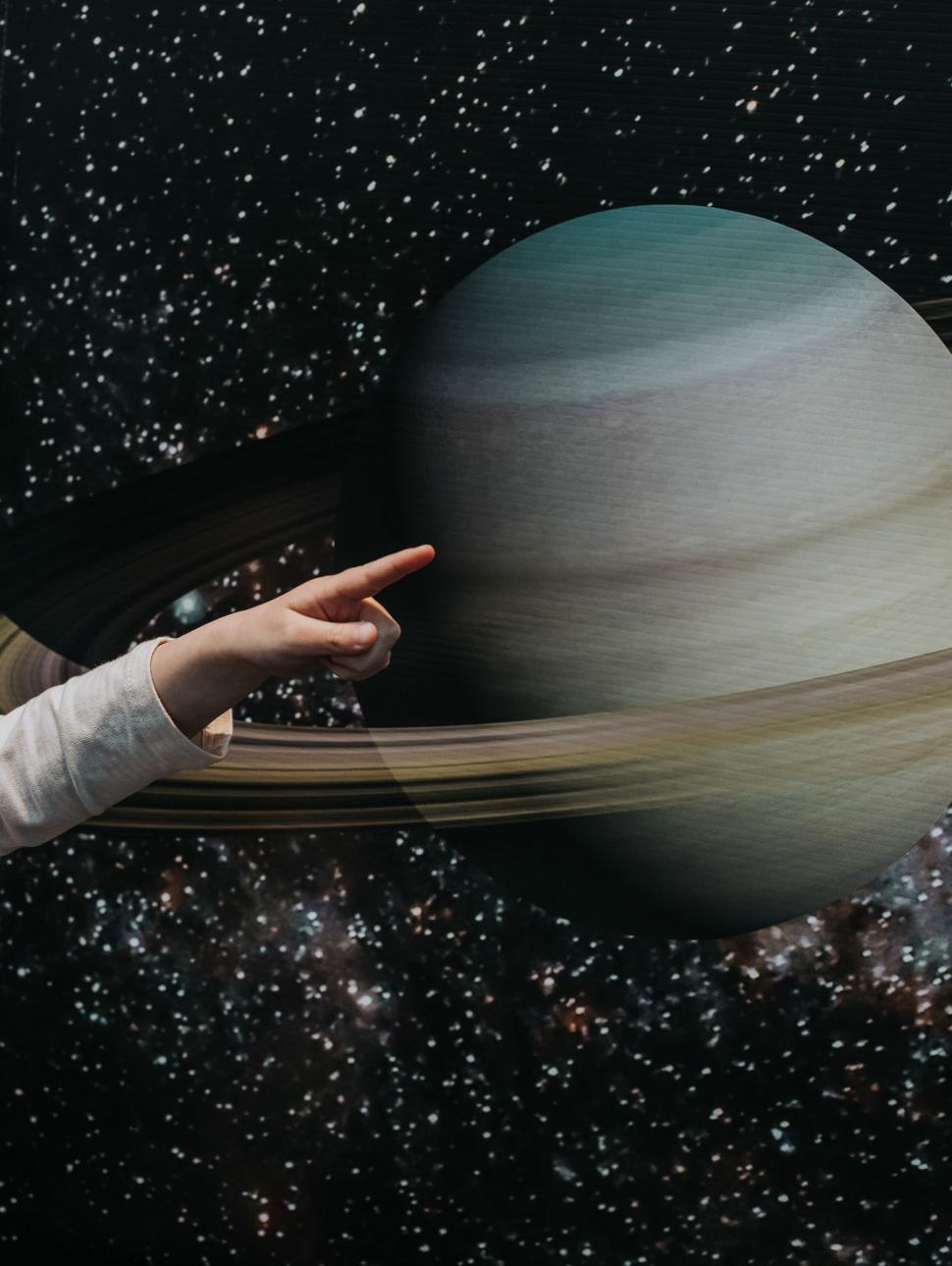 Curriculum
Science understanding
Science as a human endeavour
Science inquiry skills
Design and technologies
Cost
Costs apply
If a facilitated program is cancelled within 14 days of the scheduled visit, you will still be required to pay the full price of the excursion.
Students will discover which technologies have been used in space exploration before getting hands on designing, building, and testing with different materials.
Learn to protect an astronaut from the extreme cold of deep space and apply principles of Science, Maths and Engineering with the flight test table. 
Outreach available.
Curriculum links
Science as a human endeavour: Science involves making predictions and describing patterns and relationships 
Science Inquiry skills: Compare results with predictions, suggesting possible reasons for findings 
Design and Technologies: Generate, develop and record design ideas through describing, drawing and modelling 
---
Resources
---
COVID-19 Education update
Please take the time to read our COVID-19 Education update to find out what the Museum is doing and any impacts this may have on your planned excursion.